Feature
FACTS AND STATS: Tsunoda on the wrong side of the smallest Q1 margin in 17 years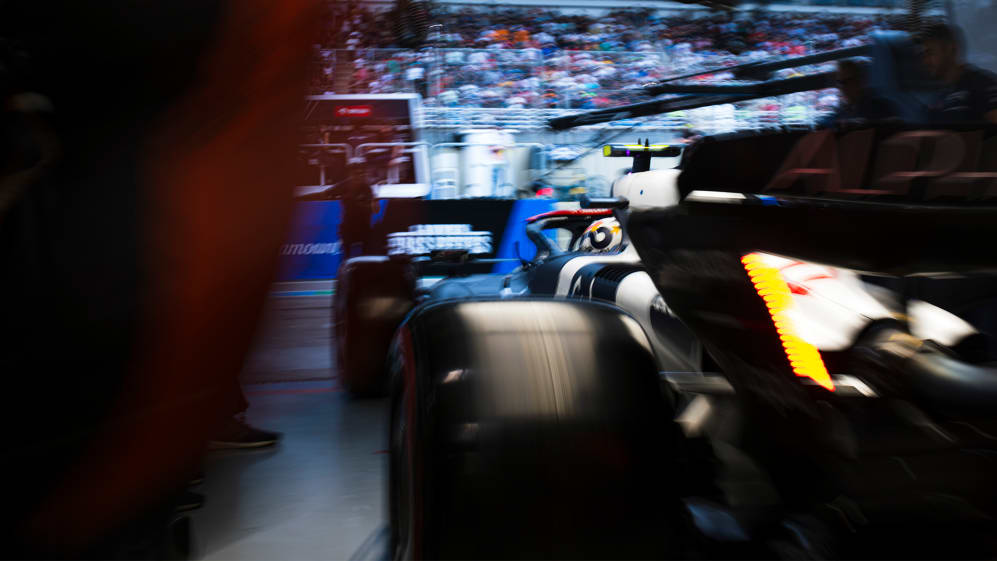 The Sprint weekend in Brazil started with a bang, as a huge storm rolled in to disrupt qualifying for Sunday's Grand Prix. Nonetheless, Max Verstappen managed to extract enough from his RB19 to grab another pole position just before the heavens opened. Here are all the best facts and stats from a turbulent qualifying in Sao Paulo…
Verstappen grabbed his 11th pole of the season, the most he's ever managed in a single year. It's also his second pole at Interlagos, and Red Bull's second here in the turbo-hybrid era.

Charles Leclerc grabbed second for his highest-ever start at Interlagos, his previous best being fifth last year.

Lando Stroll was third, for his fourth career top three start. He also out-qualified Fernando Alonso for just the third time this season after Spain and Austria.
READ MORE: Verstappen seals pole ahead of Leclerc and Stroll as rain brings early end to Sao Paulo qualifying
The Canadian has never previously scored a point, gone beyond Q1 or out-qualified a team mate at this track.

Alonso was fourth, for his best start in Brazil in the turbo-hybrid era.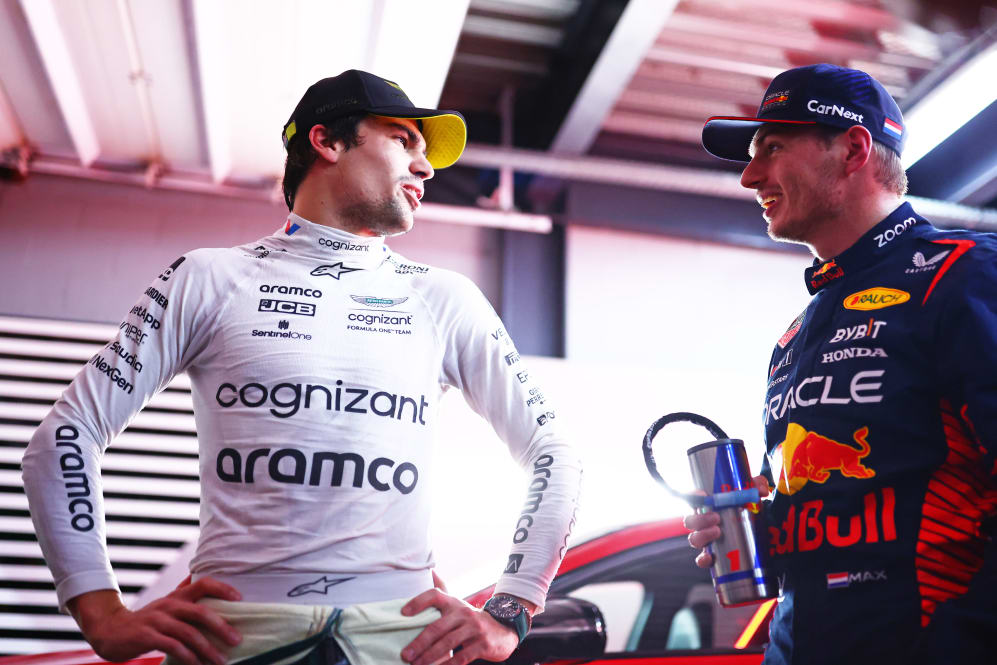 Lewis Hamilton's P5 meant he out-qualified George Russell for the 11th time this season, but it is the first time since 2012 that Mercedes don't have a car in the top three on the grid.

Russell's sixth is in contrast to last year, when he started the race from P1.

Lando Norris was seventh, his lowest start in Sao Paulo since 2019.

Carlos Sainz was P8, as he was out-qualified by his team mate for the fifth straight race.
F1 EXPLAINS: Racing lines, drinks and number one drivers – Your questions answered
Sergio Perez qualified ninth, and now has only one top four start in the last 15 races.

Both McLarens start in the top 10 in Brazil for the first time since 2014, thanks to Oscar Piastri's P10.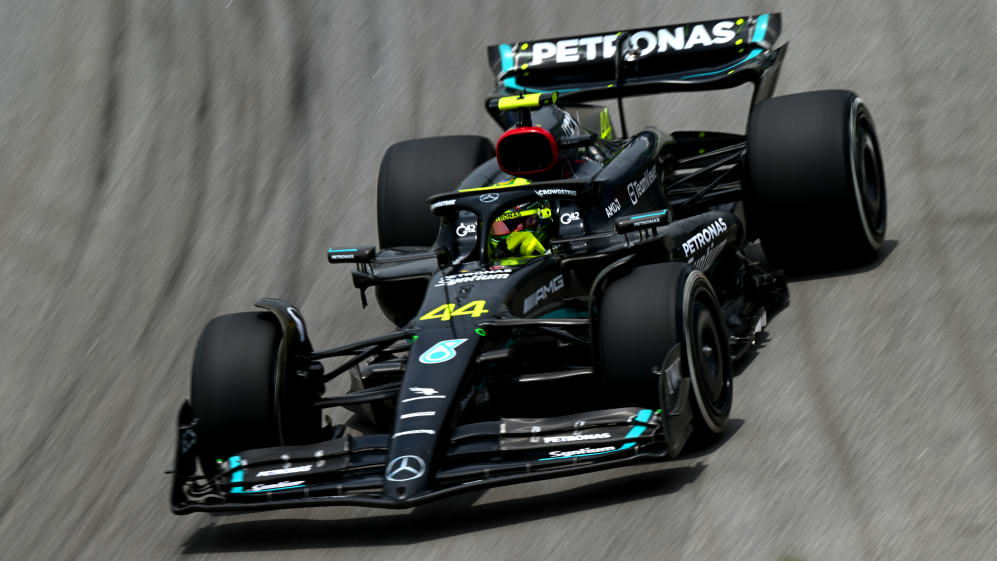 After grabbing pole last year, Haas saw both cars eliminated in Q2. They also both went slower in Q2 than in Q1, as the track moved away from everyone.

Esteban Ocon out-qualified his team mate for the first time in five races, by just 0.005s.

Alex Albon remains a perfect 20-0 versus his team mate in qualifying this year.

Yuki Tsunoda was P16, just 0.497s back from P1 in Q1. That was the smallest margin from P1 to P16 in Q1 history – the format first adopted in 2006.
NEED TO KNOW: The most important facts, stats and trivia ahead of the 2023 Sao Paulo Grand Prix
It was the first time since Silverstone that both AlphaTauri cars exited in Q1, while for Tsunoda, it was his first Q1 exit in nine races.

After getting both cars into Q3 in Mexico, both Alfa Romeos exited in Q1 in Brazil.