Podcast
F1 EXPLAINS: Racing lines, drinks and number one drivers – Your questions answered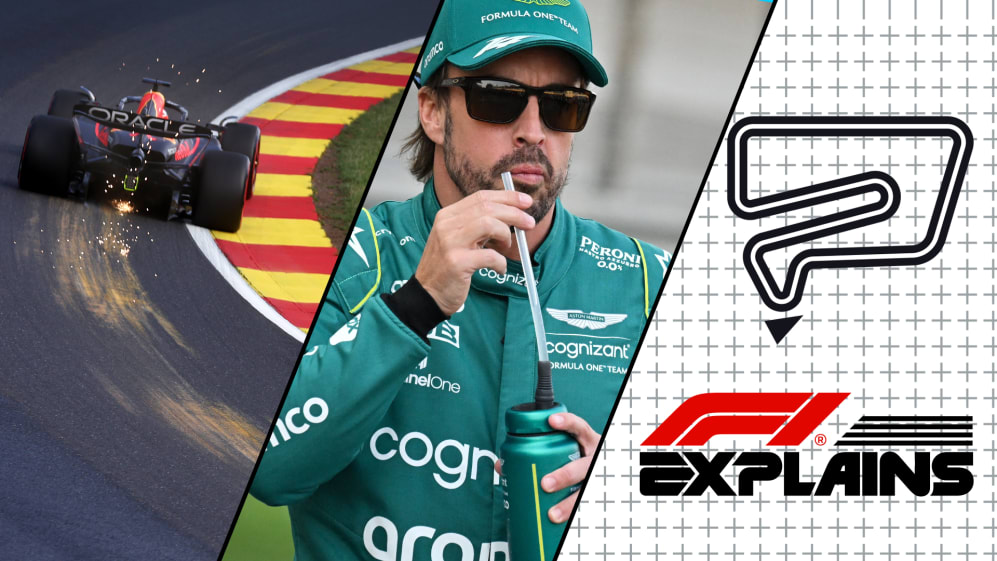 How do F1 drivers find the fastest way around a racetrack? Why do the stars of the sport use special drinks bottles? Do some F1 teams have number one and number two drivers? This week's special episode of F1 Explains looks to answer these questions and much more.
New-for-2023, F1 Explains is hosted by Katie Osborne and Christian Hewgill and sees the pair answering a different set of questions each week, with the aim of giving fans the inside line about how F1 really works.
F1 EXPLAINS: Live at the United States Grand Prix with David Coulthard
This week, race-winning F1 strategist Bernie Collins and F1 Correspondent and Presenter Lawrence Barretto return to help the gang answer fan questions in another quickfire special.