Feature
FACTS AND STATS: Zero to hero for Red Bull, and a rare achievement for Hamilton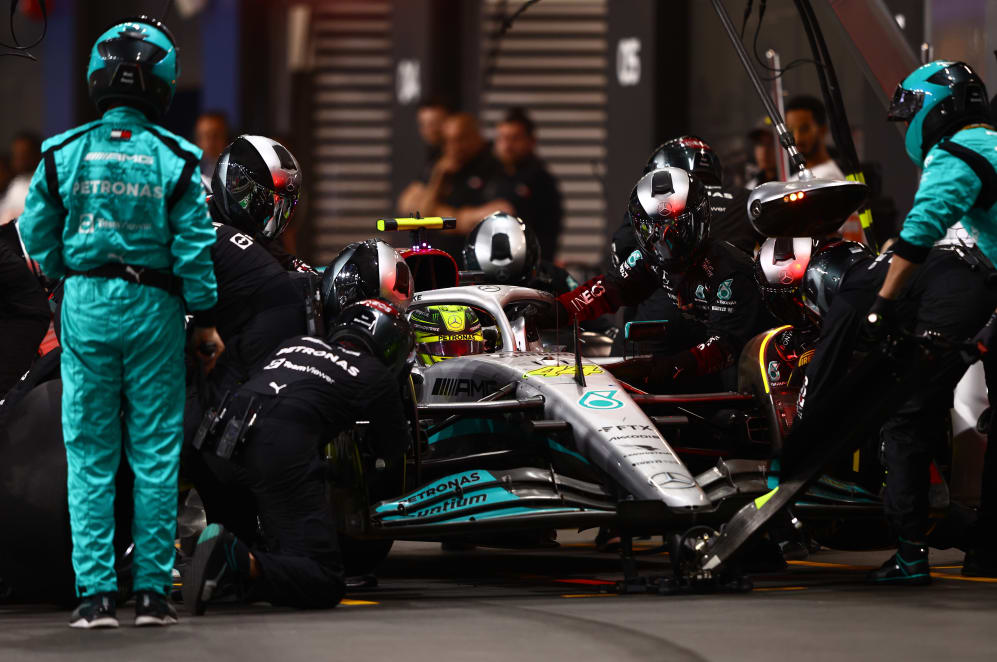 After the disaster that was Bahrain, Saudi Arabia saw Red Bull's season finally off a to flying start. There was less to smile about at Mercedes, even if Lewis Hamilton did achieve something he's never done before. Here's our round-up of the fascinating figures from Jeddah…
• With Max Verstappen first and Sergio Perez fourth, Red Bull scored more points – 37 – than any other team in Saudi Arabia.
• By contrast, they were the only team not to record a finish at the previous round in Bahrain.
REPORT: Verstappen beats Leclerc by just 0.5s in epic Saudi Arabian Grand Prix
• Verstappen's win was the first for Red Bull Powertrains, in only their second start.
• Verstappen's win today came on the 28th anniversary of his father Jos' F1 debut in the 1994 Brazilian Grand Prix.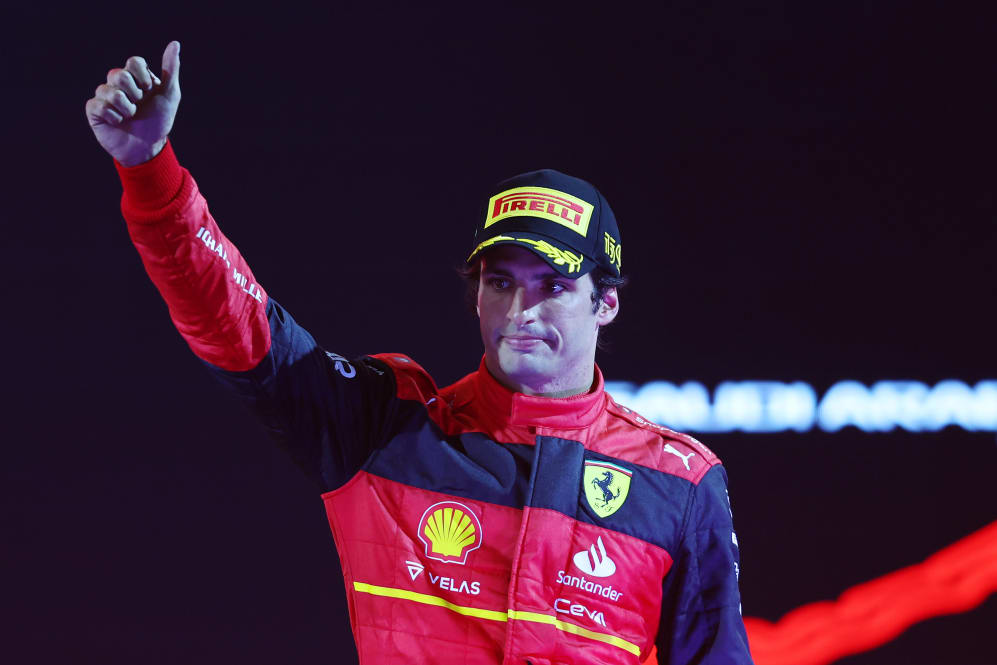 • 0.549s is the closest winning margin since Pierre Gasly won the 2020 Italian Grand Prix over Carlos Sainz by 0.415s.
• After his P2 finish, Charles Leclerc already has more podium finishes this year (two) than he managed in the whole of last year (one).
DRIVER OF THE DAY: Leclerc gets your vote with stirring Saudi showing
• Ferrari team mate Sainz came home in P3 – his third consecutive podium, and his 17th consecutive points finish.
• Ferrari have had both cars on podium in consecutive races for the first time since Singapore 2019.
• Red Bull's Sergio Perez led more laps tonight (14) than he did in any race last year (13).
• Perez's last two points finishes have been fourth places – the previous one was Qatar 2021.
• Mercedes' George Russell took P5 and has hence finished in the top five in the first two races of 2022.
• Alpine's Esteban Ocon – P6 – has finished in the top seven in the first two races of 2022.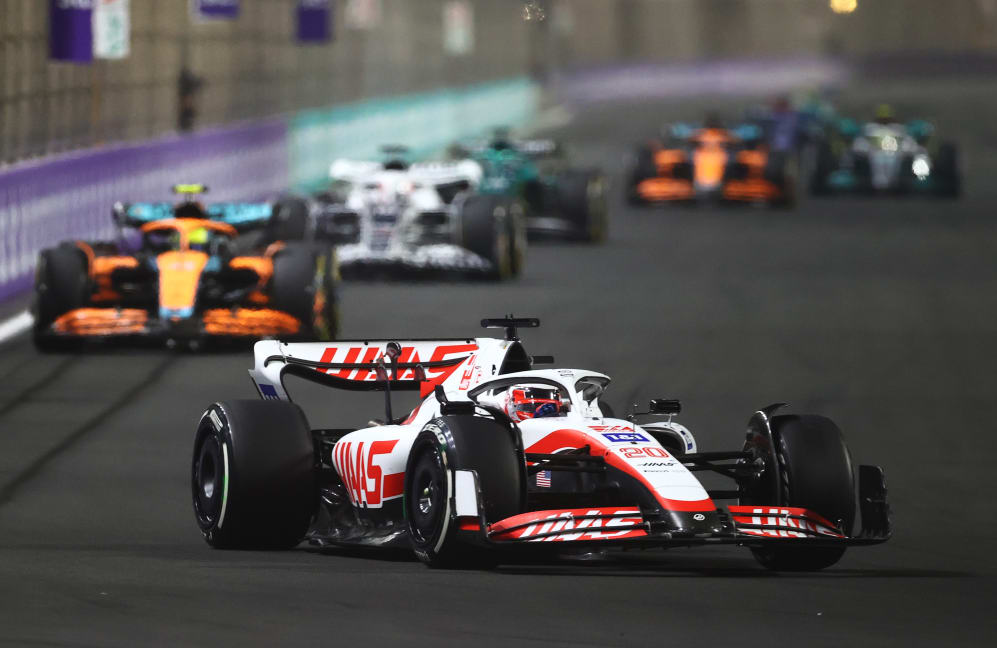 • McLaren never ran higher than 13th at any time in last weekend's Bahrain Grand Prix. Today Lando Norris took the flag in P7.
• All three drivers who failed to finish in Bahrain last weekend scored points tonight – Verstappen (P1), Perez (P4) and Alphatauri's Pierre Gasly (P8)
• Thanks to Kevin Magnussen's P9, Haas scored in consecutive races for first time since Spain and Monaco 2019.
MUST-SEE: The Alpine drivers enjoy heart-in-mouth battle in Jeddah
• Lewis Hamilton was P10 for Mercedes – the first time he's finished in this specific position since Korea 2012 (he's never finished 11th in any race in his F1 career).
• Only 13 cars reached the flag, matching the lowest number of finishers in 2021 (Hungary, where there was a first-corner pile-up).