Fallows promises 'big step forward' for Aston Martin in 2023, as he outlines plan to get team winning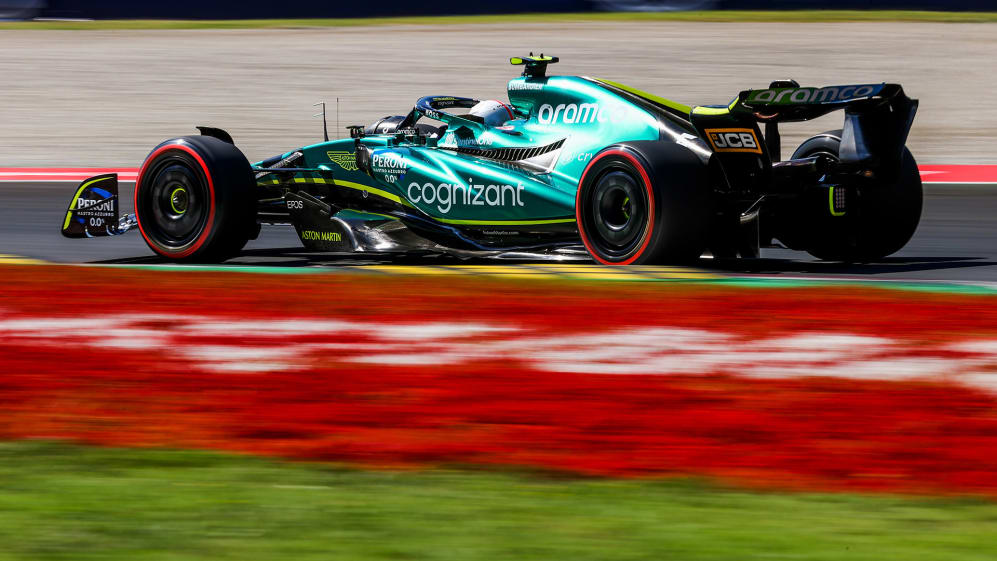 In his first interview since leaving Red Bull, new Aston Martin Technical Director Dan Fallows has set out his expectations for 2023 and beyond as the team push on with their "incredibly ambitious" plan to reach the front of the F1 grid.
Aston Martin returned to F1 in 2021 – having previously competed in 1959 and 1960 – with team owner Lawrence Stroll plotting a five-year path to title-winning ways, which involved investing in an all-new factory which is soon set to open its doors.
After finishing seventh out of 10 teams in 2021, Aston Martin had hoped to take their first steps up the grid during the 2022 campaign, but the squad currently sit ninth in the standings following major changes to the technical regulations.
READ MORE: 'Time will tell if I get bored' – Vettel ponders life after F1 and leaves the door open for offers
Despite their current position (eight points adrift of AlphaTauri and a further point behind Haas), Fallows is convinced that Aston Martin are on "the right trajectory" as they look towards their 2023 contender, telling the team's official website: "We believe it will be much more competitive than this year's car. I'm confident we can make a big step forward with the AMR23.
"When I look around the car, there are areas of improvement absolutely everywhere. I mean, we have literally hundreds of projects on the go right now.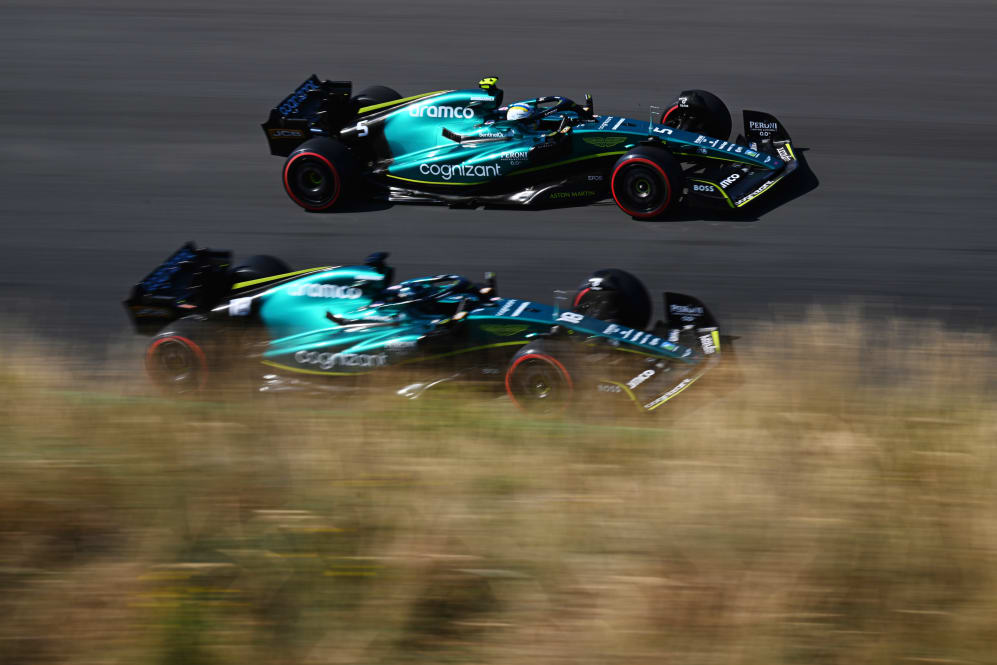 "In the aerodynamics department, in the design office, in R&D, throughout the team, people are finding improvements, be it weight improvements, stiffness improvements, improved driver controls, better aerodynamics, a more stable car platform – it's all going to bring performance to the car."
But Fallows, who joined Aston Martin in April after a long stint at Red Bull, is under no illusions regarding the time it will take the Silverstone operation to make the required progress relative to their rivals and fight for honours.
"We are incredibly ambitious about shortening the timescales to get to where we want to be, but there's a big difference between becoming the leading midfield team and seriously challenging for race wins and championships," he added.
READ MORE: 'People underestimate how good Lance is' – Aston Martin boss tips Stroll to surprise alongside Alonso
"It's something that's going to take years rather than months to achieve, so we have to be realistic about expectations for the next couple of years. We all know what we need to do get to the front, but it will take time.
"There are so many pieces of the puzzle to put in place and a big part of it is learning from your mistakes. We have to find our own way as team. We have to find the Aston Martin way – the Aston Martin way of winning Grands Prix."