Family behind Ferrari donates €10m and 150 ventilators to help fight coronavirus in Italy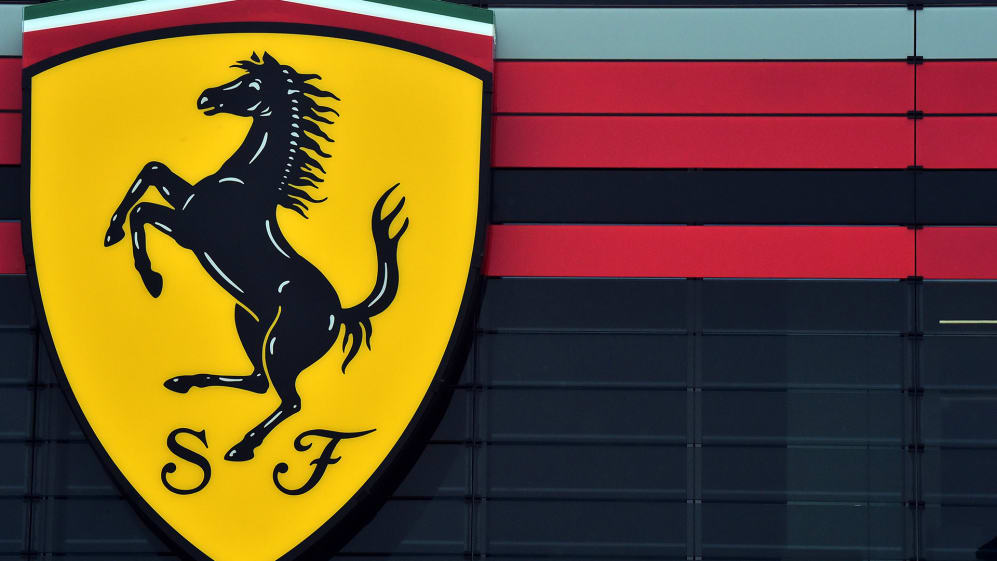 As the coronavirus outbreak continues to grip Italy, the family behind Ferrari and its associated companies have announced a series of measures to help with the crisis.
The Agnelli family, who control the Ferrari Formula 1 team and road car business, as well as the FIAT Chrysler company and Juventus football club, have revealed they will make a €10 miilion donation to the Italian Civil Protection Department, and a social assistance organisation called Specchio dei Tempi/La Stampa, to help both authorities deal with the health and social needs in the city of Turin and the region of Piedmont as the virus continues to spread.
READ MORE: An open letter to F1 fans - from Formula 1 CEO Chase Carey
The family's companies have also sourced and purchased a total of 150 ventilators, alongside other medical equipment from various overseas suppliers, and are preparing for their immediate air transport to Italy to help ease the burden on the health services.
And they have provided the Italian Red Cross and ANPAS (the Italian National Association for Public Assistance) with a fleet of vehicles for the distribution of food and medicine to the sick, the elderly and people in need of assistance across Italy.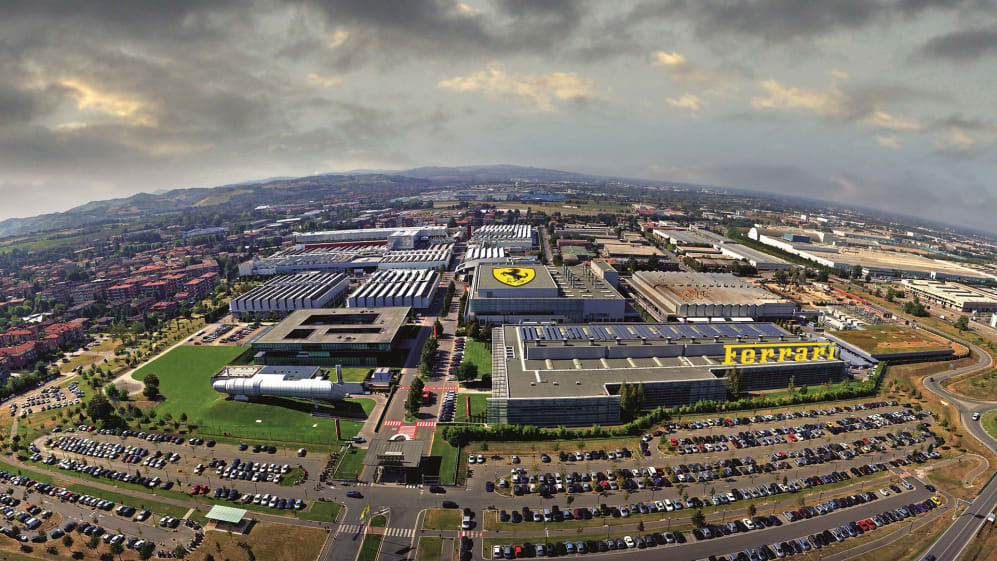 These initiatives follow the news on Sunday that Ferrari had suspended all production at their Formula 1 and road car factories in Italy for two weeks in a further bid to protect their employees amid the coronavirus pandemic.
"At a time like this my gratitude goes first and foremost to Ferrari's women and men who, with their tremendous commitment over the past few days, have demonstrated the passion and dedication that defines our marque," said Ferrari CEO Louis Camilleri at the time.
"Together with our suppliers, they have ensured the company's production. And it is out of our respect for them, for their peace of mind and those of their families that we have decided on this course of action. Our clients and fans are also top of mind for us at this time, as we prepare for a strong restart."
Meanwhile, other F1 teams have implemented their own isolation measures, especially for personnel who were working in the paddock in Albert Park before the Australian Grand Prix was cancelled last week. Fourteen members of the McLaren team are still in quarantine in Melbourne, after they were exposed to a colleague who tested positive for the virus but is now recovering.
READ MORE: PlayStations, mini footballs and tea bags - how McLaren are coping with quarantine