Ferrari and FIA launch female driver search with 'Girls on Track – Rising Stars' initiative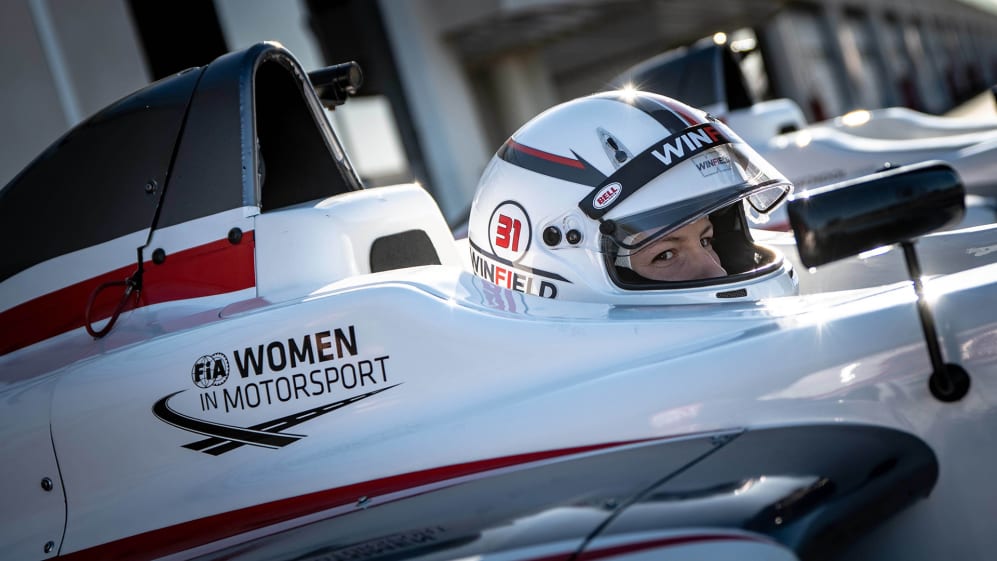 The search for the best young female racing drivers has received a boost with motor sport's governing body the FIA teaming up with Ferrari to create the FIA Girls on Track – Rising Stars initiative.
The FIA's Women in Motorsport Commission will work with Ferrari and their Ferrari Driver Academy (FDA) to develop a long-term pathway to support young female racing drivers, aged between 12 and 16, in their bid to reach the pinnacle of motor sport.
Some of the most promising youngsters involved in the scheme could join Ferrari's young driver stable. Ferrari say that the FDA plans to make two candidates, over a four-year period, full-time students who will be set to enter one of the national FIA Formula 4 championships.
"We are really pleased to be collaborating with the FIA in this innovative Girls on Track - Rising Stars programme," said Ferrari Team Principal Mattia Binotto, who at last year's Christmas media lunch said the FDA was targeting inclusion of female drivers in its ranks. "We are firm believers in the value of helping youngsters develop in motor sport.
Who knows, maybe one day we will once again see a woman competing in a Formula 1 World Championship race for the first time since 1976
"The FDA has been operating for over a decade now, not just purely and simply selecting the best drivers, but also working on their cultural, technical and ethical education. With this in mind, we felt we had to make a further effort to expand our area of operation to include female youngsters who want to get on in motor sport.
"Although there is no actual barrier to their participation, we are aware that it is harder for women to progress in this field. That's why we have responded enthusiastically to the FIA initiative and we believe that we can help introduce even more young women to this fantastic sport.
"Who knows, maybe one day we will once again see a woman competing in a Formula 1 World Championship race for the first time since 1976."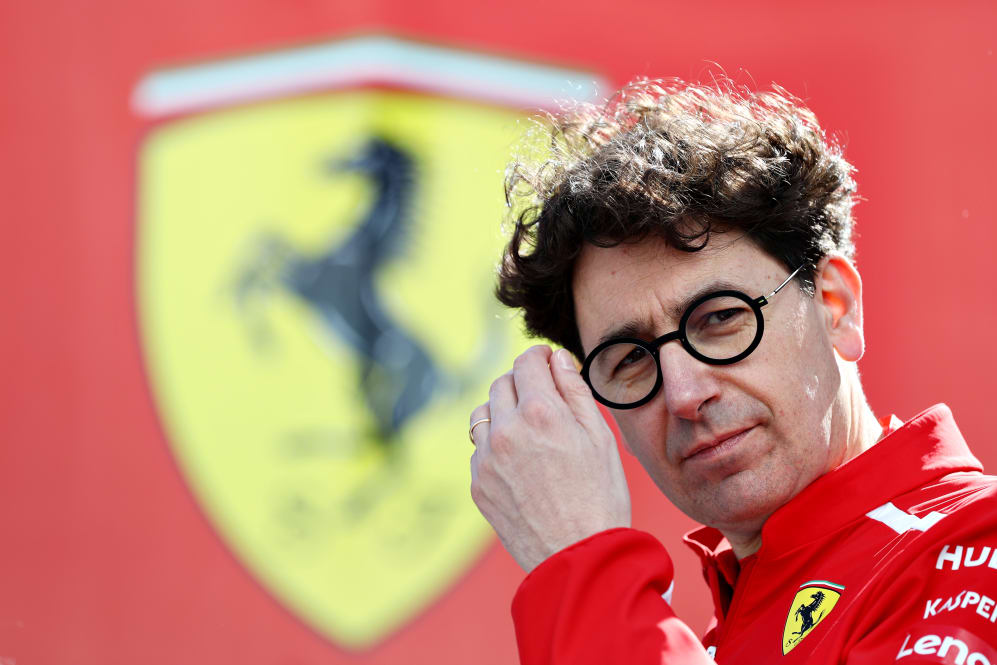 The programme has already kicked off, with the FIA's 145 national authorities nominating young drivers for the programme. Twenty drivers from five continents have been selected to take part in a shoot-out in October at Circuit Paul Ricard.
Twelve drivers will move into the next stage, attending karting and Formula 4-focused training camps before being whittled down to four. The quartet will the attend a one-week course at the Ferrari Driver Academy in November.
Formula 1 tyre supplier Pirelli are also supporting the programme. "For Pirelli it's a pleasure to support this initiative that is totally aligned with our tradition," said Mario Isola, Head of F1 and Car Racing at Pirelli.
"In fact, Pirelli has been sustaining young drivers' programmes for many years and has been involved with the FIA in several campaigns focused on sustainability and safety. FIA Girls on Track - Rising Stars brings together all of the best of these points and has got many characteristics to write an important page on motor sport history."
READ MORE: 'I'm ready!' – Hamilton says he's raring to go after Silverstone test run ahead of new season