'Women should be part of Ferrari Driver Academy' – Binotto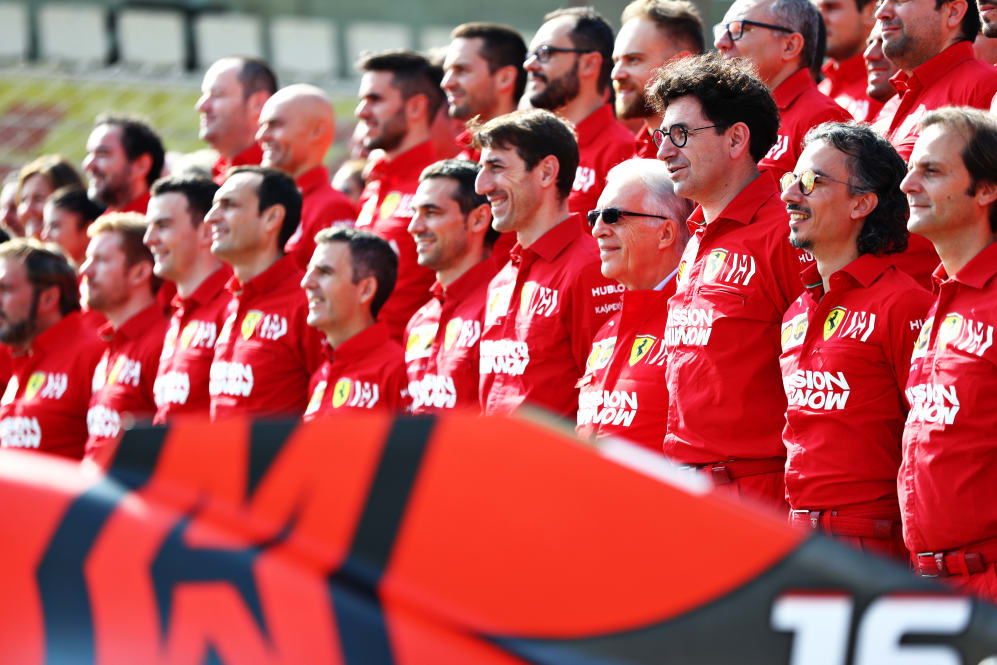 The Ferrari Driver Academy is targeting the inclusion of a female driver in its ranks, according to Ferrari Team Principal Mattia Binotto, who insisted that women "should be part" of the Scuderia's driver development programme.
A female driver has yet to appear in the Ferrari Driver Academy since its inauguration in 2009, with the non-Esports section of the Academy line-up currently consisting of seven male racers, including Mick Schumacher and Giuliano Alesi, sons of Ferrari legends Michael Schumacher and Jean Alesi. But that lack of diversity was something Binotto wanted to address.
"We need to look at the future generation of talent for Ferrari," said Binotto. "The Academy [is also looking] for women in the future. Women should be part of the Ferrari Academy. That's something on which we are working right now to make sure that it may happen very soon.
READ MORE: Verstappen commits to Red Bull until the end of 2023
"I think it's showing… Ferrari is always investing to make sure we can be stronger and stronger in the medium [and] long-term view."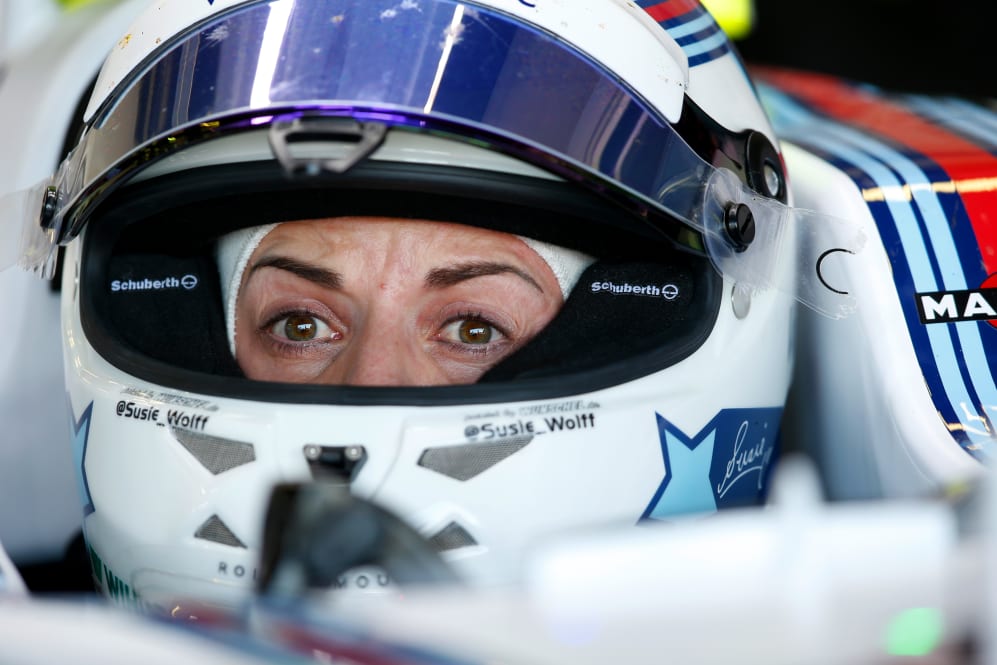 While Alfa Romeo's 2019 development driver Tatiana Calderon has enjoyed several F1 tests in the past few seasons – most recently driving a Sauber C32 at Paul Ricard in August of last year – Susie Wolff remains the last woman to drive an F1 car during a Grand Prix weekend, doing so for Williams in 2015 at the British Grand Prix.
Esports is another area that Binotto is eager to push, meanwhile, with the team having won the New Balance Esports Pro Series in their inaugural year, with driver David Tonizza taking the drivers' title as Red Bull took the teams' championship.
"[2019 was] the first year that we were participating," said Binotto. "We recognise that it's a very important factor for young generations. We have been lucky maybe to win the championship on the very first season, but I think we've got the right driver… David Tonizza won the title, which we are pleased about.
READ MORE: Five bold predictions for the 2020 F1 season
"We understand the importance of the game for the new generation. And the Esport is part of our Ferrari Driver Academy programme. So, it's not something which is fully separated, but is part of it," he added.
The benchmark for Ferrari Driver Academy alumni has been set extraordinarily high by Charles Leclerc, who became the team's youngest ever race winner in 2019 at Spa. Both he and team mate Sebastian Vettel will appear at Ferrari's headquarters in Maranello on February 11 to unveil the team's 2020 challenger.