Ferrari boss Binotto planning to miss more races this year to focus on 'critical phase' of 2022 development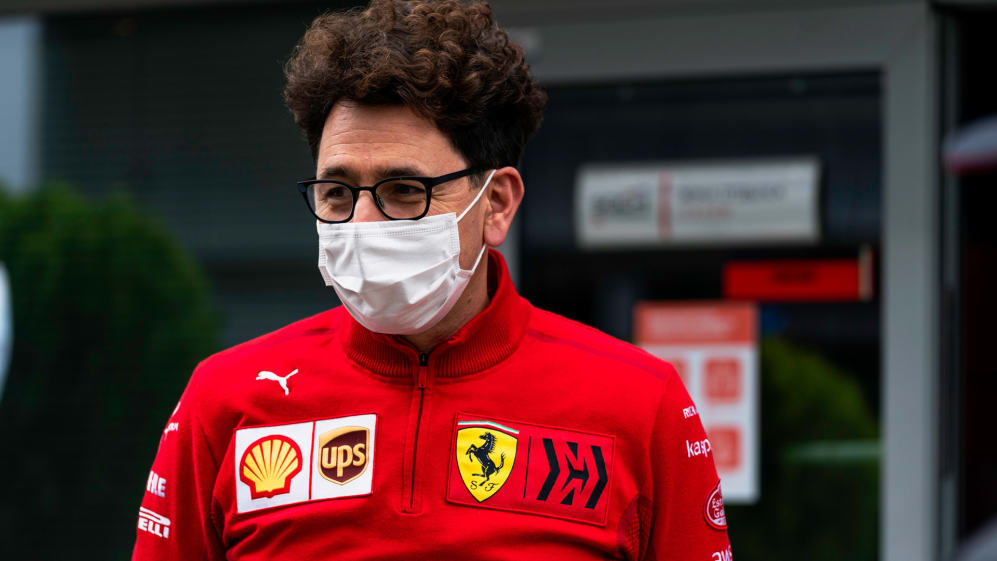 Ferrari Team Principal Mattia Binotto says he will be absent from the paddock for at least two of the remaining six races as he prioritises development of the team's 2022 car back at their Maranello factory.
For most, if not all the teams, on the grid, focus has now shifted to next year's challenger that must be designed around a whole new set of rules and regulations, designed to allow closer racing. Ferrari are no different in that regard, having already implemented new power unit upgrades that have been fitted to Charles Leclerc and Carlos Sainz's cars, as they try to get a head start on next year. Having missed the Turkish GP, Scuderia boss Binotto says he will skip "at least" two races to oversee the team's work on next year's machine.
READ MORE: Binotto reveals new-spec hybrid system was key to strong Ferrari performance in Istanbul
"This is one of the races I was targeting to be back home," he said in Turkey. "Obviously the calendar has changed a couple of times since the very start, so I changed a bit my plans, but certainly Turkey was one of these ones. I will skip at least another two races before the end of the season. At the moment I'm planning Mexico and Brazil.
"The reason is, as you may imagine, especially Mexico and Brazil, overseas, it's a long trip, while here back at Maranello there is a lot to do, clearly much to do. It's an entire team to manage, both the chassis and the power unit, and the entire organisation. We are in terms of 2022 development certainly in a critical phase, where time is getting closer and closer," said Binotto.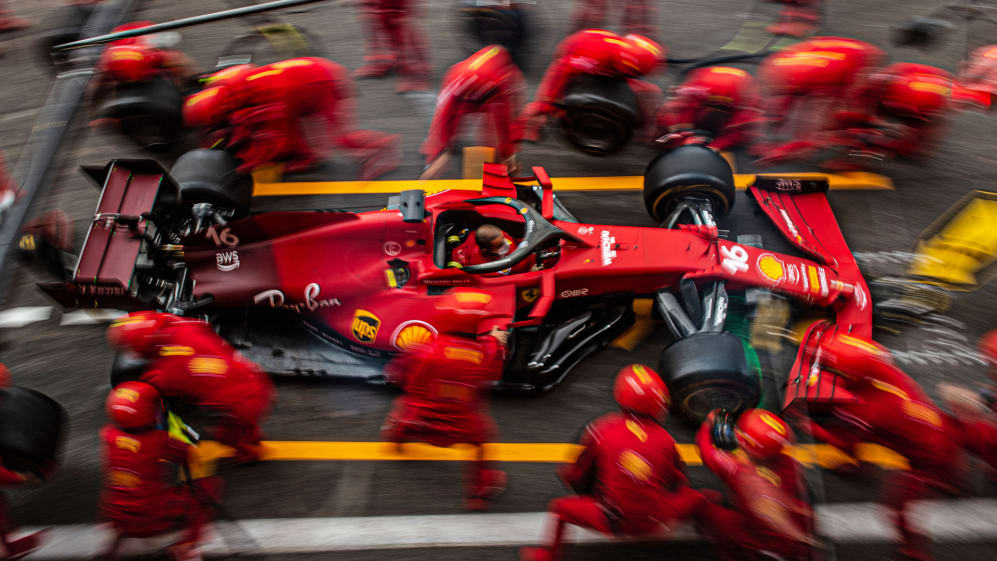 However, the Team Principal added that he is still "fully dedicated" to trackside matters on the Saturday and Sunday of a Grand Prix weekend, regardless of being in Maranello – and thanked Racing Director and Head of Track Area Laurent Mekies for holding the fort in Turkey.
"From the way I'm managing the race weekend… on Thursday and Friday, being in the office, I can certainly be more focused on whatever is happening back here in Maranello. On Saturday and Sunday, it's fully dedicated to the race weekend. I'm missing the networks in the paddock, but Laurent Mekies can do a great job.
READ MORE: 23 Grands Prix, a new venue, and the return of some classics – 5 key takeaways from the 2022 calendar reveal
"I'm very happy with how he is managing the entire team when I am not there, so I am very happy with that. I am being told as well that the flight to Istanbul was very bumpy, so I'm very happy to skip!" he quipped.
Ahead of the United States Grand Prix, Ferrari are just 7.5 points behind McLaren in the fight for third place in the constructors' championship, having scored in every race this season bar the French GP.