Ferrari bringing upgrades to Russia but warn they won't change 'big picture'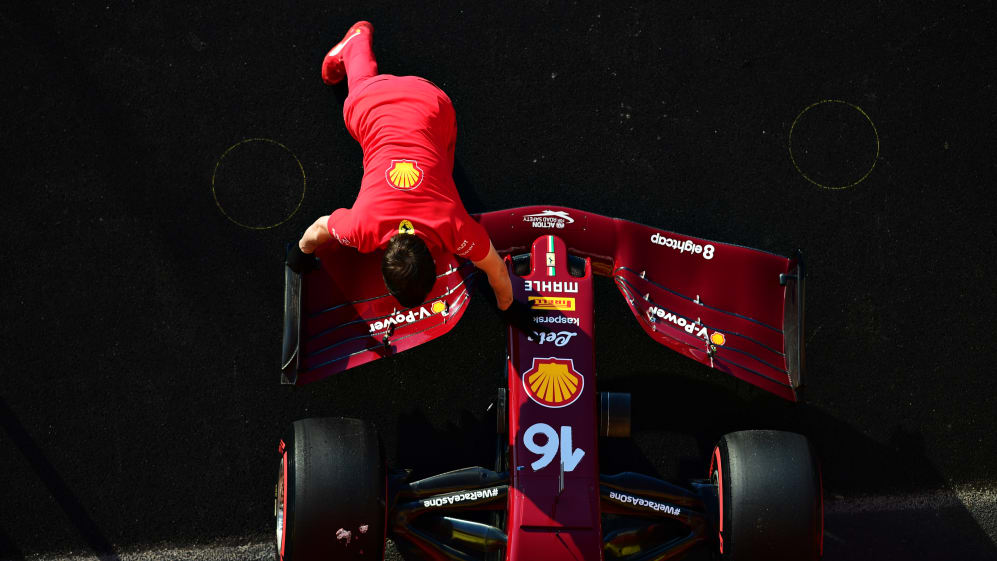 Ferrari's 1000th Grand Prix was a mixed bag for the Italian team – on the one hand they scored points with both cars for just the third time this season; on the other they looked far from being able to mount a challenge at the sharp end. As the action moves on to Russia in a week's time, the Scuderia look set to bring some new parts to their struggling SF1000 – though Team Principal Mattia Binotto has warned they won't have any major impact on the car's shortcomings.
"There will be small upgrades, but this will not change the big picture," he said.
"I think we are at the moment out of pace in the race, and we are somehow wearing too much the tyres. So the upgrades will not be the ones that address it.
"I think on our side we need to review the projects, with the view of 2021. I think it will take some more time to do it."
READ MORE: Binotto looking to use Schumacher-era lessons to rebuild Ferrari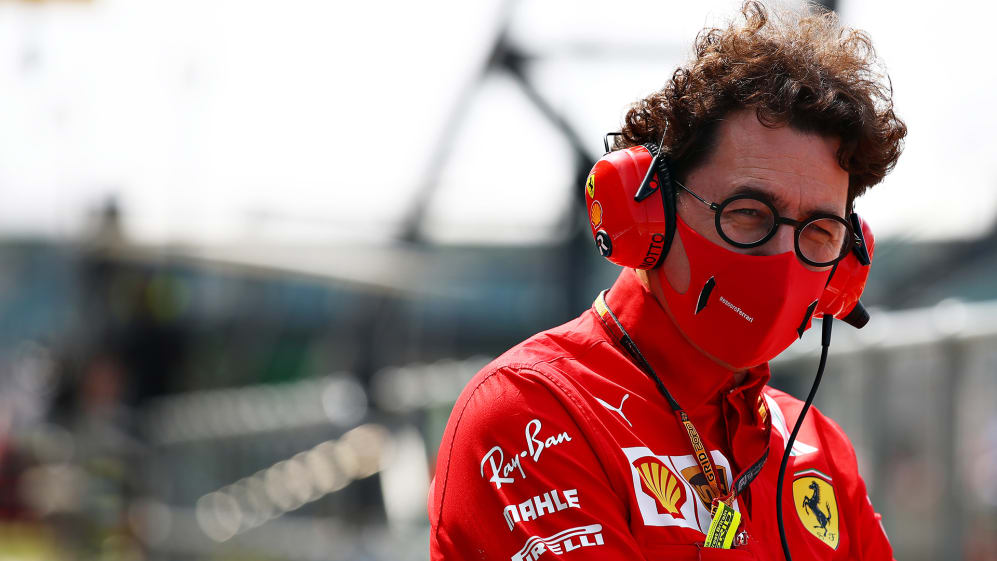 Ferrari's bid to return to the front of the field is made somewhat harder by the fact that teams must carry over their 2020 chassis into 2021 – a regulation introduced this year in light of the coronavirus crisis.
ANALYSIS: What the 2021 rules delay means for F1
Binotto said in April that he expects that while he supported the decision, he expected it to hurt Ferrari, though the Italian has indicated that the team will at least have a new engine for 2021, with the Scuderia's lack of power a clear issue this campaign.
Ferrari finished third in Russia last year, despite taking first and third on the grid and leading for 25 laps. They have two podiums to their name in 2020 – both for Charles Leclerc – but haven't finished higher than seventh in the last four races.