Binotto looking to use Schumacher-era lessons to rebuild Ferrari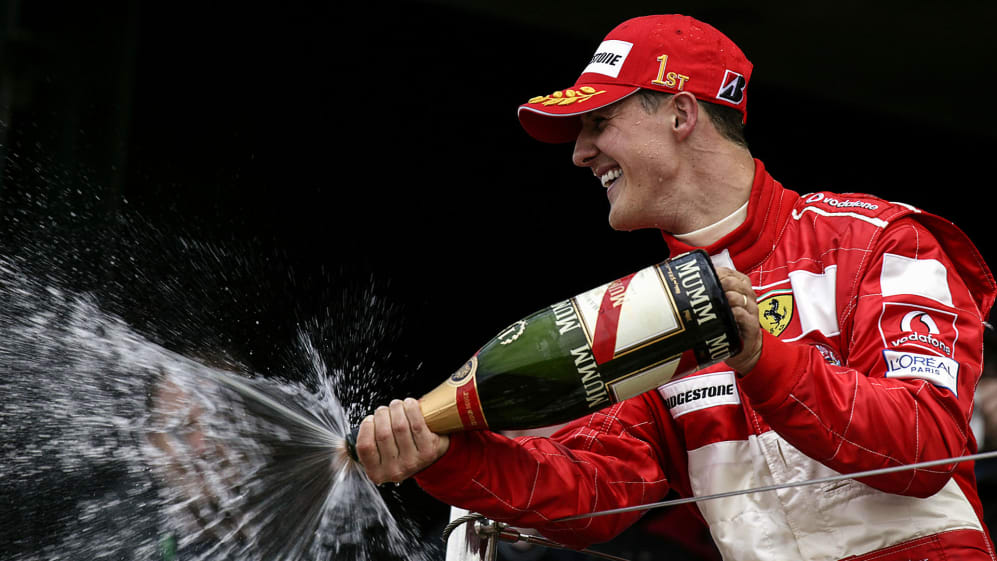 Having begun his career at Ferrari in 1995, current Team Principal Mattia Binotto has witnessed plenty of highs and lows at the Scuderia in the last 25 years. But with Ferrari struggling in 2020, Binotto says he plans to use lessons learned from the glorious Michael Schumacher years to bring the team back to the front.
Binotto joined Ferrari as a Test Engine Engineer in 1995, during a fallow period that had seen the team win just twice in the past four seasons. But having watched the reconstruction of the team – spearheaded by Jean Todt, Ross Brawn, Rory Byrne and Michael Schumacher – which led to Ferrari taking five drivers' and six constructors' titles between 1999 and 2004, Binotto said his aim was to try and duplicate that success at Maranello once again, to help pull Ferrari out of their current mired state.
LISTEN: What it meant to race for Ferrari under Enzo, by Andretti, Scheckter, Berger and more
"I've been a privileged man," said Binotto, whose team currently sit sixth in the constructors' standings, 259 points off Mercedes. "I was privileged to see the start of the 2000s with Jean Todt, Ross [Brawn], Michael Schumacher and all those drivers, the victories we had. I think it was important for me in my career, because I learned a lot at the time.
"I learned about mentality, what's the type of mentality you need to win. I think I learned how you need to try and set up a team, and now I need to try to duplicate it. But I think having seen that, it has been a privilege on one side, but it has been very important in my professional career."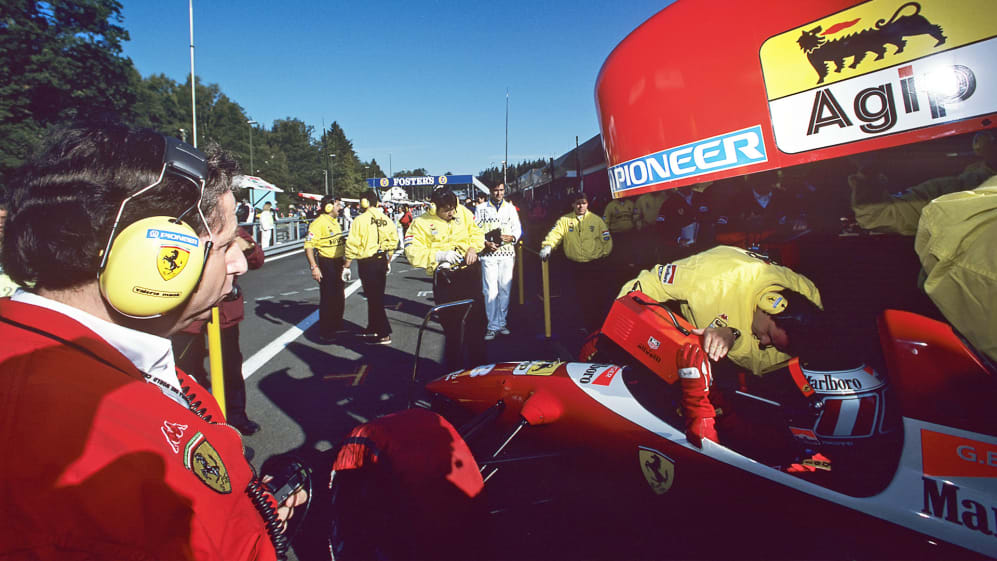 Ferrari have been on the back foot in 2020, the team scoring a total of just 66 points so far this year, and having been beaten on track at the last race in Mugello – scene of the celebration of their 1,000th Grand Prix – by their customer team Alfa Romeo, not to mention their former driver Kimi Raikkonen.
But Binotto said that Ferrari's history – which has several times seen the team fight back from low periods to become winners again – gave him hope that the team could resurrect themselves.
Ferrari at 1000: The enduring appeal of F1's most iconic brand
"What I've seen in those 25 years are that there are always moments that can be very difficult," said Binotto. "And I think when you've got those times, it's important to stay patient, but still determined, try to do well and improve. In Formula 1, you can never be self-satisfied, so it's always a continuous improvement and I think there's not a single bullet. So what's important here is to really try to build step by step, and I think the objectives should be very challenging.
"I think what we're looking for is not a single victory but to try to create solid foundations for eventually a new cycle," Binotto added. "We know it will take time… It's a long journey and I think again we are in a clear difficulty at the moment. But I think if you look back at the Ferrari history, there have always been moments of difficulty and we have always somehow got back from them, and I think that's really what we are looking for."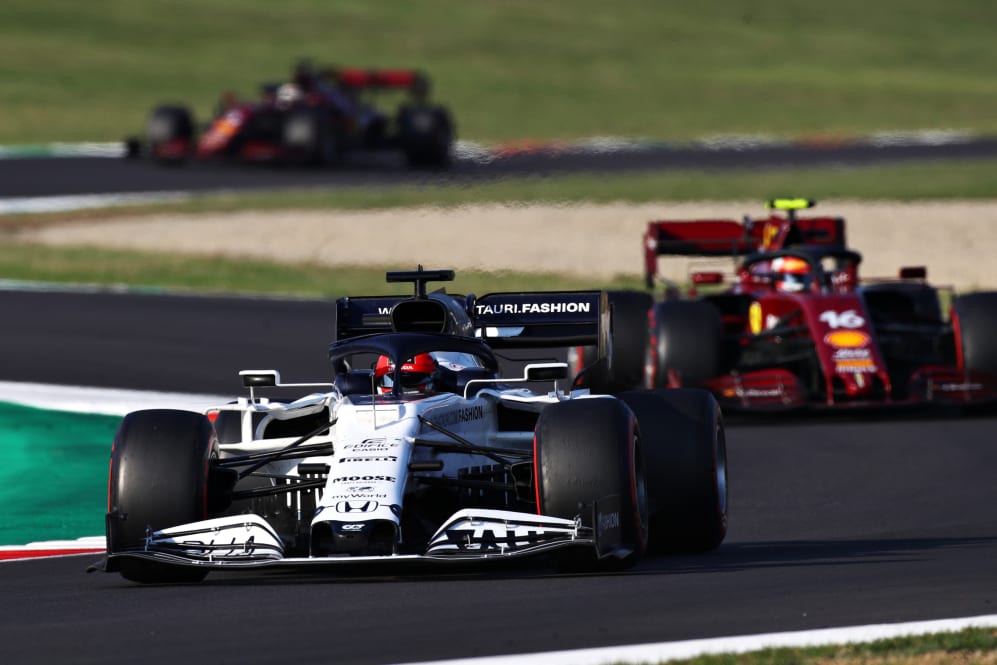 One part of Ferrari history that seemingly won't be repeating itself this time around is the team's infamously cut-throat nature, with Ferrari CEO Louis Camilleri having recently spoken out in support of Binotto, and saying he wanted to end the team's "revolving-door atmosphere". And Binotto said that that support would be key to taking Ferrari back up the grid, as he targeted the 2022 rule changes as an "important opportunity" for the team.
"I've got the commitment, the trust and the support of my top management, which is great," said Binotto. "Even more, I think we've got the support of the entire team, and I think that as well is important, and having an entire team supporting the values, the vision and objectives is key.
LISTEN: 'It's a disaster' – Davide Valsecchi dissects Ferrari's 2020 struggles on F1 Nation
"How long will it take us to get back? Obviously now we are in a difficult situation at the moment, because of the regulations. A lot of components are frozen, [we are] limited in the activities we may do in the wind tunnel or simulations. So I think 2020's certainly very difficult, 2021 I hope we can do better than what we are doing today. But I think 2022 will be our most important opportunity."