Ferrari evaluating new concepts to cure problems – Binotto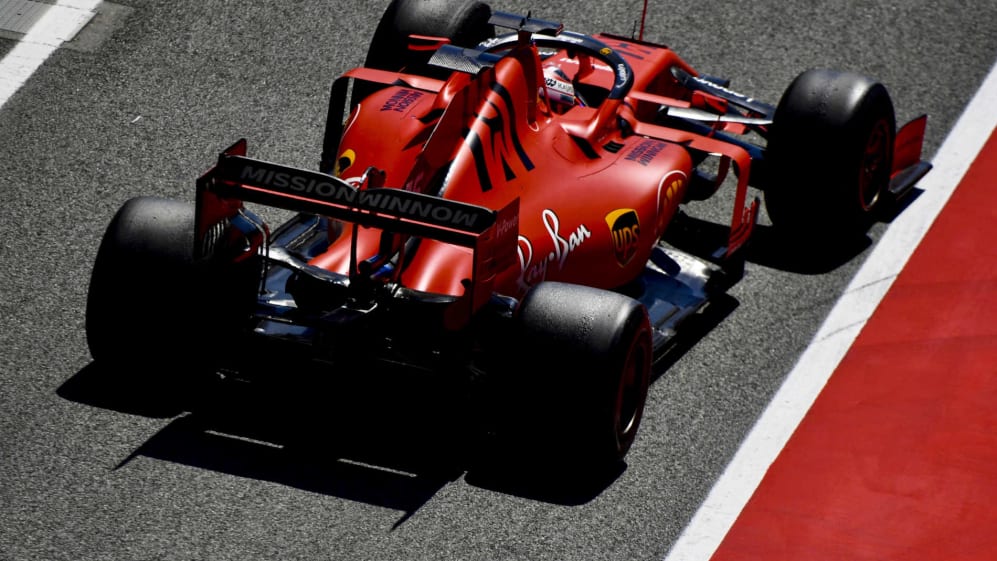 The 2019 F1 campaign has been a huge disappointment for Ferrari, the Prancing Horse limping out of the gates as rivals Mercedes have bolted ahead and cleared the opening five fences with ease. In Spain, the scene of their latest defeat, Ferrari boss Mattia Binotto suggested the team's overall design concept was among the areas they think could be causing their pain – and that has been a big part of their focus in the gap between races ahead of this weekend's Monaco Grand Prix…
Ferrari looked like the team to beat in pre-season testing, but they have succumbed to five successive defeats at the hands of Mercedes, who have secured an unprecedented five straight one-two finishes. While Ferrari appear to have the better power unit, an impressive feat considering Mercedes have dominated in this area for the entire V6 hybrid turbo era, their aerodynamic package has been left wanting.
They've struggled in particular to get the tyres into the right operating window, and that has hurt them in Australia, China and Spain. In Bahrain and Baku, the circuit and track surface was kinder – and that opened up the opportunity to seize victory, even if they didn't take it on either occasion.
So since returning to HQ at Maranello from Barcelona, and utilising the two days of in-season testing that followed, Ferrari have made gains in their understanding of their problems, according to Binotto.
"Last week's testing in Barcelona and analyses carried out in Maranello confirmed just how much this year's tyres, which are very different to those we had in 2018, require different mechanical and aerodynamic settings to work properly," he said. "We are already working in Maranello on evaluating new concepts, as well as bringing some initial further updates here."
Given the tight and twisty nature of Monaco's Monte Carlo street circuit, overtaking is tricky, which means qualifying – as Binotto highlights – is incredibly important.
"It's a very different sort of race, where the track characteristics that can shake up the order could be jumbled up still further this weekend," he said ."As usual, qualifying will be very important because of the fact it's almost impossible to overtake. Of course, Monaco is Charles' [Leclerc's] home race and we know how much it means to him. It means a lot to us, too."
Ferrari need a big weekend in Monaco as they already trail Mercedes by 96 points in the constructors' championship, although there are – of course – 16 races to go.