Ferrari 'made a step ahead' at Monza, says Binotto after Sainz recovery and Leclerc podium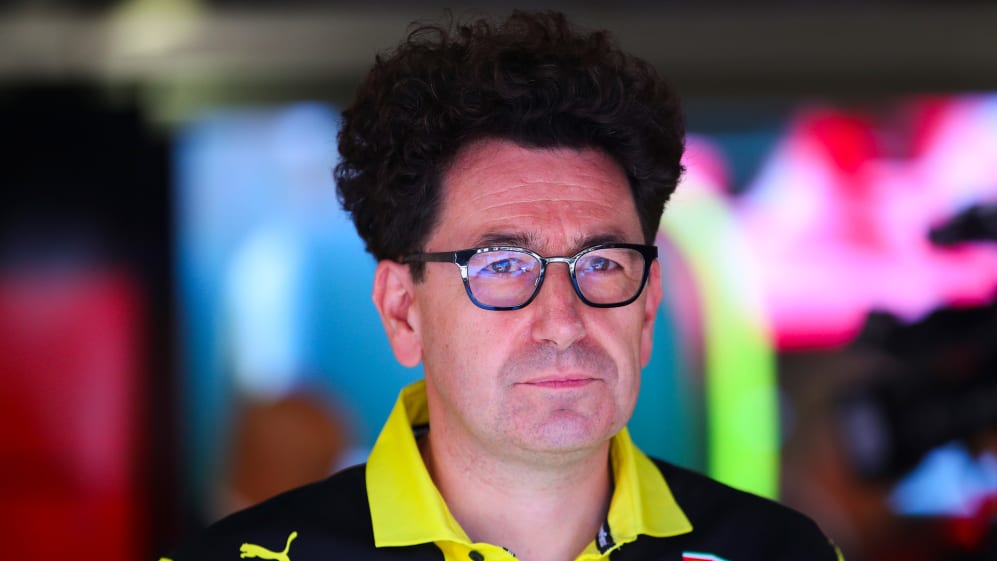 Ferrari may have left the Italian Grand Prix without the win, but Team Principal Mattia Binotto revealed his delight at the improved performance of the Scuderia at their home race at Monza.
Charles Leclerc took pole position – for the first time since the French GP – while Carlos Sainz was down in 18th after taking an engine penalty. And while Leclerc fought to P2 behind Max Verstappen, team mate Sainz produced a brilliant drive to make it up to fourth place.
After the race, Binotto revealed his delight at the improved performance of the Ferrari in Italy after a difficult few races, but lamented the late Safety Car – caused by Daniel Ricciardo's DNF – that dented Sainz's hope of passing George Russell for the final spot on the podium.
MONDAY MORNING DEBRIEF: The 3 key factors that enabled Verstappen to win the Italian Grand Prix
"If we look at the last three races, we were not great enough," said Binotto. "We have not been great in the pace, and we have not been great in race pace and degradation. But here in Monza, I think we made a step ahead. It's clear as well if you look at the other cars behind us, we made a step ahead in the quali.
"We had a great quali with our two drivers and today I think in the race pace, a bit more degradation to Max but still compared to the other cars we had a good performance. Carlos did a fantastic race today and starting from the back he has been the one starting from the back making the most of the progress. He drove very well. He has been fast at the end on the soft tyres."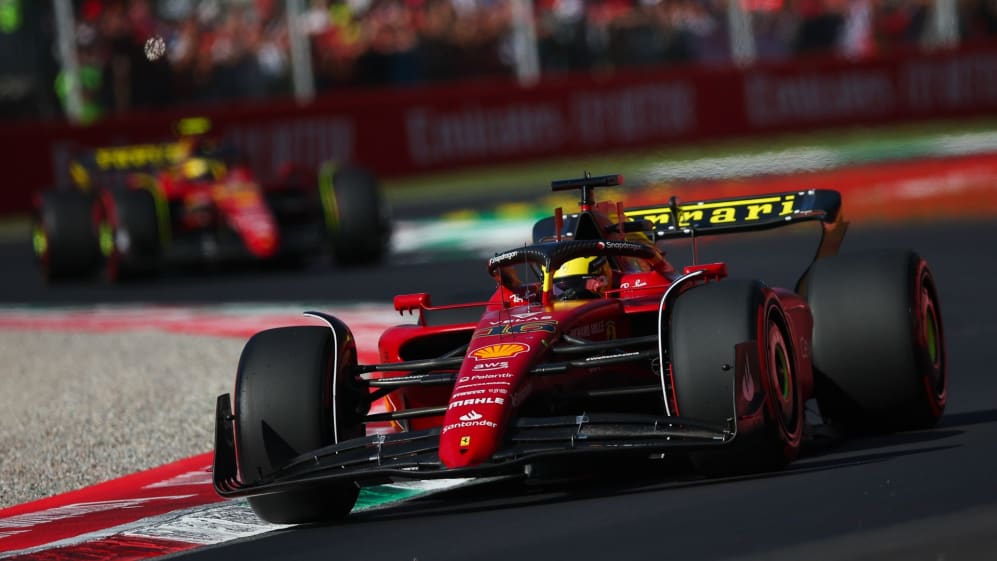 He continued: "I think with the Safety Car maybe ending early he could even have attacked George Russell because he was on new soft tyres and finishing on the podium. So, overall, I think if your car gives you the opportunity starting from 18th and potentially finishing third it's still a good performance."
Binotto also defended the decision of the team to pit Leclerc from the lead under the Virtual Safety Car – caused by Sebastian Vettel's retirement – insisting that they had to try something different if they were going to compete against Verstappen.
READ MORE: Sainz rues late Safety Car as he narrowly misses P18 to podium recovery at Monza
"I think that Max simply was faster today," said Binotto. "But at the time of leading the race we saw that we had a bit more tyre degradation to Max. Our strategy at the time was one-stop so without any Virtual Safety Car we would've stayed out.
"But then the Virtual Safety Car was there, we believed, I believe it was the right choice, we decided simply to go on a different strategy of two stops.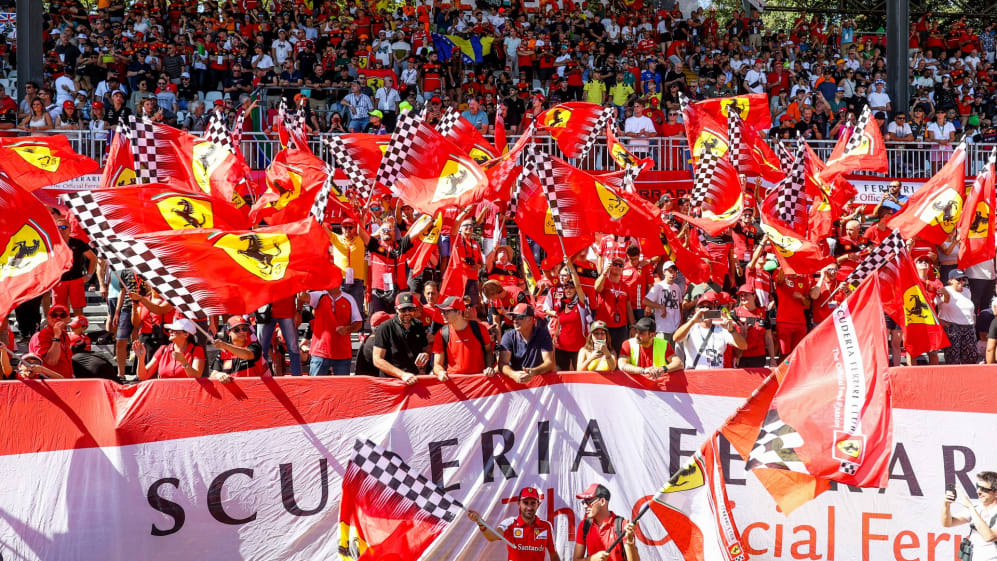 "Simply not being on the same strategy of Max because we believe he would have been faster. So, we came in. Max and Red Bull where ready as well for the pit stop, so probably they would have decided opposite to Charles. We came in, they stayed out. We were on a two-stop, they were on one and then Max was simply faster.
READ MORE: 6 Winners and Losers from the Italian Grand Prix – Who starred at Monza?
Reflecting on the weekend in its entirety, Binotto said: "I think I need a glass of red wine because it's a very busy weekend. A lot of pressure. But still our Tifosi was there. I think it's great to have their support and to see them really cheering us or cheering each time that Carlos was overtaking, it's still a good emotion."
Ferrari are 139 points behind Red Bull in the constructors' championship, but retain their lead over Mercedes having out-scored the Silver Arrows by five points in Italy.