Ferrari the first team to announce 2020 F1 car launch date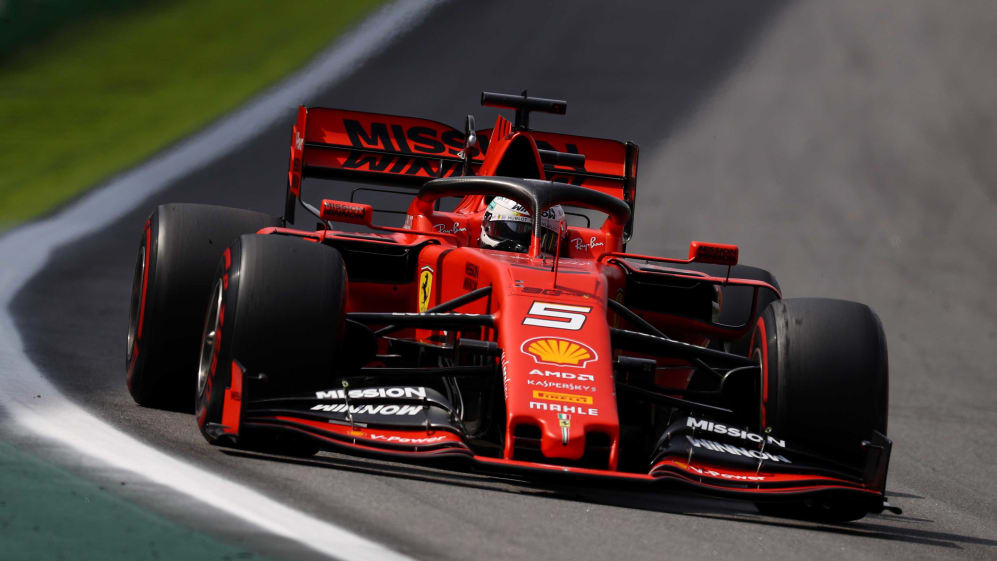 It's time to open your 2020 calendar and add an entry to February 11, as that's the day Ferrari will unveil the car they hope can deliver a first Formula 1 world championship in more than a decade.
During Ferrari's Christmas media lunch at Maranello, team boss Mattia Binotto revealed the date – making the 2019 constructors' championship runners up the first team to publicly confirm their plan.
While Ferrari failed to build on pre-season form in the campaign just gone, when they had looked like the team to beat, there was light at the end of the tunnel after the summer break as they won three races in a row.
Ultimately, they came up short again, but there were positives. For one, it became clear they now have the best engine on the grid. For two, Charles Leclerc took more pole positions than anyone else.
READ MORE: Ferrari lost the championship when we designed the car, says Binotto
Soon after [the launch] we've got an intense program of bench [testing] before to go to Barcelona
Binotto explained Ferrari are changing their strategy next year with regards pre-season, unveiling a launch-spec car earlier than they did this term with further testing, development and tweaks before the first test.
READ MORE: Hamilton-Ferrari meeting "blown somewhat out of proportion" – Camilleri
"We will launch the car very early," said Binotto. "I think we will be the earliest. The reason why we are anticipating the launch and the unveiling and then moving on is we must do some dyno homologations before going to Barcelona.
"We are launching the car on the 11 February 2020. Soon after we've got an intense program of bench [testing] before we go to Barcelona."
Teams will have two fewer days of pre-season testing in Barcelona next year, with the first of two three-day tests running from 19-21 February, and the second from 26-28 February.
The record-breaking 22-race 2020 season begins with the Australian Grand Prix on 15 March. For the full calendar, click here.