Ferrari lost the championship when we designed the car, says Binotto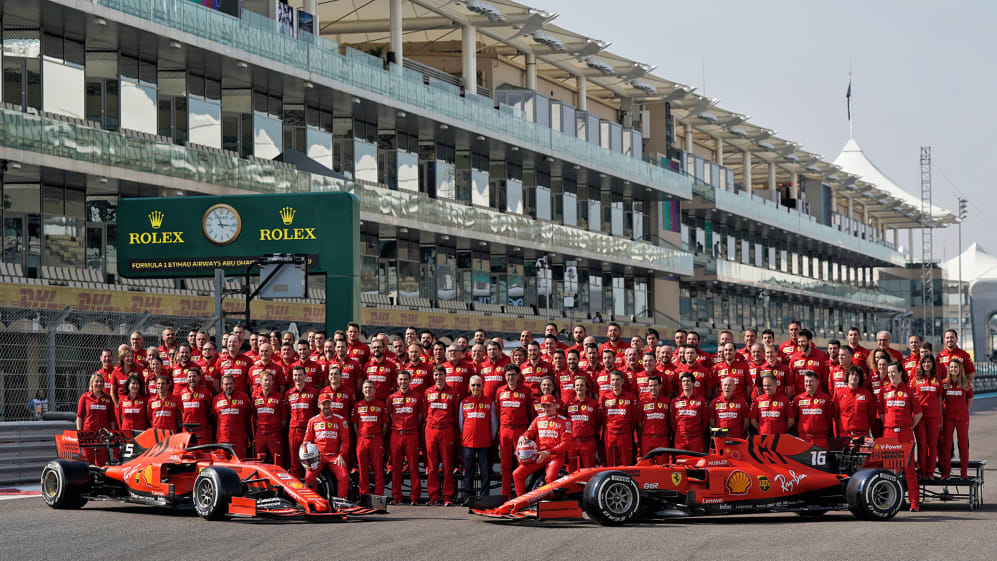 Mattia Binotto says Ferrari's problems in keeping up with Mercedes this season were so deep-rooted that they began long before the season, when the SF90 was first conceived.
The Ferrari Team Principal explained that in his mind the 2019 championship was lost "last year", with problems with the car's handling becoming evident in the first race of the year in Australia, despite the team appearing to have aced pre-season testing.
READ MORE: Why Ferrari tried a split wastegate in Abu Dhabi
"I think we lost the championship last year when designing our car," he said. "Again, we did not have a competitive start to the season and there are reasons for it, so I think it was the car project that was not good enough to start with."
"Our development rate, and generally speaking our design, was not as good as our main competitor's, so I think that's it. It has certainly been an intense season with a lot to do. We have restructured and reorganised the team, but in the meantime we have always tried to address and improve the car and I think we did this through the season – at least to some level. Now the season is over, so we are looking at the next one."
With Binotto's appointment as Team Principal in January 2019 and Sporting Director Laurent Mekies joining in late 2018 – coinciding with Charles Leclerc's debut season – the boss said Ferrari is a "new team" in a transitional period, with no big appointments on the horizon.
PODCAST: Aldo Costa on engineering Ferrari and Mercedes' F1 dominance
"There is nothing that has to be changed in terms of big changes, it is a matter of experience," he explained. "We have always said we are a new team, especially in the key roles, and we are on a very steep learning curve, so it is really a matter of making sure whatever happened this season is addressed. And I'm pretty sure there will be a point where we should end up with no mistakes."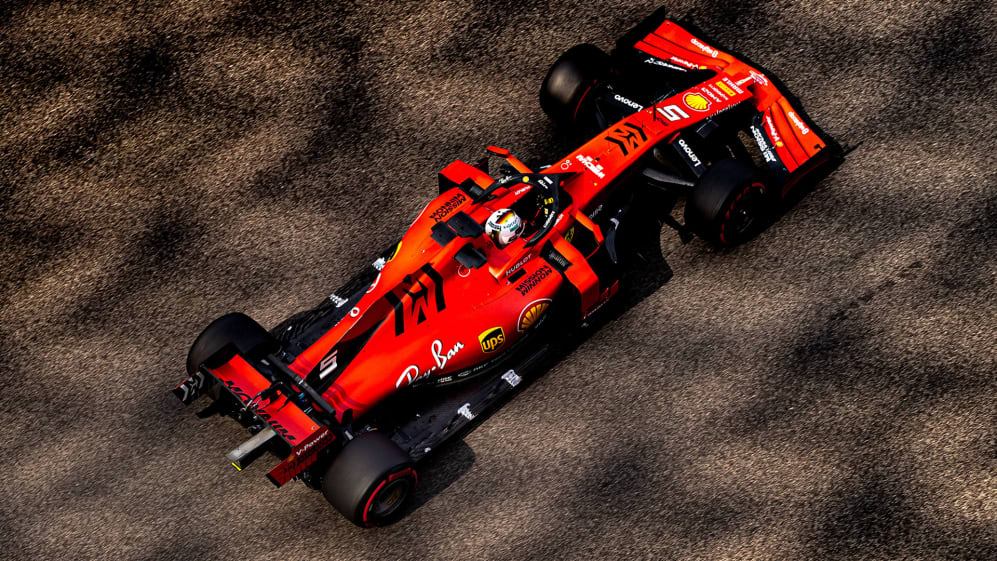 As for next year's car, it will be revealed in February before 2020 pre-season testing, and until then Binotto is unsure whether Ferrari will have the right machine to dethrone Mercedes. With such a long season, there's still room for them to reinforce, however.
READ MORE: Binotto proud of how Ferrari 'rolled up our sleeves and fought back' in 2019
"We know where we have got some weaknesses, where we are weak compared to them and we are putting all our effort in to try to address them," he said.
"But it is all relative, so I don't know what will be the situation at the start of next season and no one can know it right now. It is also a 22-race season next year, so whatever the picture is at the start it may be addressed later on. The important thing now is that the team remain united and keep being focused and working hard and working well with a high motivation."