Ferrari unveil 'cutting edge' simulator at Fiorano to help develop all-new 2022 F1 car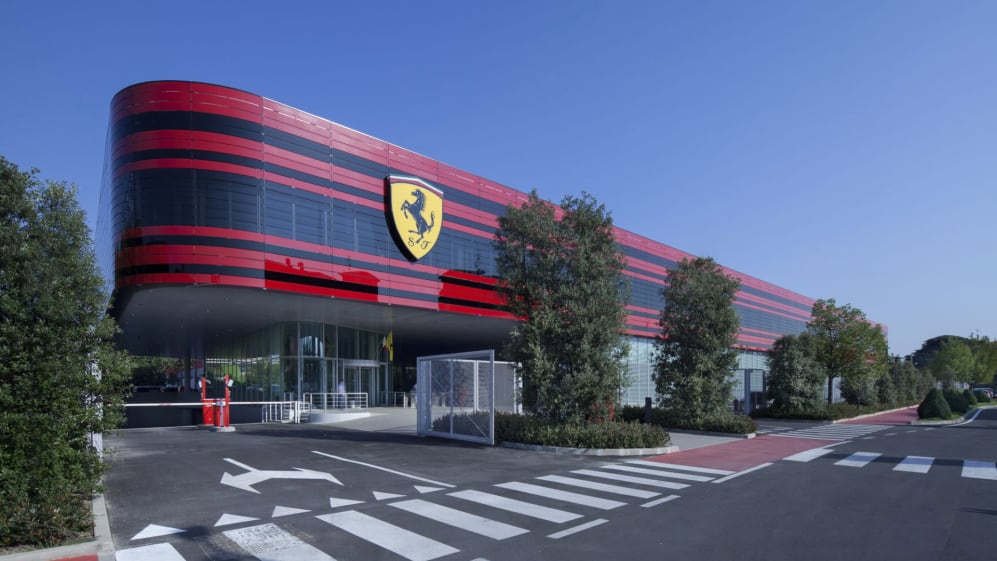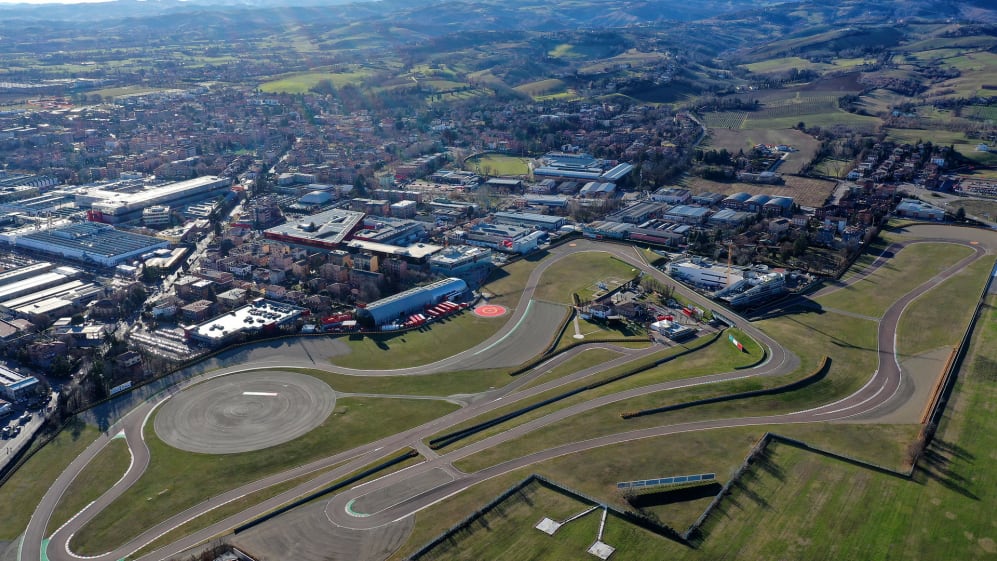 The state-of-the-art Fiorano facility – produced exclusively for Ferrari – is at the "cutting edge", say the team, and is the result of a collaboration between Ferrari and UK-based company Dynisma, headed by ex-Ferrari engineer Ashley Warne.
READ MORE: Aston Martin announce second technical hire from Red Bull within a week, as restructure continues
Gianmaria Fulgenzi, Ferrari's head of supply chain, said: "Simulation and digital technology are going to play an ever more important role in the development of a Formula 1 car and we believe we have made the best possible choice, focusing on creating a tool that will enable us to make a generational leap in this sector.
"To produce it, we chose Dynisma, a young and dynamic company. It has taken two years to complete this project and now we are ready to start using it on the 674 project, which is the name given to the car that will be produced based on the new technical regulations that come into force in 2022."