FIA confirm all 10 F1 teams operated below Cost Cap in 2022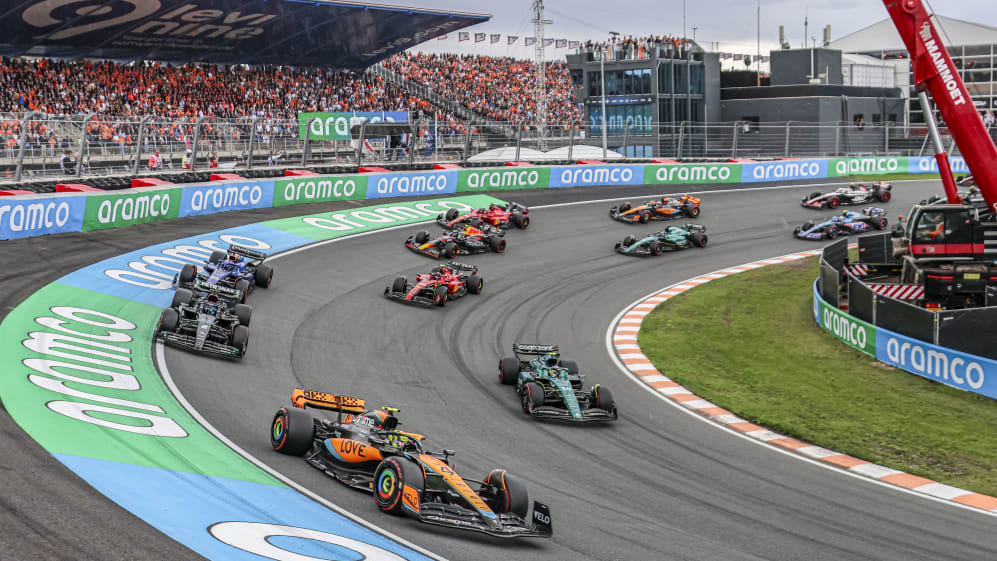 All 10 Formula 1 teams have successfully stayed within the Cost Cap, which for 2022 was set at $140m, the FIA has announced.
The Financial Regulations were introduced from the start of the 2021 season in a bid to limit spending and ensure the long-term viability of the championship.
Teams are required to submit accounts of their annual spending against the Cost Cap for the year by the following March.
READ MORE: 5 Winners and 5 Losers from the Italian GP – Who made the biggest impression at the Temple of Speed?
Last year, Williams and Aston Martin were found to be in 'procedural breach', while Red Bull were deemed to have committed a 'procedural breach and a minor financial overspend (less than 5% of the Cost Cap)'.
Williams and Aston Martin received financial penalties. Red Bull were handed a more significant fine alongside a reduction in their wind tunnel testing allowance.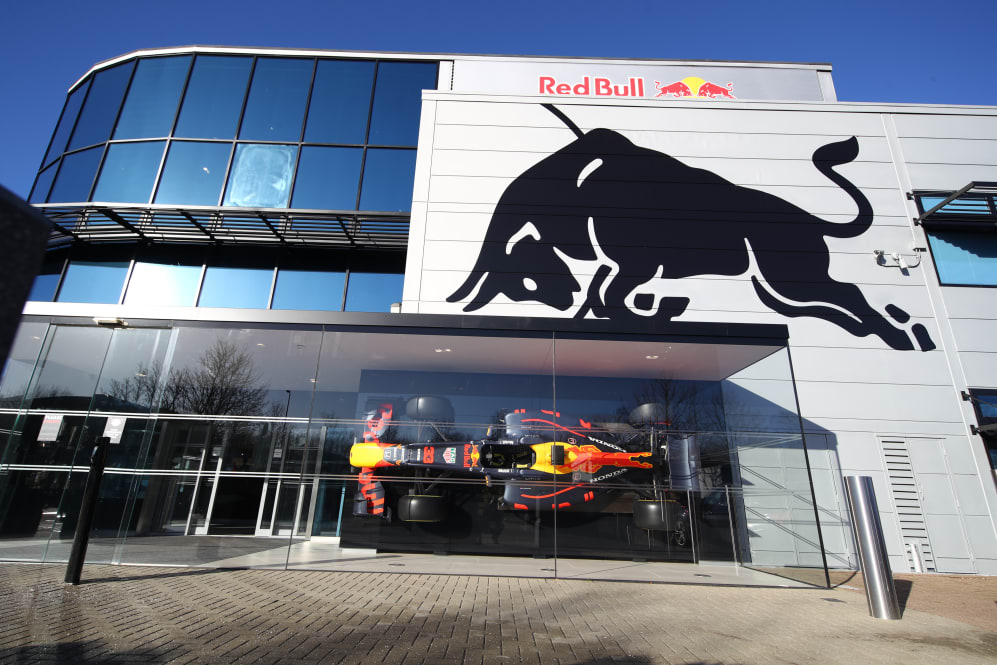 Following the submissions for 2022, the FIA reviewed all reporting documentation submitted by each of the 10 teams and has subsequently issued certificates of compliance to all.
MONDAY MORNING DEBRIEF: Why Ferrari's set-up and strategy gamble to win in Monza didn't pay off
"The review has been an intensive and thorough process, beginning with a detailed analysis of the documentation submitted by the competitors," said the FIA.
"Additionally, there has been an extensive check of any non-F1 activities undertaken by the teams, which comprised multiple on-site visits to team facilities and careful auditing procedures to assess compliance with the Financial Regulations.
"The FIA Cost Cap Administration notes that all Competitors acted at all times in a spirit of good faith and cooperation throughout the process.
"The FIA also notes that the Financial Regulations are essential to the long-term financial stability of the sport, and that they will continue to be developed and refined based on the findings of each review process both in terms of the regulations themselves, which are written and approved under the FIA Formula 1 governance process, and the way in which they are enforced and policed.
"The FIA has made and will continue to make significant investments in this department for the collective benefit of the sport."