First F1 Academy driver announced as Swiss racer Lena Buhler joins ART Grand Prix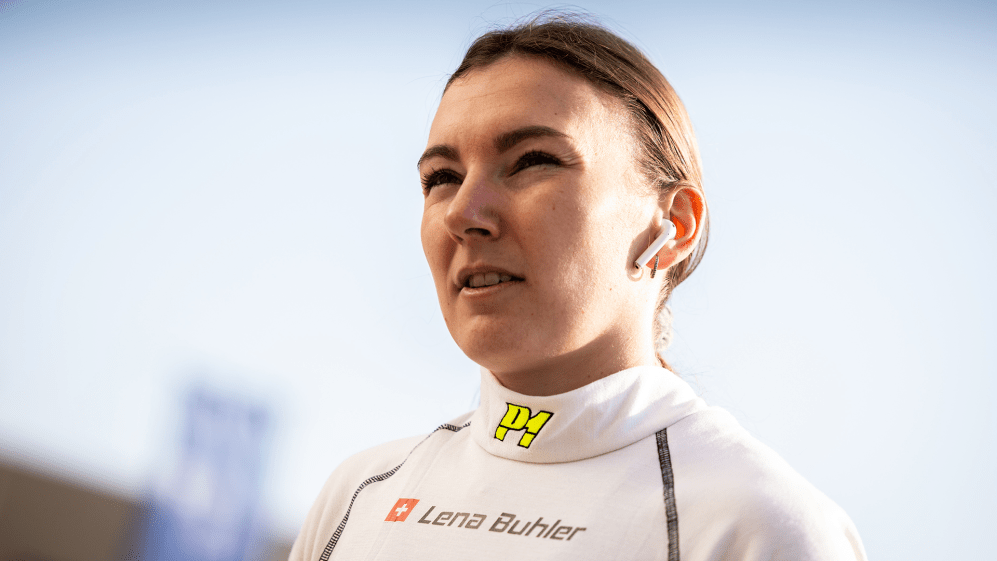 Lena Buhler has become the first driver announced to be racing in the F1 Academy – Formula 1's new all-female driver series – with confirmation that she will join ART Grand Prix for the inaugural season.
The 25-year-old Swiss racer first began competing in BMX at an international level, before switching over to karting in 2016. Four years later, Buhler made her single-seater debut, claiming six top-10 finishes in the Spanish Formula 4 Championship.
READ MORE: Formula 1 announces F1 Academy, a new all-female driver series for 2023
She then became the first female driver to race in the Formula Regional European Championship by Alpine in 2021, recording a best result of 20th, but was forced to end her second campaign early last year. Buhler is currently driving in the Formula 4 UAE Championship ahead of her F1 Academy debut.
"It's with great pleasure that I will be able to discover the first F1 Academy championship and even more so with ART Grand Prix, a team with a fantastic record," said Buhler.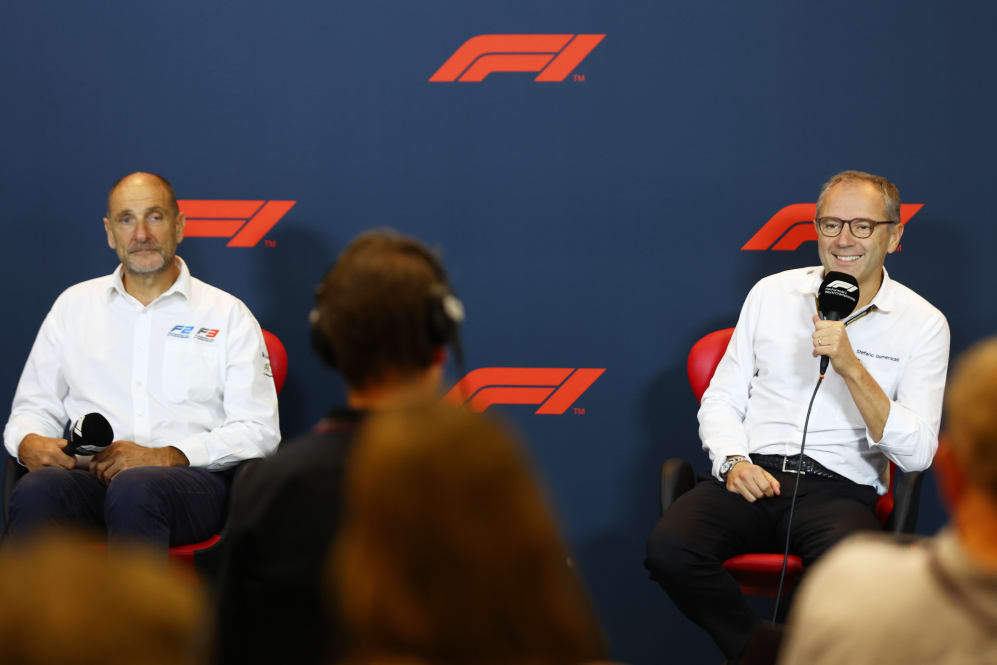 "It will be a great challenge for me and for the team as we learn more about this new single-seater. I am looking forward to coming to grips with it.
"This will only be my fourth year in motorsport and I still have a lot to learn, but I am ready to give 100% both mentally and physically to honour the trust ART Grand Prix has in me, together with that of my partners, without whom this adventure would not be possible".
READ MORE: 'It's a good thing for F1 to be involved in' – New F1 Academy series backed by team bosses
ART Team Principal Sebastien Philippe added: "We are happy to welcome Lena to our team. She will be one of the first 15 drivers to write her name in the history books of the F1 Academy.
"This corresponds perfectly to the philosophy of ART Grand Prix, which is to help young drivers climb the ladder of the junior formulas which lead to the highest level of motorsport.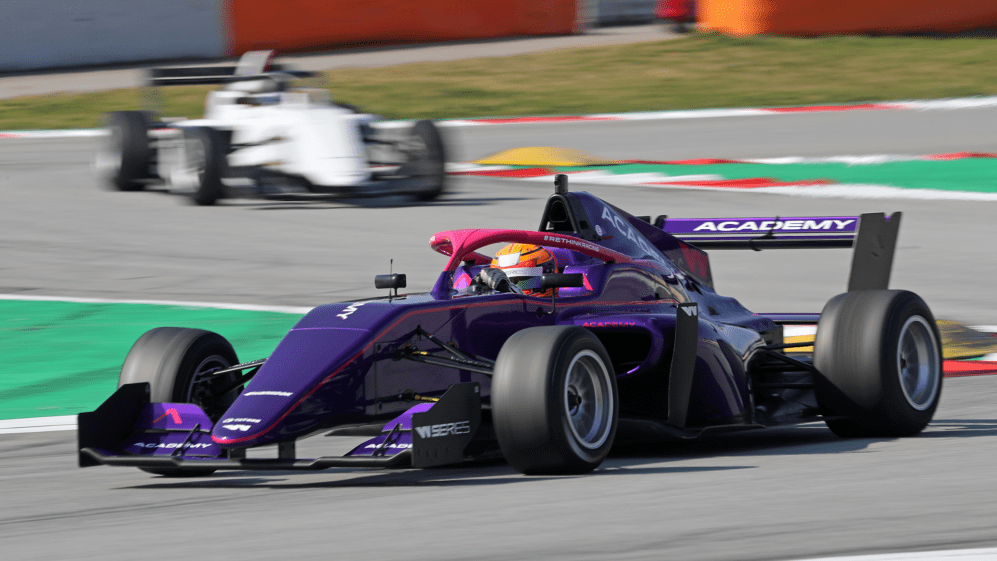 "The team will do everything sportingly, humanly and technically possible to take up this new historic challenge with Lena."
The first of ART's trio of drivers to be announced, Buhler will be competing in a 15-car grid, with Campos Racing, Carlin, MP Motorsport and PREMA Racing also all fielding three cars each.
NEXT GEN: 20 of the most exciting up-and-coming talents on the road to F1
F1 Academy aims to develop and prepare young female drivers to reach the highest levels of motorsport and will feature seven events with three races each – totalling 21 races – plus 15 days of official testing.
For up-to-date news and information about F1 Academy, head to the official website here.