First look: Lewis Hamilton debuts new purple helmet design at W11 shakedown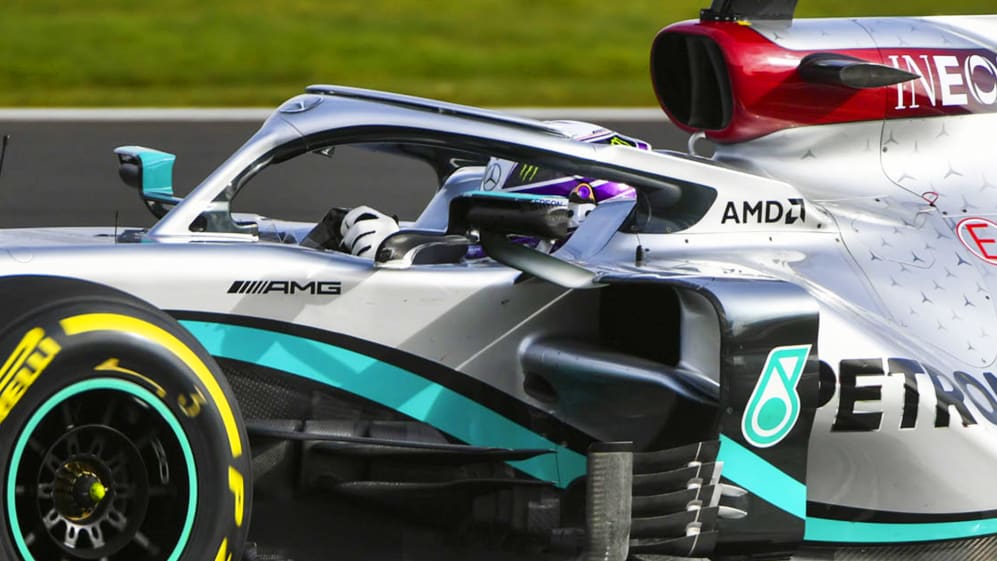 He first revealed his new white and purple lid on his Twitter account on Wednesday, with the simple message: "2020 Purple Dove!".
This tweet has been removed from Twitter
When the former McLaren racer first burst on to the F1 scene in 2007 he sported a predominantly yellow helmet – inspired by his hero Ayrton Senna – but since his move to Mercedes in 2013 he has gradually evolved the design to include more red and white.
His new 2020 colour scheme is largely white and purple, and features six stars – one for each of his F1 championships – as well as his 'Still I Rise' motto underneath a representation of Rio de Janiero's Christ the Redeemer statue.
RAPID REACTION: Evolution or revolution? Our first take on Mercedes' 2020 F1 car