Feature
8 F1 records in danger of being broken in 2020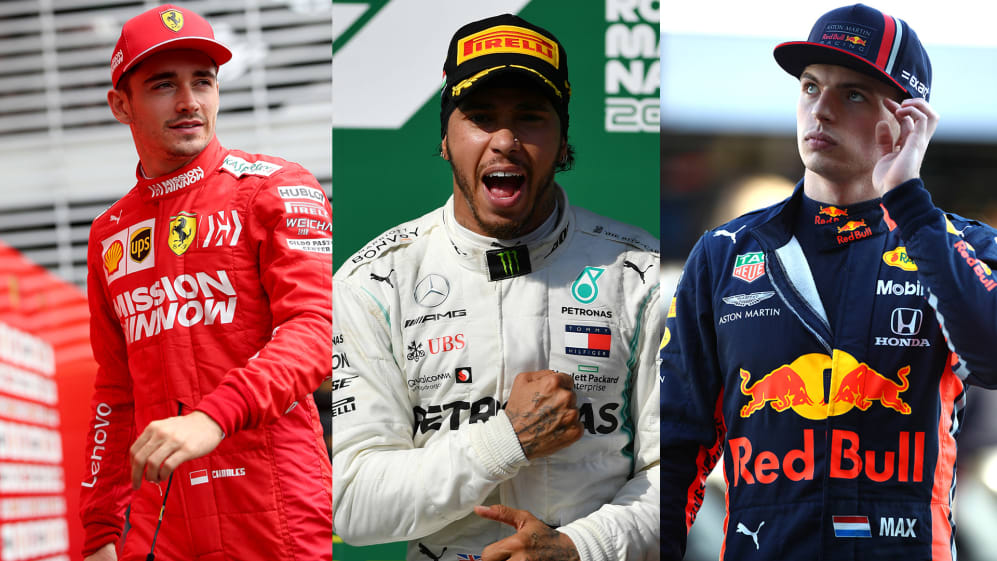 Formula 1 racing is finally back next week after a long delay thanks to the coronavirus pandemic. So far we have eight confirmed races on the calendar with more to follow, so with a record-equalling seventh world championship up for grabs and an unprecedented July 5 start to the season, let's look at the F1 records that could be shattered this year.
READ MORE: Every Formula 1 team's biggest challenge in 2020
1. Race wins
Lewis Hamilton sits just seven race wins behind Michael Schumacher's record of 91, and – having averaged nine wins per season since joining Mercedes in 2013 (and being the only driver in history to have scored at least one win in every season he has competed) – the Briton has this record firmly in his sights.
That was, until the season was disrupted. Two races in Austria, one in Hungary, two in Silverstone then rounds in Spain, Belgium and Italy now make up the first eight Grands Prix. Hamilton could break the record outright by September 6, but he'd need to win every one of those rounds. He may have to wait, then, until more races are confirmed for the 2020 calendar, to break the record that some thought would never be broken.
READ MORE: Mercedes fire warning to rivals as they confirm 'a chunk' of upgrades for Austria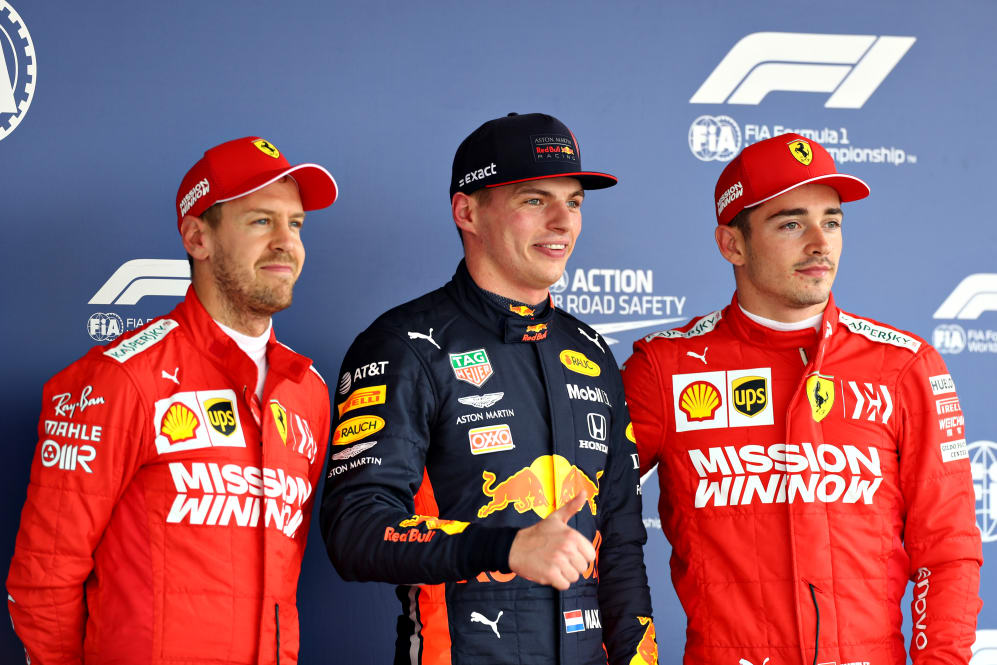 4. Races finished in the points
Michael Schumacher finished in the points a whopping 221 times between 1992 and 2008, but both Lewis Hamilton and Kimi Raikkonen are just eight behind the record. Hamilton will surely break this one in 2020, and with nine-points finishes in 2019, Raikkonen will fancy his chances too, especially when more races are confirmed for the year.
As for consecutive points finishes, Hamilton holds this record already, having finished in the points for 33 consecutive races from the 2016 Japanese Grand Prix to the 2018 French GP. He currently sits on 33 consecutive point-scoring races ahead of the 2020 season, on a sequence that began at the 2018 British GP. Provided Mercedes avoid disaster in Austria, where they suffered a double retirement in 2018, he could break his own record.
READ MORE: Ranking Hamilton's 6 titles – Opinion
5. Races started
With 322 starts, Rubens Barrichello owns this record having started in F1 in 1993 and retired in 2011 – but Raikkonen is right on his heels with 312 GP starts. The Finn would have broken the record 11 races in to the original calendar – at the Austrian Grand Prix in fact – but now he will have to wait for more races to be announced to claim it. Nevertheless, he should still nab this one before the 2020 season is finished.
READ MORE: The inside story of Kimi Raikkonen's legendary first F1 test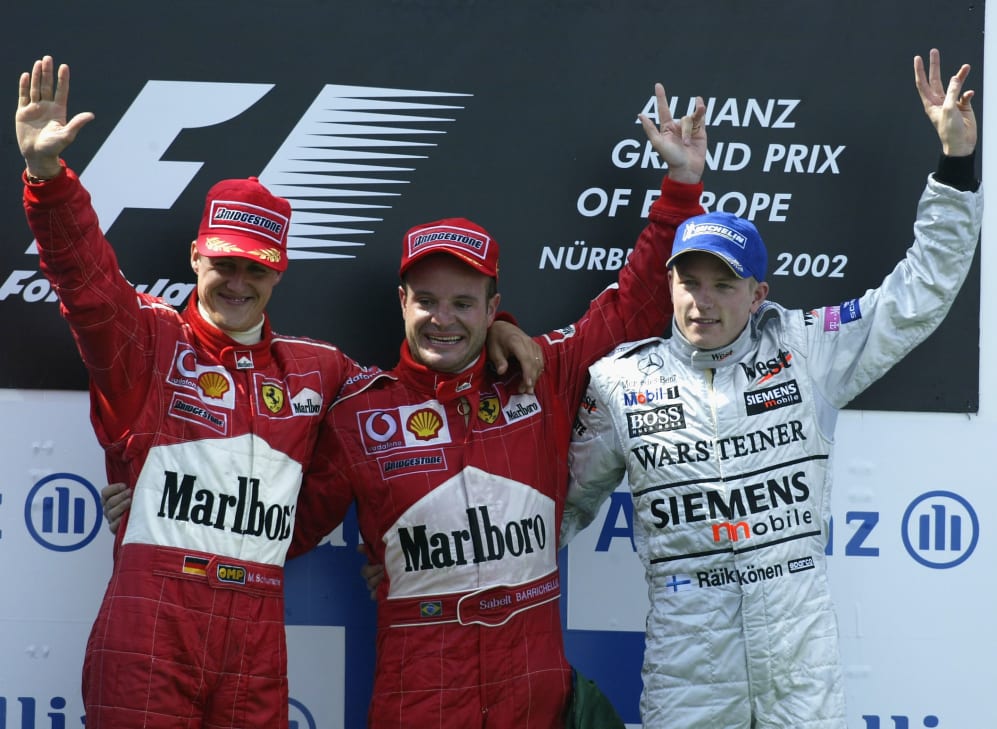 6. Grands Prix won having led every lap
Ayrton Senna led every lap for 19 of his 41 Grand Prix victories, a record that Hamilton currently sits level on, having led every lap for the 2019 Chinese, Spanish, Monaco, French and Abu Dhabi GPs. The Grand Slam/Grand Chelem record (achieved when a driver scores pole, the fastest lap and leads every lap to win) is currently held by Jim Clark with eight. But two more for Hamilton, and he will equal his fellow Briton.
READ MORE: Clark obliterates opposition at 'hated' Spa – F1's Best Drives
7. Most podium finishes
Just four off Schumacher's record of 155 podiums (from 308 starts), Hamilton is on 151 going into the 2020 season – from just 250 starts. It's surely just a matter of how quickly the defending champion will break this record.
READ MORE: 10 records that were broken in 2019
8. And the one that got away... pole positions at the same race
Had Hamilton grabbed pole position in Australia, it would have given him a record nine poles at that race, breaking the existing record jointly held by himself, Senna and Schumacher for poles at one Grand Prix venue. But we'll have to wait until next year to see if he can break that record...
READ MORE: Schumacher on... his most emotional title win, his most respected F1 rival and more