Opinion
Forget results, Kubica's F1 comeback has been a triumph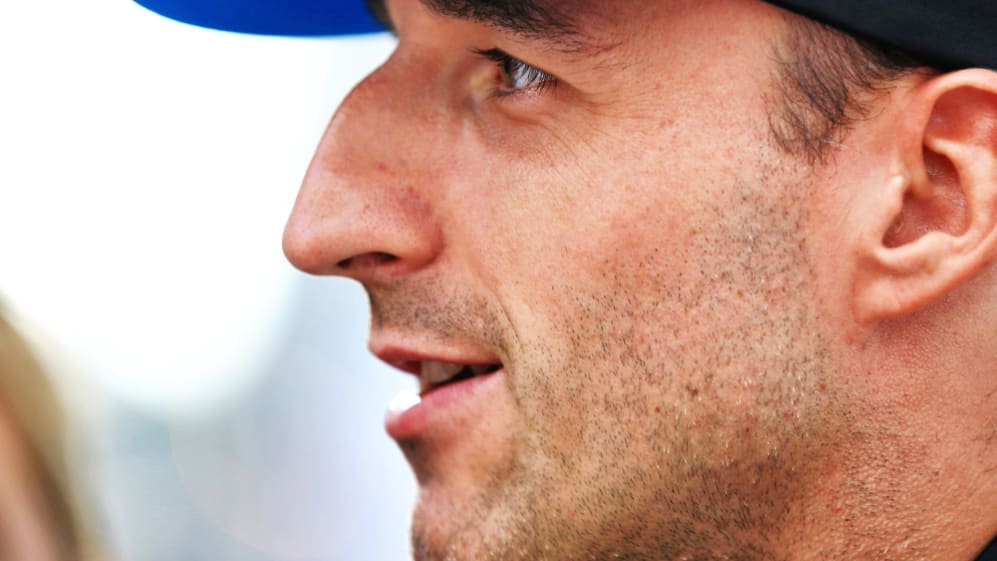 This wasn't how it was supposed to end. Robert Kubica made a spectacular return to Formula 1 this year, eight years after he suffered the kind of injury whilst rallying that would put most people off getting back in a racing car for good. However, on the eve of the Singapore GP he announced he was leaving Williams - and almost certainly F1 - after just one campaign, having added only a solitary point to his tally thus far. For many, this may seem like a failure – but they are wrong. His comeback was, as Kubica said himself on Thursday, "the biggest achievement of my life", and that is how it should be remembered...
When we spoke at Williams HQ at Grove on the eve of the new season, Kubica was excited. The years of physical training and rehabilitation had been worth it. Knocked back for a seat in 2018, Kubica refused to give up. In fact, he revelled in the challenge. And he was not to be denied, successfully convincing Williams he was their guy for 2019. That, in itself, was an extraordinary accomplishment.
But he accepted the challenge was actually only just beginning. He knew he couldn't just pick up where he left off back in 2011, when he was with Renault and heralded as a future F1 world champion. He was aware his limitations - his right arm not having its full function - would make everything more challenging, but he did not feel it was insurmountable.
READ MORE: 5 moments of Robert Kubica brilliance
The difficulty was he was joining a Williams team languishing in the darkest period of their illustrious history. The FW42 was – and still is – a handful to drive. The team lack the resources of the big teams to respond, which means the writing was on the wall from very early on.
You could see the sadness on his face when Williams failed to have a car ready in time for testing. Kubica was desperate to get some time in the car and prepare as best he could for what would be his greatest ever challenge. But he wasn't afforded that. From the off, he was on the back-foot – and things didn't get better.
He also wasn't helped by the fact he had a rookie team mate in George Russell who has looked every bit a future star and has consistently been able to get more out of the car. In qualifying, Russell has always ended up ahead of his more experienced team mate, the head-to-head standing at 14-0. The average gap between the two is 0.58s, an age in Formula 1.
But what Kubica has achieved isn't so visible on the timesheets. One of his greatest strengths is his technical feedback. It may have been miserable out on track, but Kubica didn't ease off the gas. He's been there until late at night with the engineers, trying to find solutions. And while Williams are still bottom of the pack in terms of competitive, they have slashed the gap to the rest of the field and are now just about hanging onto the back of the pack. Kubica has played a big part in that.
READ MORE: IN HIS OWN WORDS - Kubica on his '08 Canadian GP win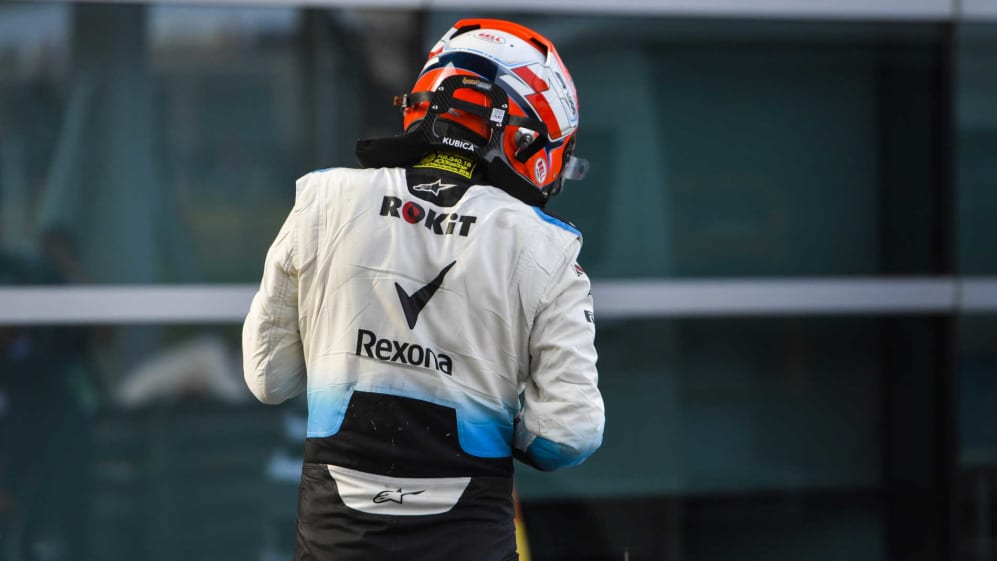 As the year has gone on, the anger and frustration has turned into acceptance. Kubica loves motorsport. He has often said that he's very lucky to do a job that he loves. And Kubica wasn't enjoying not enjoying racing. With Williams likely to continue to struggle next year, it's no surprise that he has opted to end his time at the team. He hasn't completely ruled out racing in F1 next year, but the chances of his staying are remote, meaning the comeback is almost certainly over.
But this return should not be seen as a disappointment. Kubica achieved what he had spent eight years trying to do – return to F1. The return has not yielded the results he had hoped to achieve, but that doesn't matter. His is a tale of sporting heroism and determination almost like no other.
With his decision now public, he can enjoy his last seven races as Grand Prix driver and then leave F1 with his head held high – and crucially, with no regrets. This isn't the end of his racing career either. Don't be surprised if you see his name adorning the timesheets in another category in the future…
READ MORE: Robert Kubica 2.0 – Why injury won't hold him back in 2019