Formula 1 and Make-A-Wish to make wishes come true at Grands Prix for critically ill children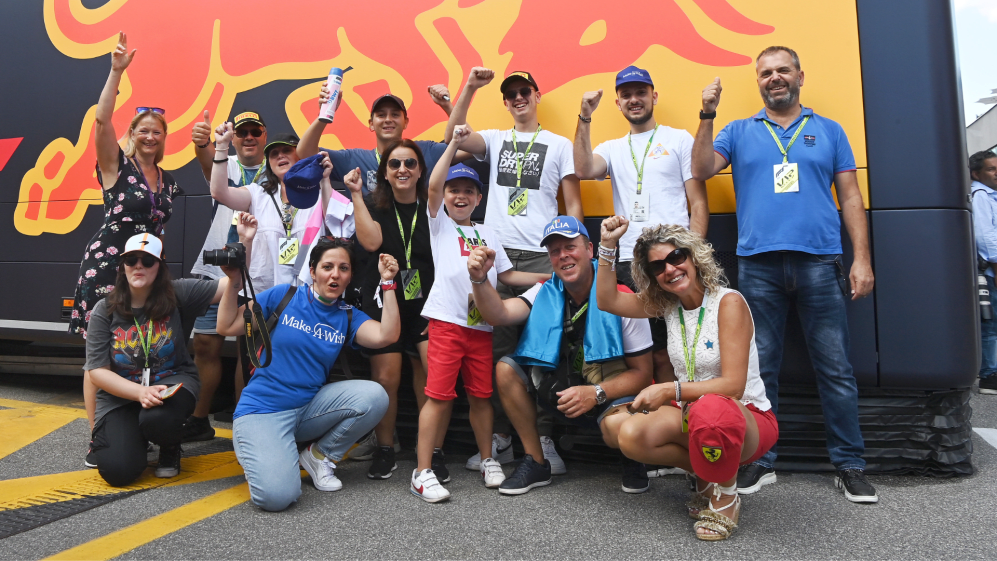 Formula 1 has announced its support of children's charity Make-A-Wish to grant life-changing wishes and unforgettable experiences to children living with critical illnesses.
Through its support, F1 will invite eligible wish children and their families into the Paddock at Grands Prix throughout the season, providing unique behind-the-scenes opportunities and the chance to watch the action unfold on track.
NEED TO KNOW: The most important facts, stats and trivia ahead of the 2023 Canadian Grand Prix
Since 1980, Make-A-Wish has granted more than 550,000 wishes, including more than 28,000 wishes in 2022. F1 has long facilitated wishes from fans worldwide, but now as a supported charity, and as the number of motorsport-related wishes increases, Make-A-Wish will be able to make even more wish children's dreams come true at select race weekends.
Research has shown that having a wish granted can prove pivotal for many children suffering from critical illnesses, as they serve as a means of improving a child's emotional and physical wellbeing, whilst also delivering hope and strength at a time when a child and their family need it most.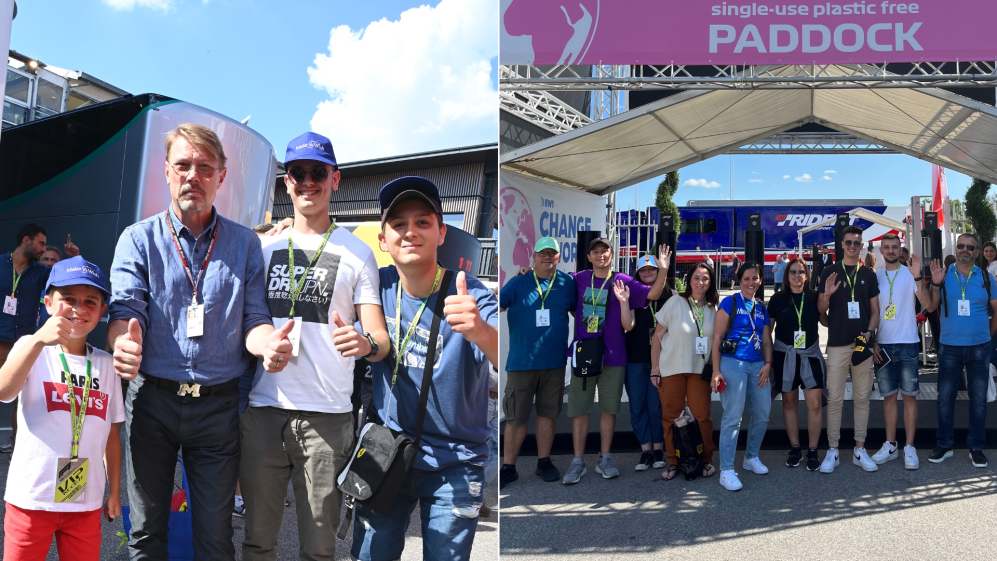 "Formula 1 is proud to be supporting Make-A-Wish in their mission to grant life-changing wishes to children and their families when they need it most," said F1 President and CEO Stefano Domenicali.
"We have a long association with the fantastic work that they do, and I have seen first-hand the impact they have, so I am delighted that we can help make many more wishes come true."
BEYOND THE GRID: Stefano Domenicali on leading F1, the sport's future, Max Verstappen and more
Luciano Manzo, President and CEO of Make-A-Wish International, said: "This transformational collaboration with Formula 1 is a great honour for us and strengthens our global alliance.
"Together, we have the power to unite the world of racing with the driving force of wishes, amplifying the positive impact we have on the lives of children with critical illnesses and their families worldwide. We eagerly anticipate deepening our ongoing collaboration with everyone at Formula 1."