Formula 1 announce female-only qualification route for F1 Esports Series Pro Championship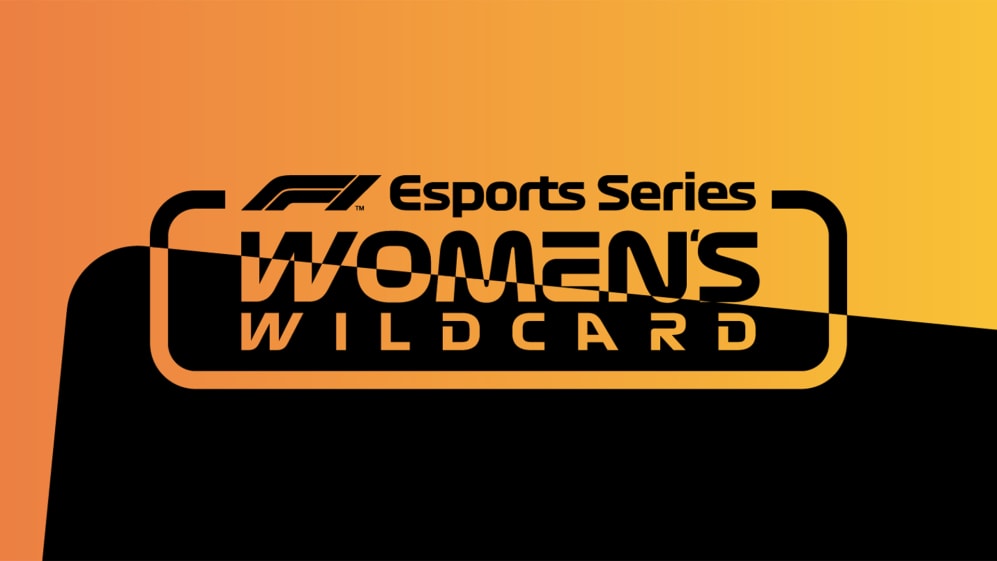 Formula 1 have announced plans for the F1 Esports Series Women's Wildcard, a female only qualification route into the Pro Exhibition, where F1 teams will be scouting talent to add to their rosters for this year's Pro Championship, which will start in the autumn.
Open only to female competitors, racers will compete over the course of the week of May 3-9, setting flying lap times on Codemasters' F1 2020 game to determine who's fastest.
READ MORE: Former champion Brendon Leigh swaps Mercedes for Ferrari in shock Esports switch
The fastest qualifier will go through to the Pro Exhibition in May, a special event where the 10 F1 Esports teams will have the opportunity to select from a pool of some of the fastest sim racers in the world.
At the Pro Exhibition, a further gauntlet of in-game assessments will help the teams fine-tune their rosters for 2021, as the qualifying hopefuls are put through their paces. This event – including the Women's Wildcard assessments – will be shown live across Formula 1's social channels on Thursday, May 27.
Female competitors have featured in other F1 Esports events in the past, but thus far there have been no women racing in the professional ranks of the F1 Esports Series.
With the introduction of the Women's Wildcard, it's hoped that more female racers will be encouraged to take on F1 Esports from a grassroots level, with a view to being the first female driver to be selected by an official F1 Esports team.
READ MORE: Grosjean's R8G Esports team to manage Haas F1 Esports team for 2021
The passion and skill level within the female sim-racing community runs deep, and this exciting new addition to the 2021 Pro Exhibition can only improve the show.
So, if you're a female sim-racer ready to take on the world, make sure you're registered and opted-in to take part. After that, simply fire up F1 2020 by Codemasters, and maybe we'll be seeing you at the 2021 F1 Esports Pro Exhibition on May 27...
For more info on F1 Esports, tap here to visit the official website.