Feature
Formula 1 on course to deliver 100% sustainable fuels for 2026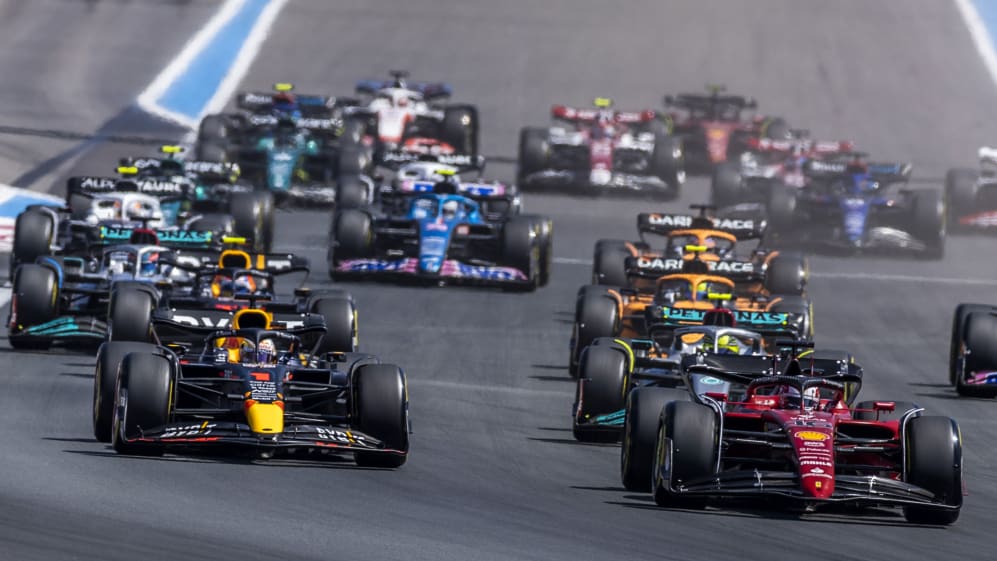 By 2030, it's anticipated there will be close to two billion cars on the road, with only 8% of those pure Battery Electric Vehicles (BEVS). That means other solutions are needed to slash carbon emissions.
As part of F1's plans to be Net Zero Carbon by 2030, the sport is pioneering a 'drop-in' 100% sustainable fuel that can not only be used in F1 cars from 2026 but crucially can be utilised by most road cars across the world.
F1's Chief Technical Officer Pat Symonds is heading up the team focused on creating this revolutionary fuel and has spent months deep in research to create the best quality product for 2026.
READ MORE: F1 continues push to hit Net Zero Carbon by 2030 target
"It's been a fascinating challenge," says Symonds. "At the time I was first talking to people about this, no one knew what I was talking about, and to be honest I'm not sure I did really, so I've done an awful lot of research into it. We've worked closely with the FIA, who have got a couple of very good fuels specialists and we've had a lot of help from our partner ARAMCO."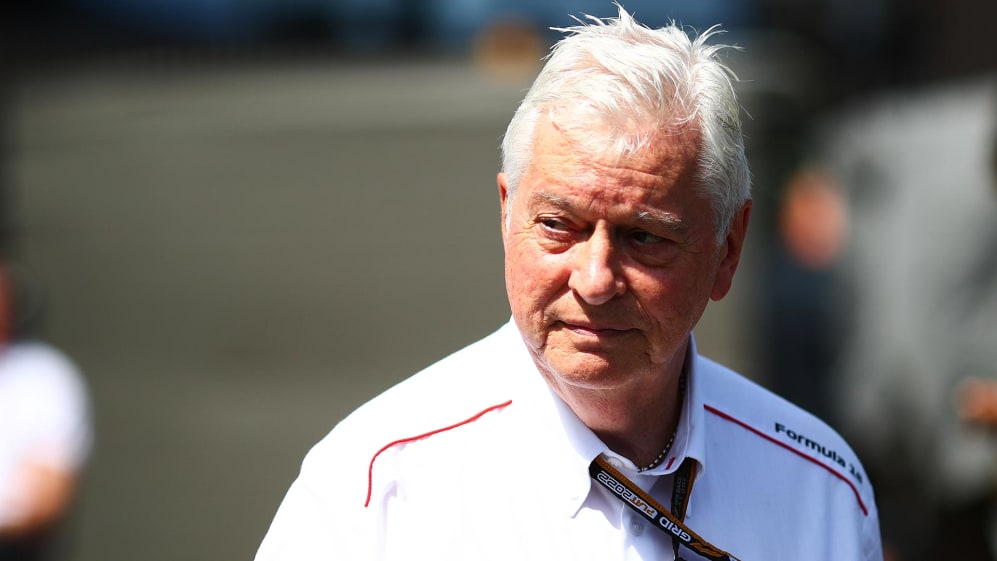 The fuel revolution has already begun, with F1's new generation of cars running on 'E10' fuel – a blend of 90% fuel and 10% renewable ethanol – this year. "The 10% of ethanol that we're putting in now is entirely sustainable," says Symonds. "There are lots of different types of ethanol, which vary in quality, but this is a true green ethanol – so fully sustainable."
WATCH: How Formula 1 is striving to create a 100% sustainable fuel
The fuel that F1 will run-in just over three years' time will be unique and lab-created. "E fuels offer such a wonderful opportunity," says Ross Brawn – F1's Managing Director, Motorsports. "We're working on an E fuel where the carbon circle is completely neutral so the carbon utilised to produce that fuel is the same quantity as the carbon emitted from the internal combustion engine. It means that the engines do not add anything to the carbon dioxide in the atmosphere.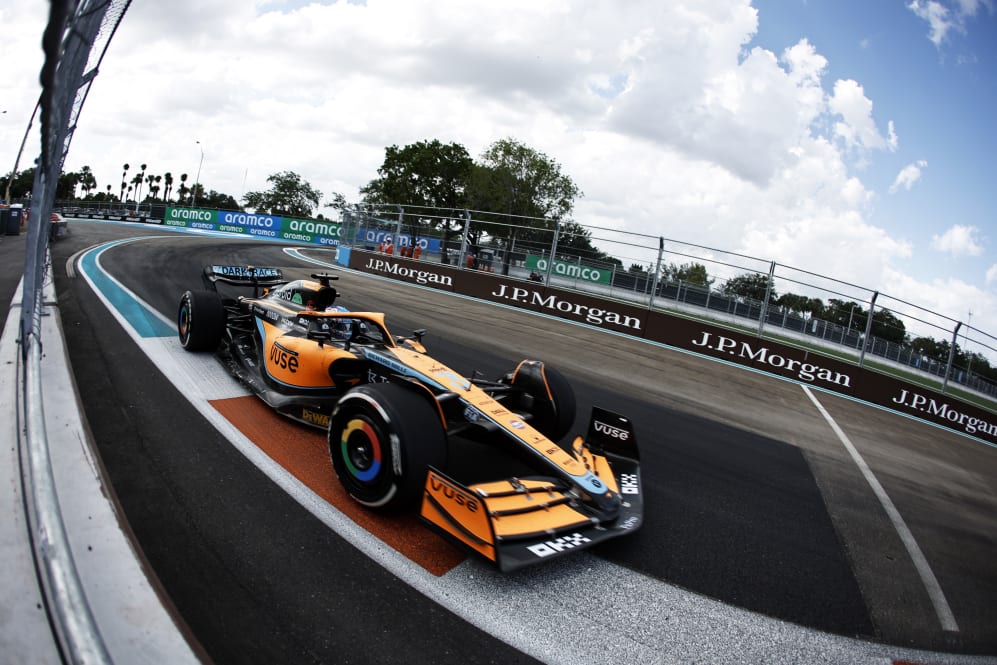 "The great appeal is when we find this solution, you can use it in your road car, without making any changes to the engine. We will have close to two billion internal combustion engines on the planet and whatever electric solution we find, whatever hydrogen solution we find, there's still going to be two billion cars. There are parts of the world where those cars won't change to electric.
"If we drop a fuel which has much less impact on the environment into those cars, it's a positive change and we will be sending a strong message that that is a feasible way to go. All the oil companies that work in F1 are all committed to that. It will be a fantastic achievement and a fantastic message to the world that there are other solutions as well."
READ MORE: Formula 1 to support Santander start-up challenge to find next-generation sustainable solutions
Shifting from 10% renewable fuel in 2022 to 100% in just a few years is ambitious, as it requires increasing production of the product rapidly. But Symonds says F1 are on target.
"We've been working with ARAMCO and have now tested 39 surrogate blends of fuels," says Symonds. "This has helped us understand the effects of the different types of blends that you can use in a sustainable fuel. We've been testing those in a single cylinder Formula 1 power unit so it's representative testing – and I think that's helped accelerate our progress."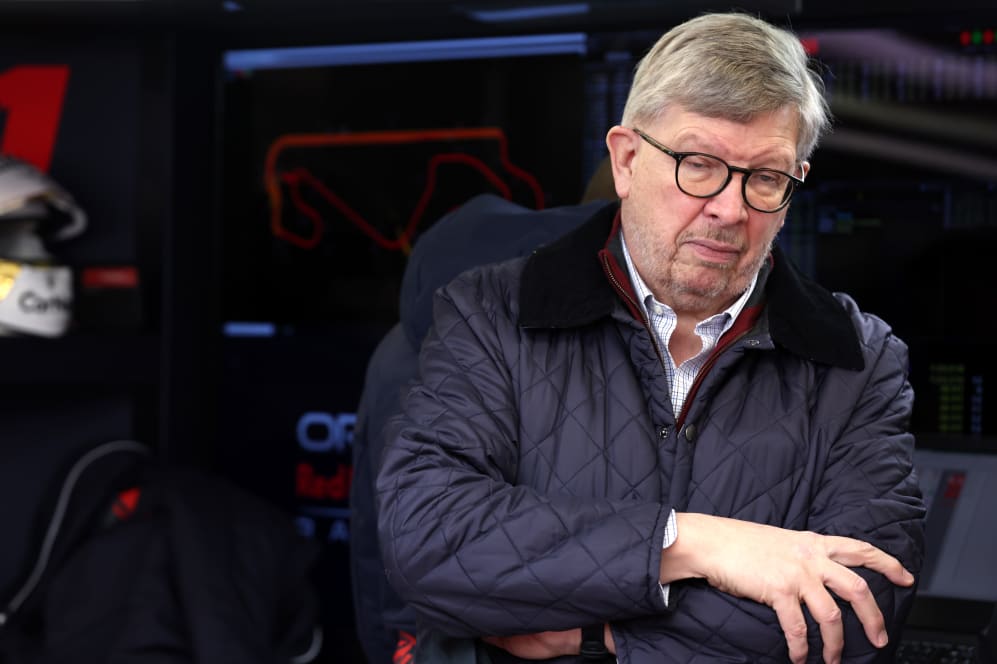 He adds: "ARAMCO will be producing fuel from two plants, one in Saudi Arabia and one in Spain. There's going to be a lot of people wanting the product out of them, but they, as well as the many other energy suppliers involved in Formula 1, are more than capable of producing what we need."
For over 70 years, F1 has been at the cutting edge of innovation, developing the most efficient power unit and hybrid systems ever created. Now the sport is focused on helping drive a green revolution for the entire planet.
"F1 has always pushed technology amazingly well, and pioneered genuine technology that can be used in passenger vehicles and road cars and so on," says Brawn. "We have an amazingly efficient internal combustion engine.
"This concept that when you set the competition, if you set it with the right objectives – if the objective is the best sustainable fuel, then manufacturers will pour millions into development to try and achieve that and then we get all the benefits for the wider society."