Formula 1 shutdown extended by four weeks as coronavirus pandemic continues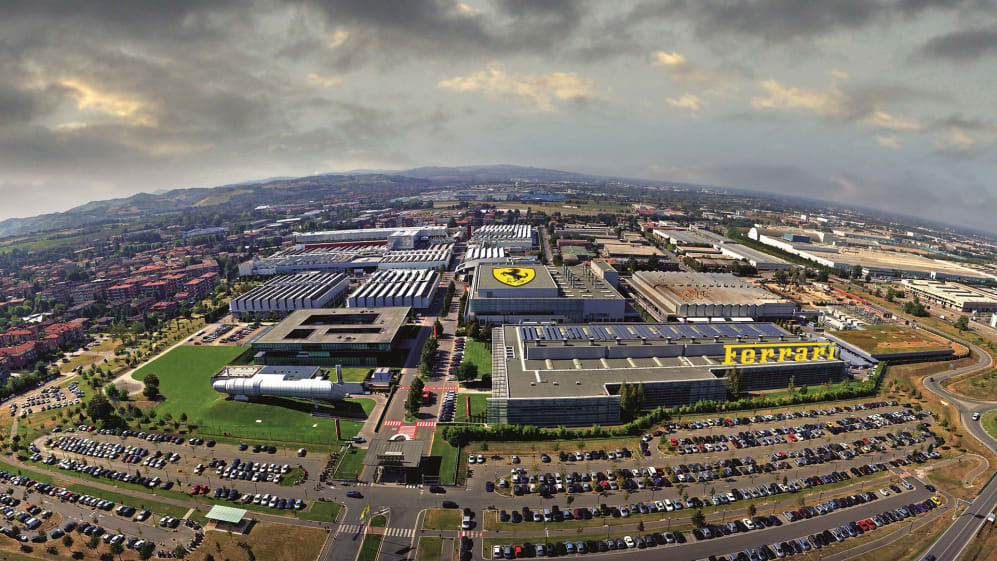 As the world continues to battle the coronavirus pandemic, Formula 1's rulemakers have opted to extend the factory shutdown period by a further four weeks.
In March, soon after the Australian Grand Prix failed to take place, governing body the FIA brought the summer shutdown period forward from August and then earlier this month extended it from three to five weeks.
READ MORE: F1 and coronavirus FAQ – Everything you need to know
The World Motor Sport Council have now ratified another extension, taking the total shutdown period to 63 days.
The shutdown means departments such as design, research and development, production and build must down tools. But on Tuesday, the FIA said that after 50 days of the shutdown, teams can use up to a maximum of 10 personnel "to work remotely on long lead time projects".