Formula 1 to race in Azerbaijan through 2026 after new deal agreed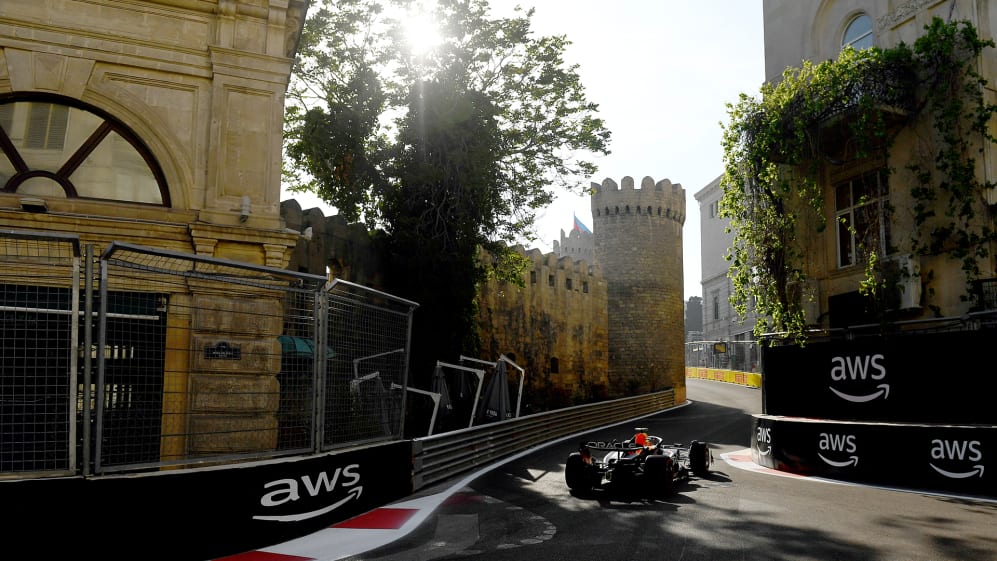 Formula 1 has announced that the Azerbaijan Grand Prix will remain on the calendar through the 2026 season, with a new three-year agreement being signed.
Conceived by legendary F1 circuit designer Hermann Tilke, the 6-kilometre, 20-corner Baku City Circuit is one of the fastest on the F1 schedule, posing a unique challenge for drivers year in, year out.
DESTINATION GUIDE: What fans can eat, see and do when they visit Baku for the Azerbaijan Grand Prix
This is underlined by the fact that no driver has triumphed on the streets of Baku more than once: Nico Rosberg won the inaugural event – then the European Grand Prix – in 2016, followed by victories for Daniel Ricciardo, Lewis Hamilton, Valtteri Bottas, Sergio Perez and Max Verstappen.
In 2023, Azerbaijan is hosting the first of six F1 Sprint events scheduled for the season, and the first under a new format which sees the whole of Saturday dedicated to Sprint – comprising 'Shootout' qualifying and a 100km race.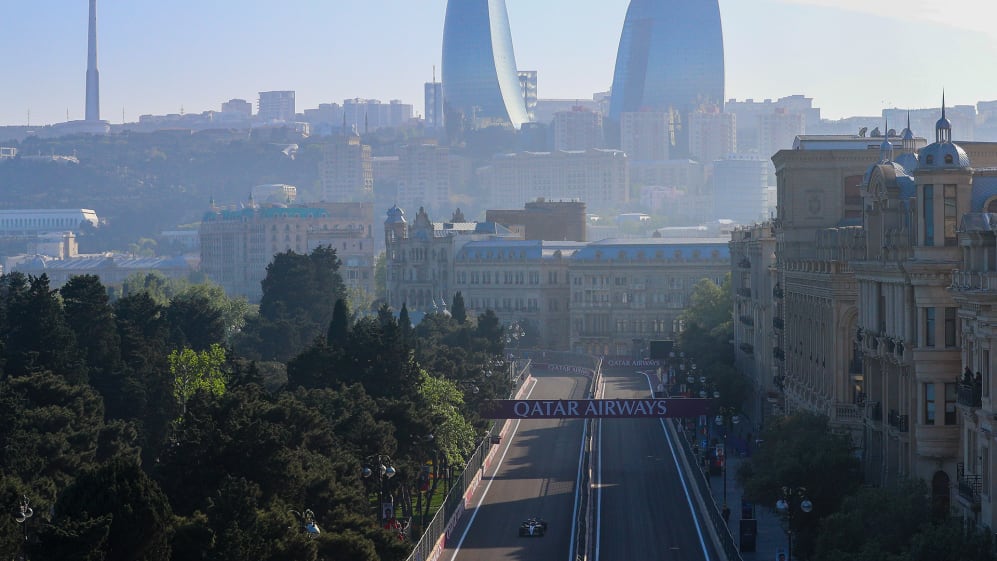 "The Baku City Circuit has become a hugely popular venue for Formula 1," said Stefano Domenicali, President and CEO of Formula 1. "It is an incredible circuit which always delivers huge drama, and has played host to some of the most exciting races in recent memory.
"We are delighted to extend our relationship with the country of Azerbaijan and look forward to continuing our growth together."
EXPLAINED: Everything you need to know about the 2023 F1 Sprint format
Farid Gayibov, Minister of Youth and Sports of Azerbaijan, commented: "We are thrilled to confirm our continued partnership with Formula 1.
"Ever since we first hosted this event in 2016, the economic, social, and cultural impact of the sport on our city and country has been remarkable. The FORMULA 1 AZERBAIJAN GRAND PRIX will now continue to inspire and excite our fans for a further three years. The past six races have been some of the best and most dramatic in the sport's long history and we look forward to creating more magical moments for F1 fans at home and abroad over the next three years – starting with this weekend.
"Moreover, today's agreement has come during a weekend that sees us hosting a record number of fans from over 100 countries, which only serves to make this moment even more special."