Podcast
Formula 1's most beautiful car and the pains of being a steward discussed on this week's F1 Nation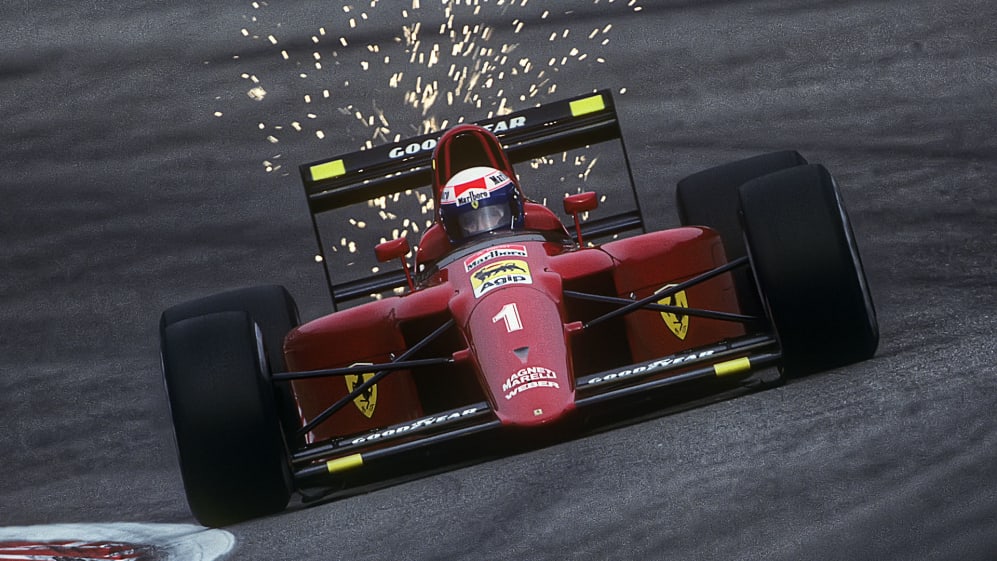 The Ferrari 641? The Lotus 33? The McLaren MP4/13? What is the most beautiful F1 car of all time? A completely subjective question, of course – but that's not stopped F1 Nation hosts Tom Clarkson and Alex Jacques having a crack at answering it, with the help of a very special guest on this week's episode.
Dario Franchitti came close to beating his cousin Paul Di Resta into Formula 1 at the turn of the century, before taking his talents across the Atlantic and finding immense success in America instead. And the Scotsman, Jim Clark fan-boy and big-time petrolhead gave Tom Clarkson his views on the best-looking F1 car in history as the pair chatted at Goodwood Speedweek, held at the legendary UK track last weekend.
READ MORE: Where does Dario Franchitti rank on our rundown of the 20 greatest drivers never to race in F1?
Elsewhere on the episode, meanwhile, listen to former F1 racer and five-time Le Mans winner Emanuele Pirro open up on how impressed he is with Lewis Hamilton this year, why he's backing Sebastian Vettel to rediscover his mojo, and how being a steward has forced him to make tough decisions that, at times, have left his inner F1 fan reeling.
Listen to this week's episode in the audio player above, or via Apple Podcasts, Spotify or your favourite podcasting platform.