Feature
Four reasons why engine guru Andy Cowell's departure from Mercedes is so significant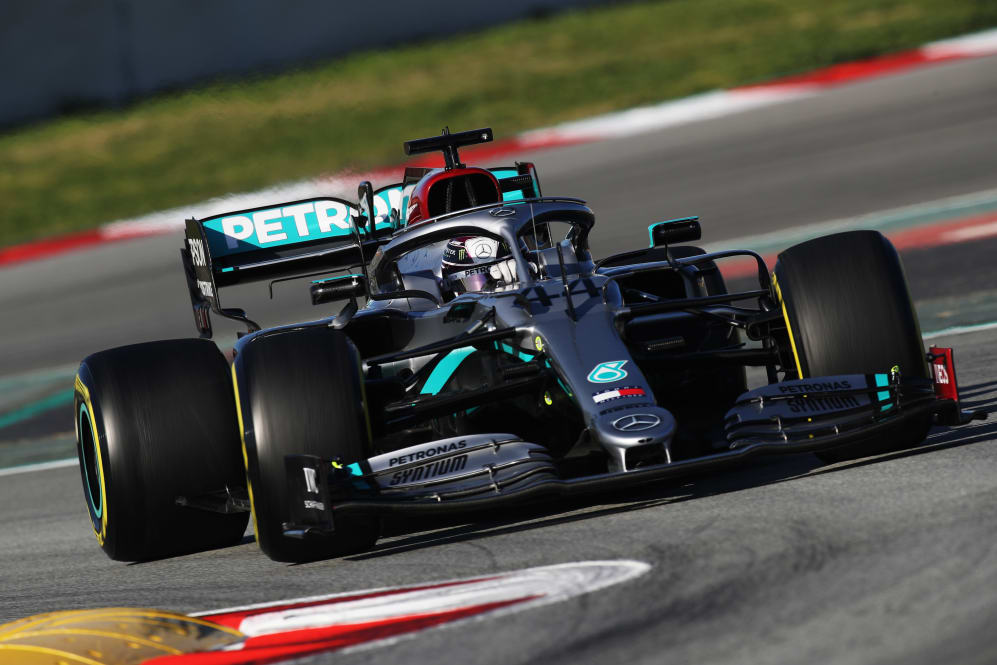 Success in Formula 1 comes not from one person but rather a team of talented and innovative people working together in harmony with high quality tools and facilities within a supportive and rewarding culture.
But people, individually, remain crucial. Lewis Hamilton – the greatest driver of his generation, if not ever – has been a key cog in Mercedes' utter dominance of the turbo-hybrid era.
Team Principal Toto Wolff's management style has created a super team that can't stop winning. Aldo Costa's technical prowess - he was F1's most successful technical guru in terms of titles won – was a cornerstone of the Silver Arrows' rise to the top of the pile.
And that is why Andy Cowell's decision to leave the reigning world champions, after 16 years of service, having overseen the creation and development of one of F1's most successful power units, is significant.
READ MORE: Mercedes announce engine chief Andy Cowell is to leave the team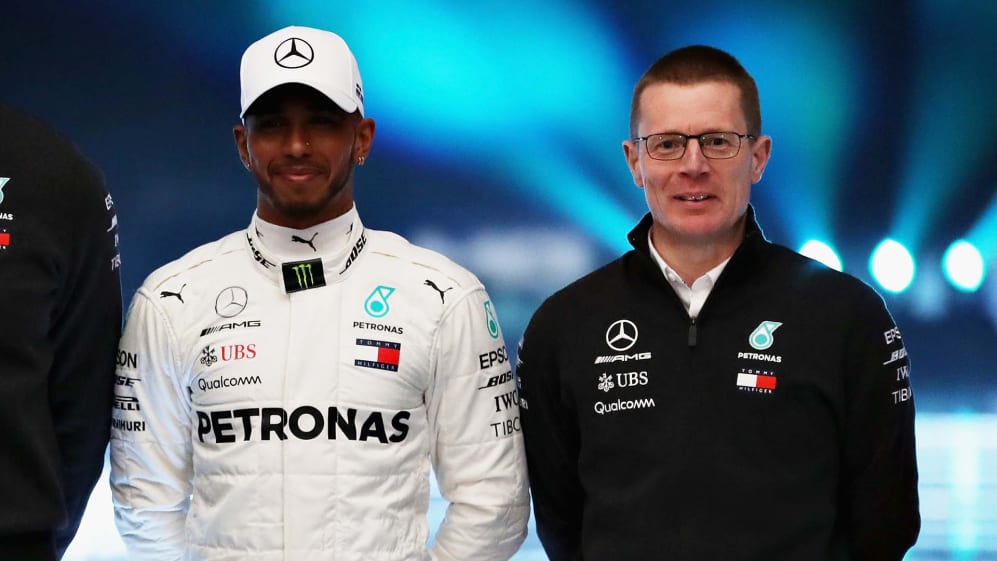 1. The Timing
Nothing in F1 happens by chance. There's always a reason. After seven years in the top job at Mercedes High Perfomance Powertrains, the 51-year-old fancies a new challenge. He's conquered the current set of engine regulations, placing himself in the history books as one of the sport's most influential.
Now is the time for something new, with plenty of time if he wants to continue working before retirement. F1 is in the midst of a revolutionary change, with the cost cap coming in next year, and new technical and sporting rules the following year. And then another overhaul, including to the engine, for 2026.
Mercedes will certainly have wanted to keep him, not least because the incoming sliding scale aero regulations are set to impact them the most given their success. The fact they have held on to him in a consulting capacity "until at least early 2021" shows they are keen not to let him fall into the clasp of rivals just yet.
But they are also pragmatic and appreciate that change happens. And they know they have time to react. The hybrid turbo engines are essentially on par now, the performance gains far more marginal than they used to be. So the Silver Arrows can now allow their new power unit leadership team time to gel and prepare for the next big challenge coming in 2026.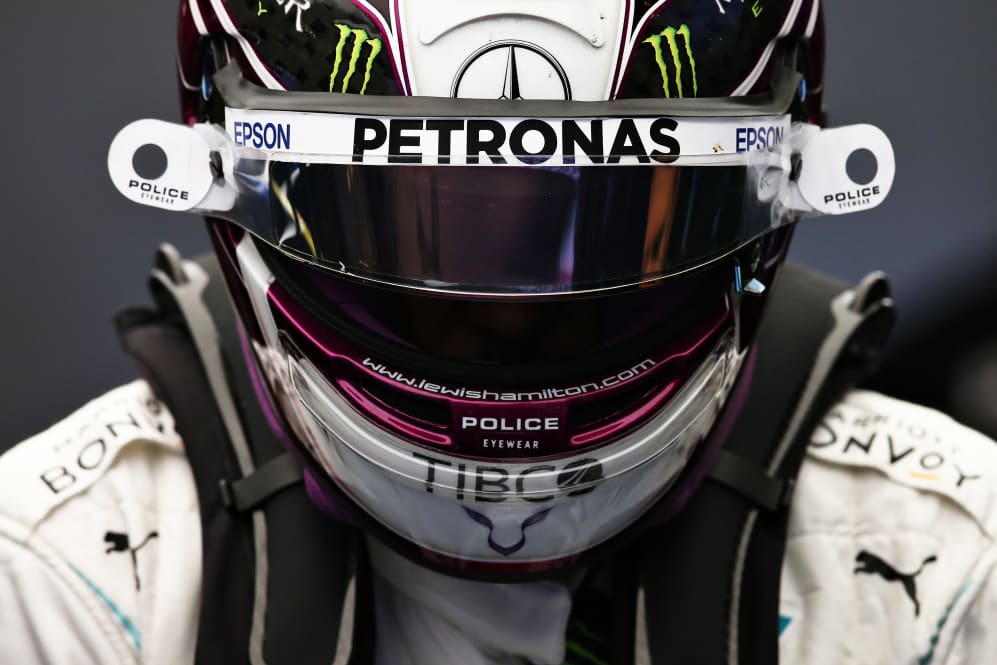 2. It's happened before Hamilton has re-signed
Hamilton knows that despite his immense talent, he needs the best people around him to harness and make best use of it, so Cowell's departure will certainly give the six-time world champion plenty to think about.
The strength of the power unit has been a key factor in giving Hamilton the machine to claim his five titles with Mercedes, so the team will feel an impact from his departure.
But Hamilton is at a stage of his career where his thinking is more short term. He's not going to be around for many more years, and his focus now is to win two more championships to break Michael Schumacher's record. With the power unit less of a determining factor until 2026 at the earliest, Hamilton will likely believe Mercedes is still his best bet for his next contract.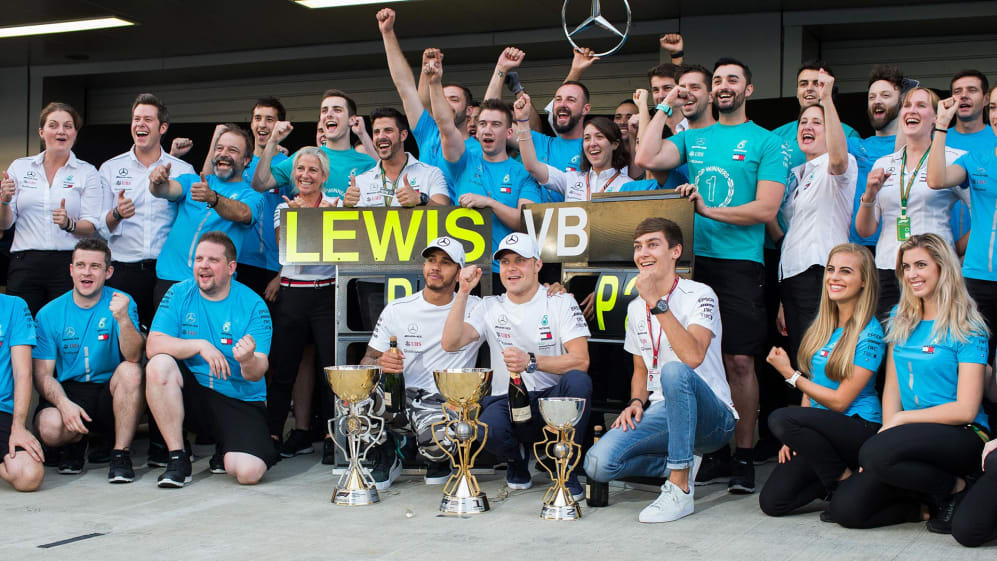 3. Cowell is potentially available to Mercedes' rivals
The immediate question in response to Mercedes' announcement was where will Cowell go next? He is, after all, the leading power unit guru as it stands, and he would add a lot of value to a rival manufacturer like Ferrari, Renault or Honda.
He's worked elsewhere in F1 before Mercedes, having a hand in the Cosworth engine Johnny Herbert used to win the 1999 European Grand Prix with Stewart and the BMW engine that powered Williams to four victories in 2001. Rival manufacturers will almost certainly be considering him.
If you're going to leave and potentially join another outfit, and need to work out a period of gardening leave, now is the time to do it. It remains unclear whether Cowell will join a rival manufacturer in the future or if his next engineering challenge lies outside of F1. But he has time to decide.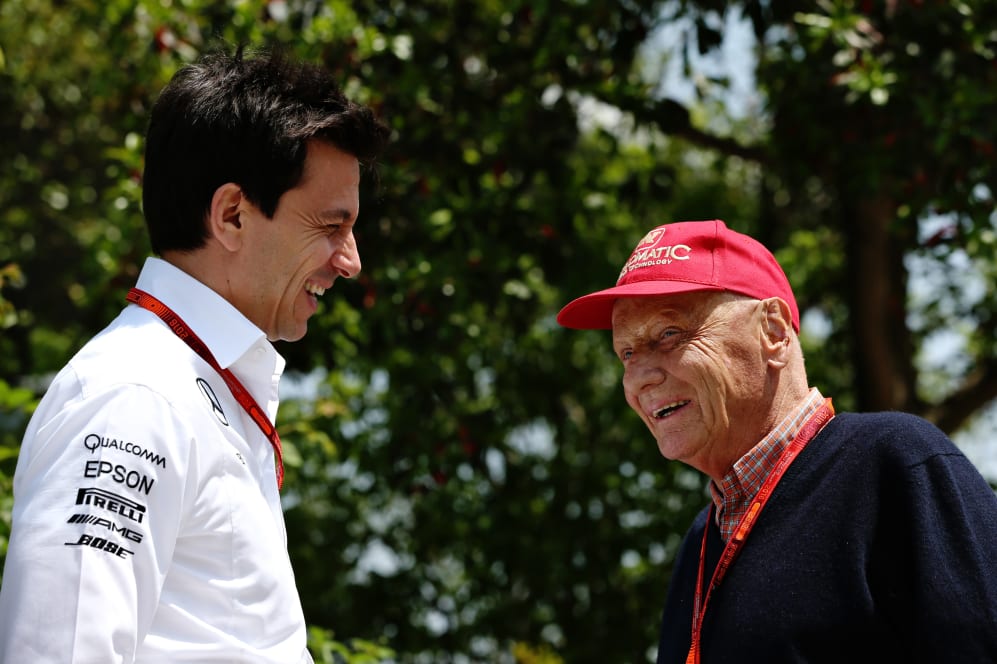 4. More changing of the guard at Mercedes
Mercedes have dealt with change throughout their current period of dominance in F1. Nico Rosberg left after winning his maiden F1 title in his seventh campaign with the team. Paddy Lowe left as Executive Director the year after in 2017. Last year, Non-Executive Director Niki Lauda passed away and CEO Dieter Zetsche and Costa departed.
Throughout they have acknowledged those people's key role in the team's success, and then adapted, both promoting from within and recruiting from outside, such as the signing of Technical Director James Allison. The cost cap and new regulations represent a huge challenge, but they responded the best to the last two regulation changes – amid staffing changes – so they will be confident they can weather this storm.
That said, with Zetsche, Costa and Cowell all leaving in just over a year, and Wolff admitting he is contemplating his future – with the feeling he might move upstairs from his Team Principal role – you'd argue this is the most significant challenge Mercedes have faced since returning to F1.
READ MORE: Toto Wolff on his future, Mercedes' commitment to F1 – and those Aston Martin links