'Doesn't make sense' to think about long-term implications of Honda departure yet, says Verstappen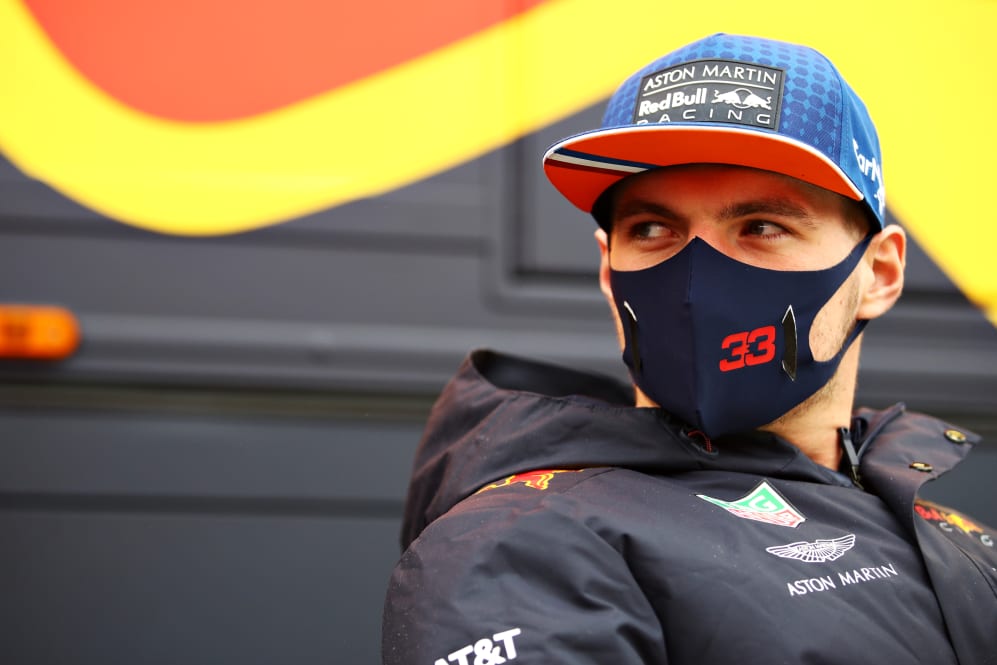 Max Verstappen says it's far too early for him to be thinking about the implications of Honda's exit from Formula 1, given the Japanese firm's partnership with Red Bull still has a season and a half to run.
Team Principal Christian Horner insisted this week that neither Verstappen, nor his team mate Alex Albon's, contracts had exit clauses relating to whether or not Honda – who announced on Friday they would leave the sport at the end of 2021 – provided Red Bull with engines. But Verstappen, who has a contract with the team up until the end of 2023, said ahead of this weekend's Eifel Grand Prix at the Nurburgring that he was not thinking that far ahead, and was instead putting all his energy into driving the car.
READ MORE: Honda exit has no impact on Verstappen's Red Bull contract, says Horner
"I'll just focus on this season and next season, I think that's the most important," he said. "What happens after that is anyway so far that it doesn't make sense to think about that yet.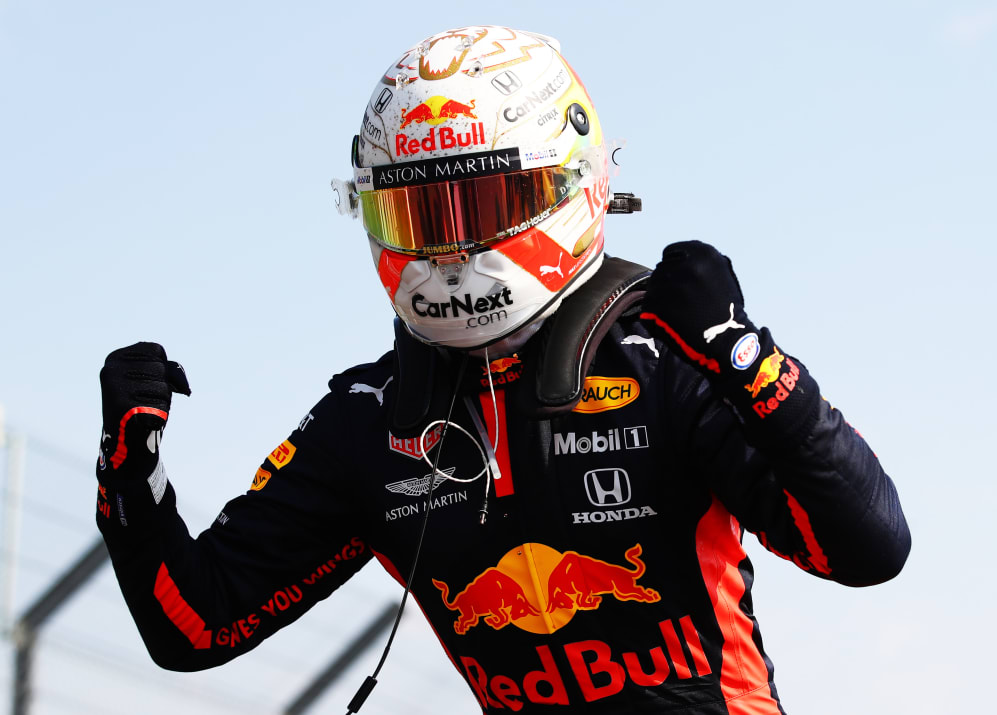 "We're still driving with them for another one and a half years, and also after that, we've got the new regulations of the cars coming in, so there are so many unknowns that at the moment, it doesn't make sense to think about that anyway.
"I'll just focus on what I have to do and that's try and drive the car as fast as I can with an engine in the back – I hope! I hope I'm not going to end up like Fred Flintstone," he joked.
READ MORE: Gasly hoping for more wins with Honda ahead of Japanese company's 'sad' withdrawal
Verstappen also said it was too early to say what Red Bull would do, when asked whether the team would be disadvantaged by losing their effective 'Honda works team' status.
"I don't know at the moment how it's going to look like," said Verstappen, who admitted of Honda's announcement that he could "feel it coming". "But I don't necessarily see it as a negative. But let's find out. We learnt a lot from the different engine manufacturers we've had so far and at the moment, I think it's all a bit unknown of what we're going to do. Are we going to take another engine? I don't know."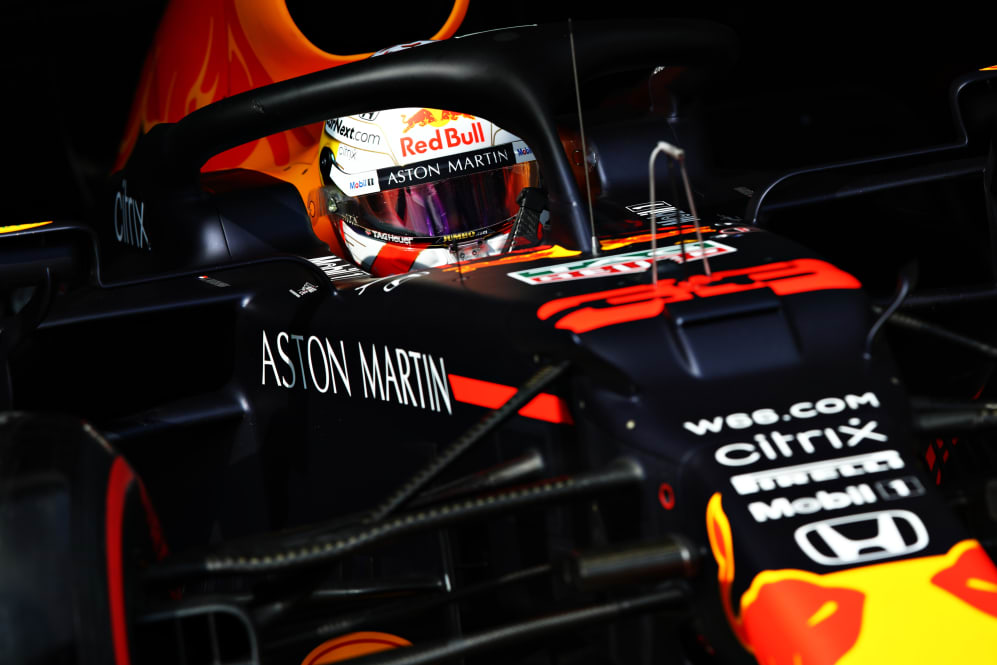 Meanwhile, Honda's departure also has a knock-on effect for the AlphaTauri team, with Pierre Gasly – who was Honda-backed during his team in the Super Formula series in 2017 before he arrived in F1 – saying that he'd felt that Honda would have had a "bright future" in the sport had they opted to stay.
LISTEN: Can Red Bull build their own engines? Will Verstappen stay? F1 Nation unpacks the fallout from Honda's departure
"I would have loved to have seen them carry on in Formula 1," said Gasly, who won the Italian Grand Prix with Honda power. "And I could see a bright future for them. They started to fight for race wins on a more consistent basis, top-three finishes, podiums and I think looking at three years ago, where they were, looking at where they are now, I think in three years' time, I could see them fighting for the championship and being a real contender."