Gasly 'disappointed and confused' after missing out on podium chance in Monaco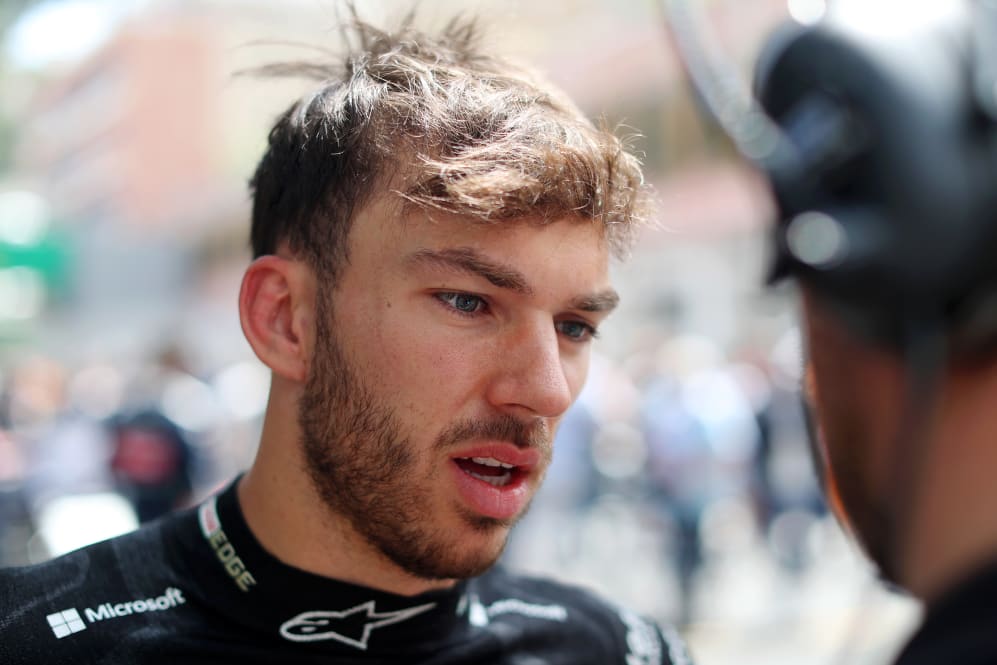 Pierre Gasly was left with mixed emotions from the Monaco Grand Prix on a day when his Alpine team scored big, with the Frenchman feeling that it could have been him – rather than his compatriot team mate Esteban Ocon – flying the flag for the team on the podium.
Gasly spent the early part of the Monaco race running in the P7 position he'd started in. But with Ocon, Lewis Hamilton, Carlos Sainz and Charles Leclerc pitting ahead of him for fresh slick tyres, Gasly had climbed to third on the road as the threat of rain loomed over the Principality.
READ MORE Delighted Ocon 'on a cloud' as Alpine claim first podium since 2021 in Monaco
Rather than holding out for the rain to fall, however, Alpine called Gasly in for fresh dry weather tyres on Lap 47 – only to be forced to call him back in for intermediate tyres on Lap 54 when the rain arrived.
Gasly eventually finished where he'd started in seventh, as Ocon took P3 for Alpine's first podium since 2021 – with Gasly clear in his mind that he could have pipped his team mate to the rostrum.
"On my side, I'm obviously disappointed and a bit confused with the decisions we made, because we were P3 at the time with the rain coming, so I was kind of rubbing my hands because it was the perfect scenario for us, and then we decided to box for two laps with the [slicks] before we had to switch to the inters," he said.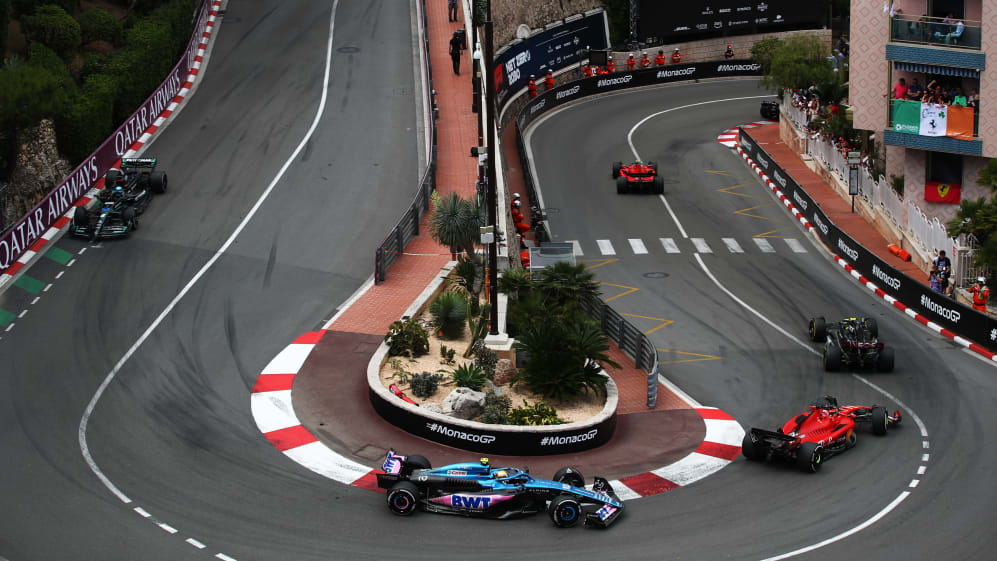 "As soon as I was running in P3, I went green, managed to push more on the tyres and I was feeling good, and I told them 'I want to go long', especially because the rain was supposed to come as they told me, so I was like, 'Okay, let's go, let's stay out.'
"So, at that time, I feel like we had a P3, P4 for the team and it could have been better, but it's part of the sport... They obviously have some information on the pit wall which I don't have. We'll review how we could have done better, but I feel there were slightly more points available."
READ MORE: 'I'm kicking myself to be honest' – Russell left frustrated after 'small mistake' costs him Monaco podium
Gasly wasn't the only driver left thinking a podium was on the cards, with Mercedes' George Russell in a similar boat.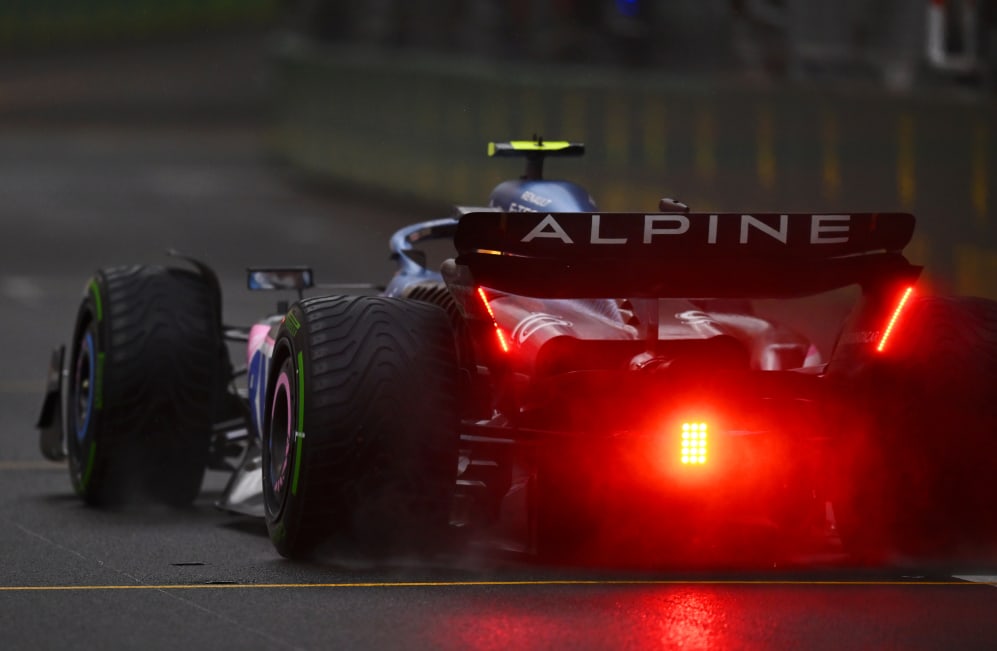 And when asked to elaborate on the team's decision-making process – with Alpine certainly not the only team to misjudge the severity of the incoming weather – Gasly was keen to emphasise the positives of a double-points score for the French outfit.
"At the end, I don't want to share so much frustrations, because it's still a very positive day for the whole team, and looking at the overall performance this weekend, it's been a lot better than what we've showed this year, so hopefully it can be the proper kick-off for the season, and I really want to be fighting these Mercedes and Ferraris more often in the coming weekends," he added.
MUST-SEE: Watch the drama unfold as rain causes chaos at the Monaco Grand Prix
It was Gasly's fourth points finish from six races. But despite that consistency and his team mate's podium, Alpine still find themselves in a distant fifth in the constructors' championship on 35 points, 55 behind fourth-placed Ferrari.