Gasly handed two three-place grid drops for impeding Verstappen and Sainz in qualifying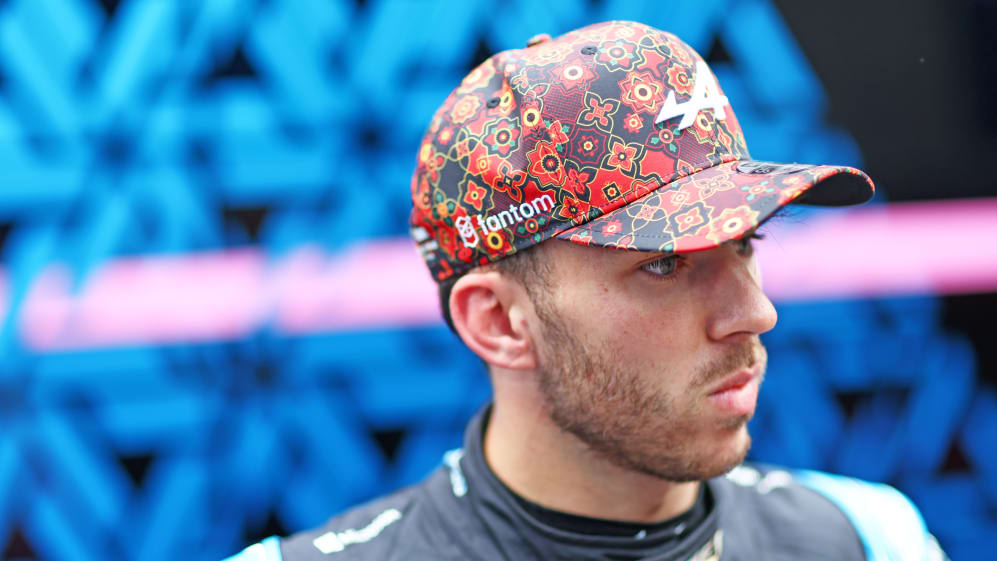 Pierre Gasly had to go and see the stewards twice after qualifying in Barcelona, the Frenchman having been summoned to explain two separate incidents – and he has since been hit with two three-place grid penalties.
Firstly, he seemed to impede Carlos Sainz's Ferrari midway through Q1, the Spaniard angrily exclaiming on the radio that he had had to "lift off" and implying that his lap was ruined. Later on, Gasly then found himself with Max Verstappen's Red Bull on his tail, mistakenly thinking the Dutchman was on a slow lap rather than a push one.
READ MORE: Verstappen storms to Spanish GP pole ahead of Sainz and Norris after Leclerc drops out in Q1
Neither of those moments proved costly for his opponents, with both Sainz and Verstappen making it through to Q2 and beyond, the pair of them winding up sharing the front row on the grid for the Grand Prix.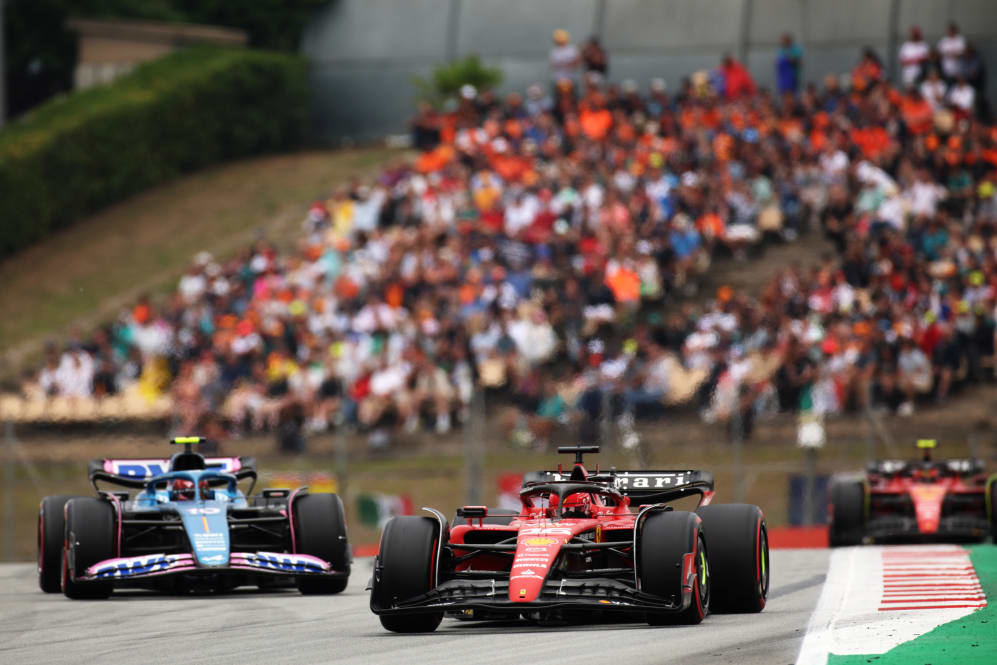 Having also made it all the way to Q3 himself and qualified a brilliant fourth, something he said had "put a smile on my face", Gasly will now start 10th after the stewards found him guilty of impeding both Verstappen and Sainz.
What he can do from there remains to be seen, but Alpine do have both cars in the top 10 after Esteban Ocon qualified seventh, and his team mate's penalty means he inherits sixth on the grid for the race.
HIGHLIGHTS: Relive a dramatic qualifying as Verstappen takes Spanish GP pole ahead of Sainz
"At the time I tried to do the best I could with the information I had," Gasly said. "There obviously are rules, anything that happened wasn't intentional and as I say I tried the best with the information I had."
Regarding the Verstappen incident, the stewards noted: "The team failed to give appropriate warning to the driver of Car 10 (Gasly), of the approach of Car 1 (Verstappen), having told him that cars behind were on a slow lap."
As for the Sainz moment, the panel commented: "The driver of Car 10 stated he was aware that the second Ferrari (Car 55, Sainz) was behind but felt he could do nothing to avoid impeding because of the high speed delta and closeness of Car 55 to Car 16 (Charles Leclerc).
READ MORE: Leclerc left searching for answers after 'very, very weird' feeling leads to shock Q1 exit in Spain
"However, it is the view of the stewards that he could have moved further to the right at the exit of Turn 13."