Giovinazzi to race for Ferrari in World Endurance Championship alongside F1 reserve duties in 2023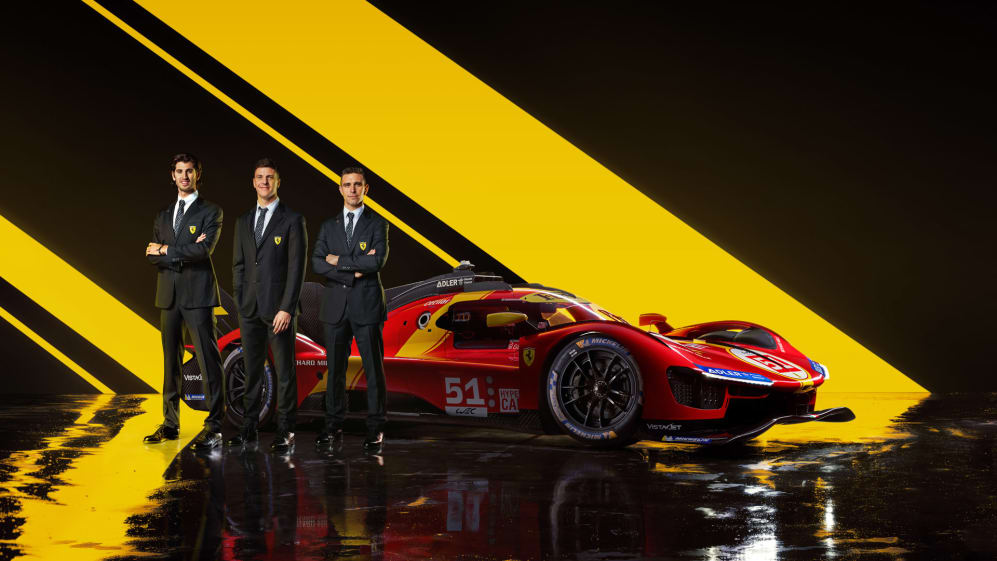 Ferrari, Haas and Alfa Romeo reserve driver Antonio Giovinazzi will race full-time for Ferrari in the 2023 World Endurance Championship.
Giovinazzi made his Formula 1 debut for Sauber in the 2017 Australian Grand Prix, replacing an injured Pascal Wehrlein. He spent two years as a reserve and test driver for Sauber and Ferrari before being called up to Alfa Romeo alongside Kimi Raikkonen in 2019, when he managed a career-best race finish of fifth in Brazil.
READ MORE: 'We are not far away' – Sainz confident Ferrari can overhaul champions Red Bull in 2023
The Italian's stint with Alfa Romeo ended in 2021, although he did take part in practice sessions for Haas in the 2022 Italian and United States Grands Prix – with a spin cutting short his participation at Austin.
The 29-year-old will continue as Ferrari's reserve driver in 2023 but dovetail that commitment with a full-time drive in the World Endurance Championship (WEC) as Ferrari debut the 499P Hypercar. The season of course includes the 24 Hours of Le Mans, with Giovinazzi to make his top-class debut at the historic race.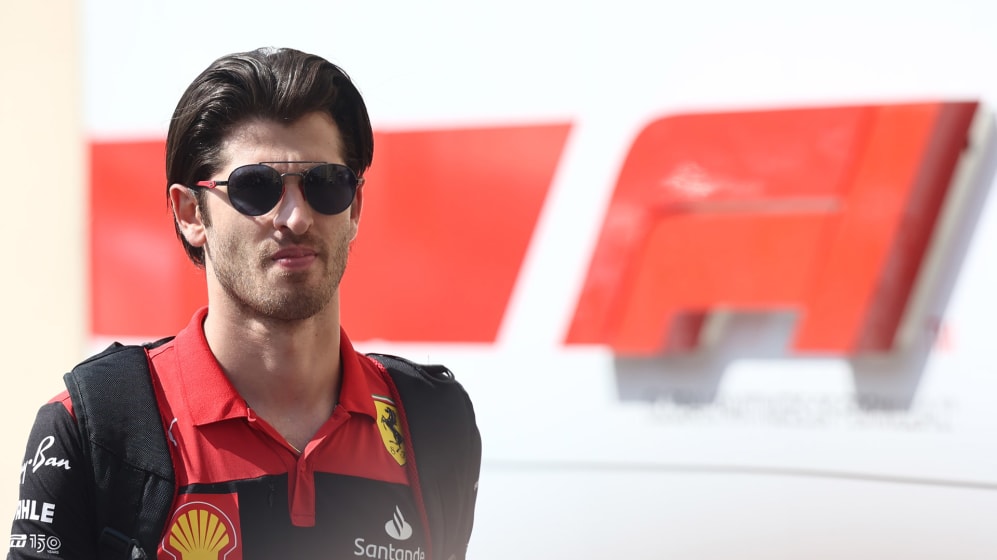 "The 499P's debut will be a defining moment in the history of the Prancing Horse, and it will be a big honour for me to be part of this extraordinary moment. We know we have a great responsibility to meet with much humility, but we are aware of our strength and ready for this huge challenge," said Giovinazzi.
Giovinazzi, who finished fifth-in-class in his previous Le Mans 24 Hours appearance, will race alongside Alessandro Pier Guidi and James Calado in the #51 Ferrari 499P while Ferrari F1 sim driver Antonio Fuoco, Miguel Molina and Nicklas Nielsen take the wheel of the #50 Ferrari 499P.
Ferrari are set to launch their 2023 Formula 1 car on February 14.