Grosjean: 2019 Haas problems remind me of 2014 Lotus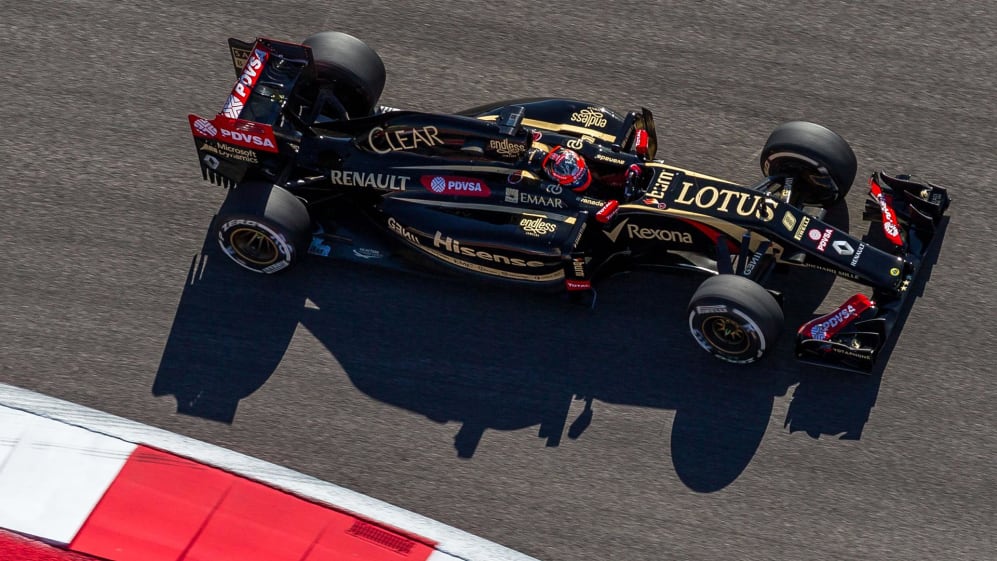 Haas's struggles this season have resulted in a stark drop from serious midfield contenders in 2018 to ninth-place runners this year. But for Romain Grosjean, it's been a case of deja-vu, as the French driver recalled experiencing similar issues with the 2014 Lotus E22.
Speaking in Sochi ahead of the Russian Grand Prix, Grosjean compared the two cases, recalling how he'd been told the 2014 Lotus was capable of taking the world championship – after the team had finished fourth in the constructors' standings the year before – only to struggle throughout the season to finish eighth.
READ MORE: Why Haas chose to stick rather than twist with 2020 driver line-up
"Lotus 2014 was a really good example," he said. "I was told in January 2014 that the car was good enough to be world champion, which I believed at the time. I believed! Obviously, it was not.
"What we were seeing in the wind tunnel and what we were seeing on the track was a very different situation," he explained. "It took until after [the 2014 Hungarian Grand Prix] to actually get everyone to agree and understand that there were big correlation issues, and they made some really good work after that, they understood it and 2015 was much better."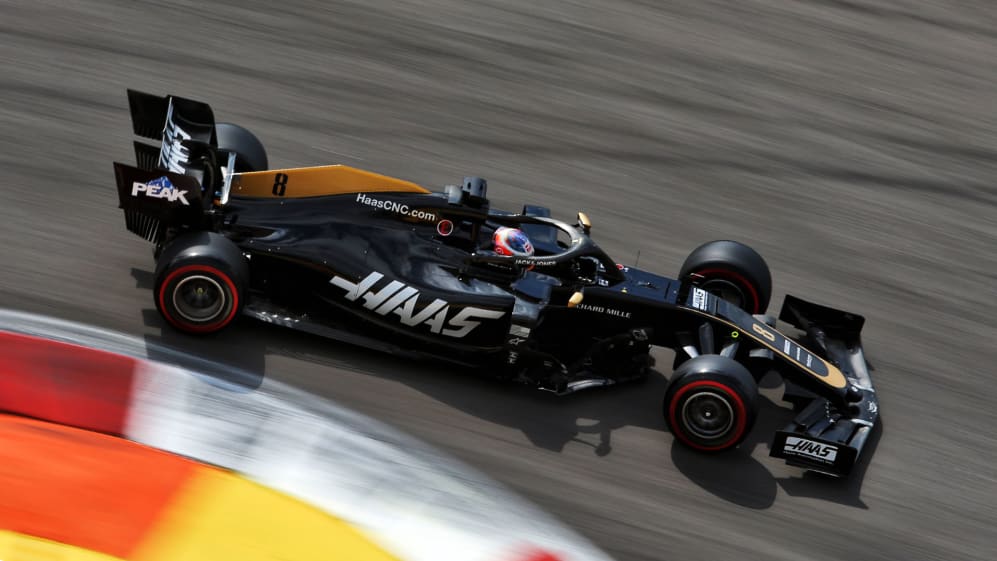 That situation, Grosjean revealed, was similar to what Haas were going through in 2019.
"There's a lot of correlation issues, yeah," he said. "The rest is downforce, also, and it's not really good in terms of pure numbers. But the biggest issues [are] correlation – behaviour on track versus wind tunnel.
"If you believe wind tunnel and everything, it's all good and it's all getting better. If you believe the lap time and feeling and what we're measuring on track… not so much. So that's what we're really trying to analyse at the minute: what's really the problem, and [what's] causing the correlation issue?"
READ MORE: Grosjean 'wants to punch walls' after early exit in Russia
Nonetheless, Grosjean believes that, if Haas can get the VF-19 and its VF-20 successor to work properly, the team will be a force to be reckoned with.
"I think we honestly started [2019] pretty well," he said. "And if you think that I raced in Hockenheim and Budapest with the old [Australia-spec] car and qualified sixth and ninth, or something like that, it's quite amazing over one-lap pace.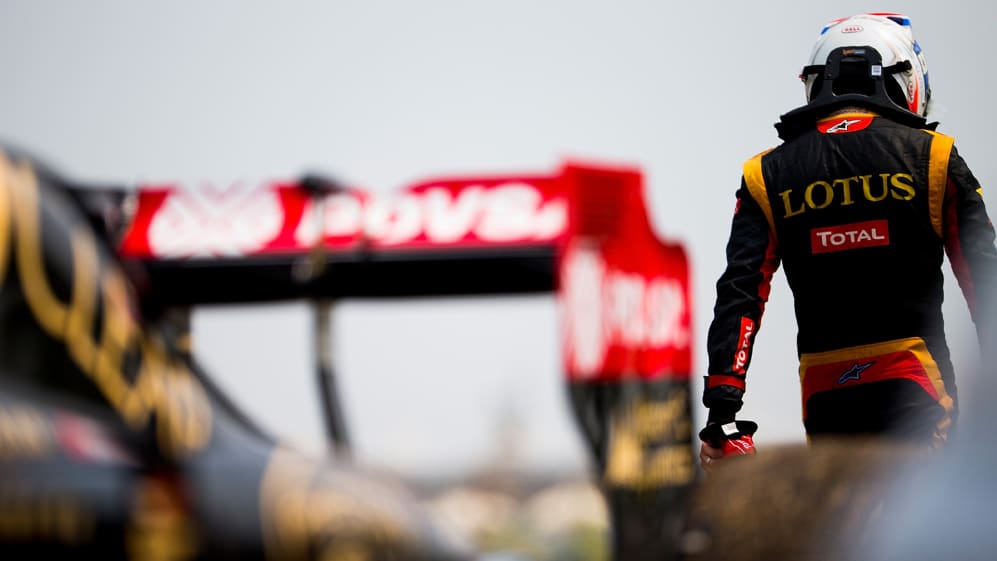 READ MORE: Russia penalty led frustrated Magnussen to produce 'best laps of weekend'
"Race pace is a different story because the tyres are not new anymore. And if you're lacking the ultimate downforce you're going to struggle with a car [on tyres that are] 14-laps old…
"At the minute we really don't know how to make it quicker. First it's correlation, and then we can start having some fun," he concluded.
Grosjean's team mate Kevin Magnussen at least gave Haas something to smile about in Russia, as he gave the team their first points since Germany. But Grosjean will be looking for more in the coming races as he looks to salvage what's been a frustrating season so far.
2019
Constructors' standings before Japan
POSITION
POINTS

9

Haas F1 Team

28

10

Williams

1