Haas happy despite losing fourth to Renault – Steiner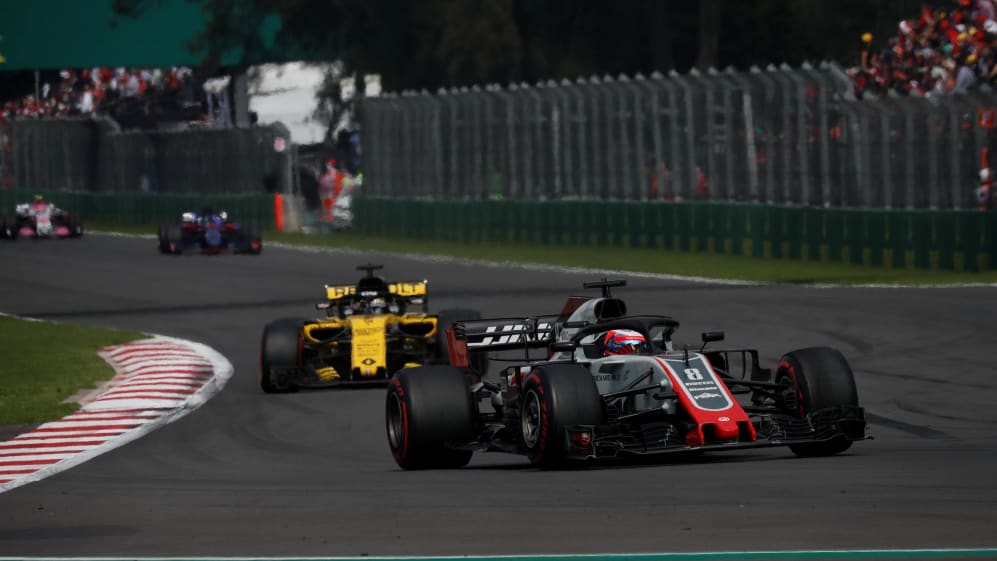 Haas have enjoyed some journey in Formula 1. The 2018 campaign represented just their third year in the championship, and while there was some regret that they were unable to beat Renault to the 'best of the rest' mantle, Team Principal Guenther Steiner was still delighted with their fifth place in the constructors' standings…
Having finished eighth in their first two seasons in F1, Haas seemingly made huge development strides over the winter, partly thanks to their partnership with Ferrari, and heading into this season, some believed they had the fourth-strongest package on the grid, behind the top three teams of Mercedes, Ferrari and Red Bull).
However, a stop-start season, which saw Romain Grosjean take nine races to register his first point of the year, ultimately meant they had to settle for fifth – and though Steiner was disappointed that they fell short of Renault, finishing 29 points behind their rivals, the result still represents a major step forward for the American squad.
"I think it was our own fault that we didn't finish fourth," said Steiner. "I think it's part of the learning we are in as a team.
"Don't forget we're only in our third season, so to finish fifth is great - to finish first in 'the privateers' as we call it, because the guys in front are all works teams except maybe not Red Bull.
"But Red Bull are like a works team, I mean Red Bull is not a private team - they are a very well-funded, well established team.
"For sure, we 'could' have been fourth, but 'could' and 'would' doesn't do you anything, so I decided to be happy about fifth."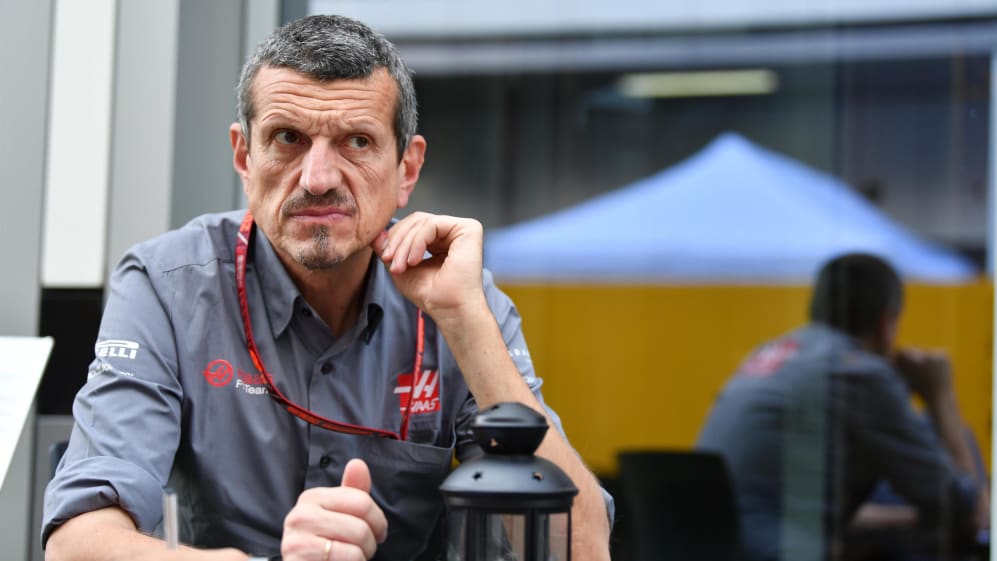 It was a tough start to the season for Haas, the team suffering heartbreak in Australia back in March when Kevin Magnussen and Grosjean, running fourth and fifth respectively, both stopped on the lap following pit stops, with it later emerging that cross-threaded wheel nuts caused the double DNF.
And Steiner, who ended the year on a high with both cars in the points in Abu Dhabi, was pleased that the team ended were able to learn from their mistakes over the course of the campaign.
"For me, it's important that if you make a mistake once – and it's not OK, I'm not saying it's OK – but it's important to not make that mistake a second time," he added.
"Like in the pit stops, we had this disaster in Australia but we didn't have it afterwards. We are in a good place again. And we needed to make sure that we keep this good place. The pit stops after Australia, for sure they were slower than they should be, but it was the right thing to do.
"We got our confidence back, got the processes back, and we acted rightly. Nobody was there blaming somebody. We had to battle this and we did. That was just one things that we got better at this year.
"There are a lot of other things that you guys don't see form the outside - this is very visible. There is a lot of stuff that we will get better because we made a mistake and decided to fix it. I always say, our team is pretty good."