Feature
Haas in 2019: Best Case, Worst Case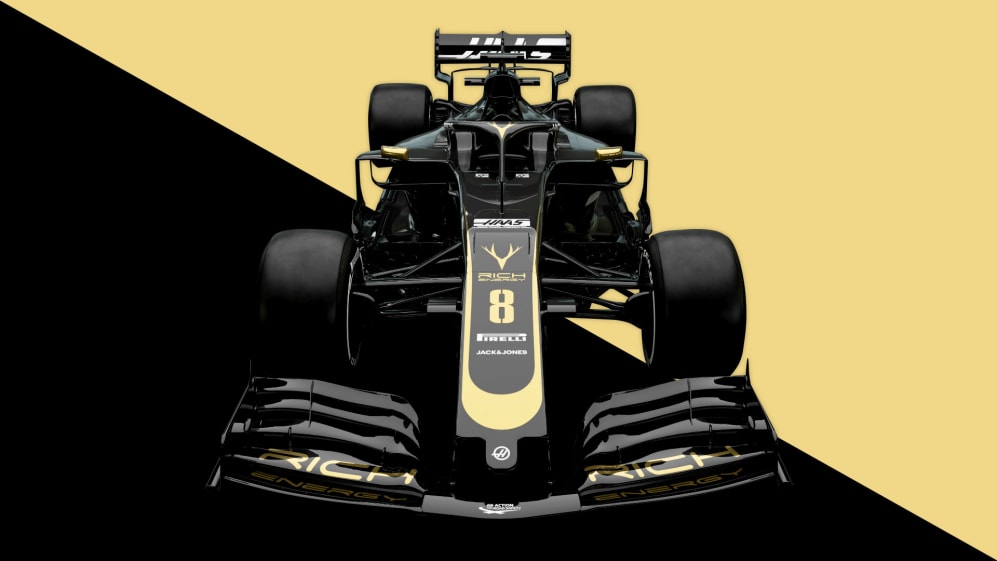 Haas came of age last year, mixing it at the front of the midfield but failing to take advantage of their car's ultimate potential. Can they right that wrong this year? In the sixth of 10 individual team previews, we map out the best and worst case scenarios for the American team in 2019...
Last year's ranking: 5th
Driver line-up (2018 ranking): Romain Grosjean (14th), Kevin Magnussen (9th)
2019 F1 Car: VF-19
Best Case Scenario
Whenever fans list the F1 teams and finish up with a finger spare, Haas are generally the omission. The Kaanapolis/Banbury/Varano de' Melegari-based outfit don't so much fly under the radar as slink silently through the undergrowth on a moonless night.
They are a team that gets on with business without making too much of a fuss. At least that used to be the case. With their ocean grey livery replaced with something more flashy, and a little bit more bombast than usual at their launch, change was in the air at Haas… then they went testing, did a solid, unfussy job and promptly disappeared back into stealth mode.
Haas were seventh on the mileage chart and sixth on the timesheet – though consensus suggests they may be a little bit better than the latter. With only eight days of winter testing, teams don't really waste time sandbagging in the modern era – but Haas' times through the speed traps on their fastest laps didn't particularly tally with the other Ferrari-powered cars.
Last season, a correlation often highlighted was that between a resurgent Ferrari and tech customer Haas enjoying their most competitive season to date. If Ferrari are as strong as they looked in testing, then it's not beyond the realms of reason that Haas will also see some of those gains. Holding station in fifth would represent a good year for Haas – though they may well be closer to breaking into the top four than they were last time around.
Worst Case Scenario
The worry for Haas in 2019 is that the bits they aren't allowed to acquire from Ferrari are the bits that underwent substantial revision in the aerodynamic rule tweak. Consensus among technical directors is that, while front wings are going to be cheaper to fabricate in 2019, they're going to go through a lot more of them. Haas, with their paucity of in-house composites capability, may struggle to iterate as quickly as their rivals – as demonstrated by their travails last season when they fell foul of the scrutineers at Monza after a clarification of the regs around floor geometry.
The other problem Haas may face is the competence of rivals. Despite having fresh air between themselves in fifth and the chasing pack, the sense in 2018 was that Haas did a solid job in a season where their likely rivals failed to show up. That's not a criticism – the solid job will get it done four times out of five – but if McLaren or Toro Rosso or Alfa score heavily in the early exchanges, Haas may struggle to hold onto a berth in the top half of the table.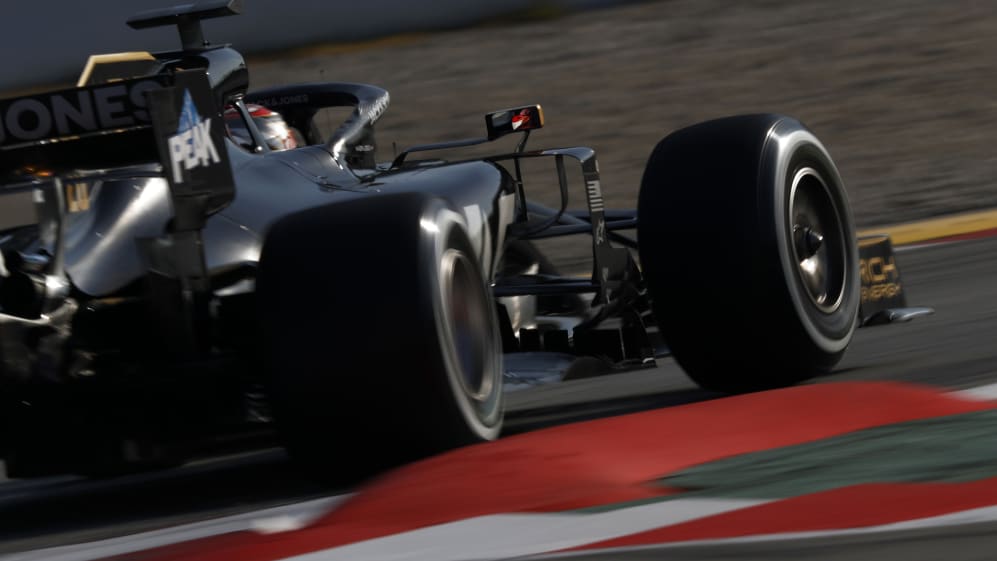 Stat Bomb
Kevin Magnussen's reputation as the bad boy of Formula 1 is reflected more in the collection of amusing T-shirts on sale than in his penalty points haul. While the angelic Charles Leclerc and butter-wouldn't-melt Lewis Hamilton have not discommoded the stewards at all, Magnussen sits alongside hall monitors Daniel Ricciardo and Kimi Räikkönen on two points, at the very bottom of the naughty list. Team-mate Romain Grosjean, conversely, has seven, sharing top spot on the list of shame with Lance Stroll and Max Verstappen.
In and Out
Not really! Haas is the continuity team. Though they have parted company with their moody-teenage bedroom grey livery and gone for even-more moody teenager black. That's how Haas change things up.