Haas insist Perez move not a 'no-brainer', as Mexican says he'll be in position to decide future in a week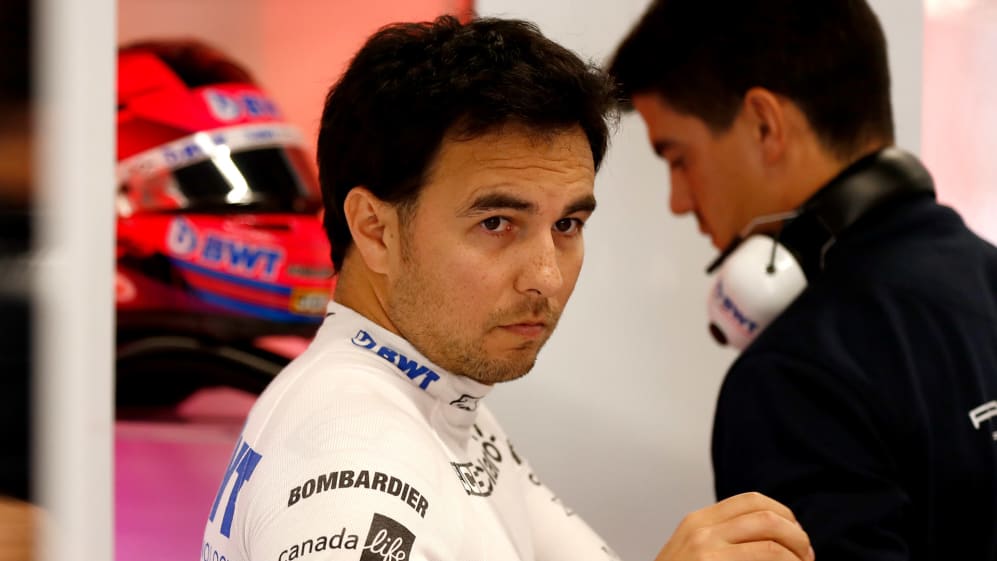 Sergio Perez is arguably the best driver on the market without a seat on the grid for 2021, so it was only natural that the Mexican's name was once again front and centre as the F1 paddock assembled in Sochi for the Russian Grand Prix. With no drivers yet confirmed for 2021, Haas is one theoretical landing spot for Perez – but boss Guenther Steiner says there's no guarantee the American team will sign him.
Having seen his seat at Racing Point (soon to become Aston Martin) handed to Sebastian Vettel from next year, Perez is now assessing his options. Before signing his most recent deal with Racing Point, Perez held talks with Haas about joining the team – along with his suite of sponsors – but Steiner said it's not a given that the Mexican will come onboard this time around, as the team thinks about the bigger picture.
READ MORE: What will 'spoilt for choice' Haas do with their 2021 driver line-up?
"There is nothing out at the moment which is a no-brainer, because there are so many options out there at the moment," he said. "We need to try to make the best decision for the team mid-to-long term, not only the immediate.
"Because immediately, we don't have an issue but we need to see where do we want to go mid-to-long term because there is where the opportunity is. We need to fix that one.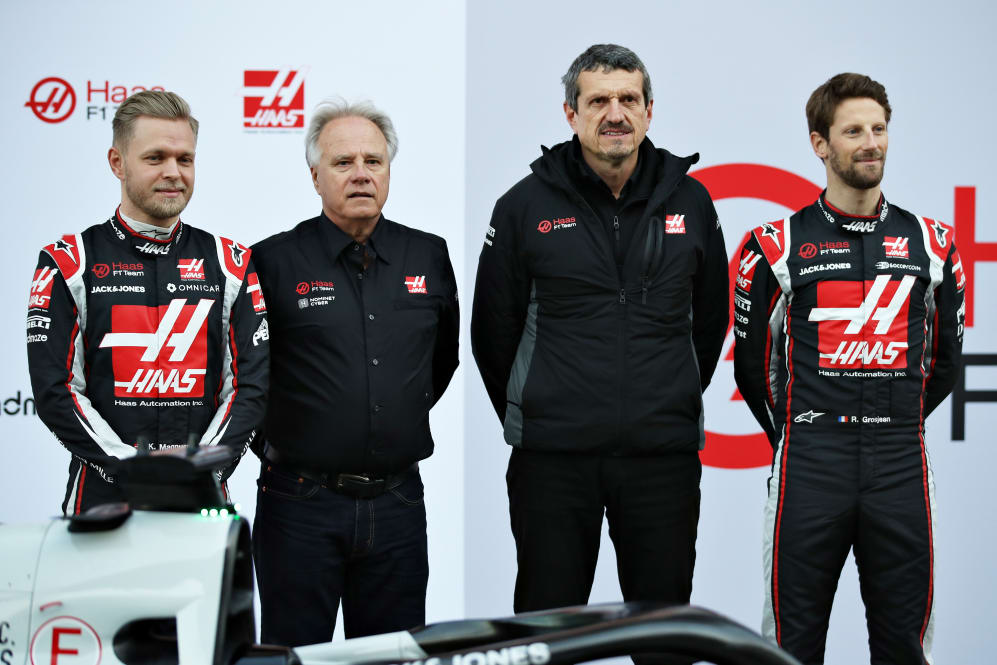 "It's not that we need some quick cash for next year, we are actually fine on that. It's a mid-to-long term, how can we get better? How can we get the best out of the team? How can we get back to our performance of 2018 and better?
"I think there is more opportunity now with the budget cap coming from next year onwards and the new regulations for 2022. It's a lot more complex…
READ MORE: Haas would consider running Ferrari juniors in Friday practice as they evaluate 2021 options
"For sure Checo is a good driver, I would never doubt about him, but is he the best for the mid-to-long term? I don't know. That is what we are discussing and therefore it's not as much a no-brainer as it seems to be."
For his part, Perez says he's "in a peaceful place" as he considers his next move, indicating that it's important to him that wherever he ends up he feels wanted.
"I really want to carry on," he explained. "I really have so much to give to the sport, I believe I'm at the peak of my career. I'm only 30 years old and fully motivated to carry on.
"But it also has to be the right project and making sure that it's a team that wants to move forwards, that… really wants me, you know. If I'm able to find that, I'm more than happy to carry on. If not, it's not the end of the world – there are a lot of other things outside of F1."
ANALYSIS: Where does Sergio Perez's future lie after Racing Point exit announcement?
Perez added that he, rather than his management, has been leading conversations himself, with a view to making a decision in the very near future.
"I'm doing the discussions actually myself because I want to know exactly the project, what are the ambitions, what's going on exactly. I think in the next week or so I'll be in the position where I can make a decision."
Watch this space.