Haas put majority of UK staff on furlough as drivers agree to pay cut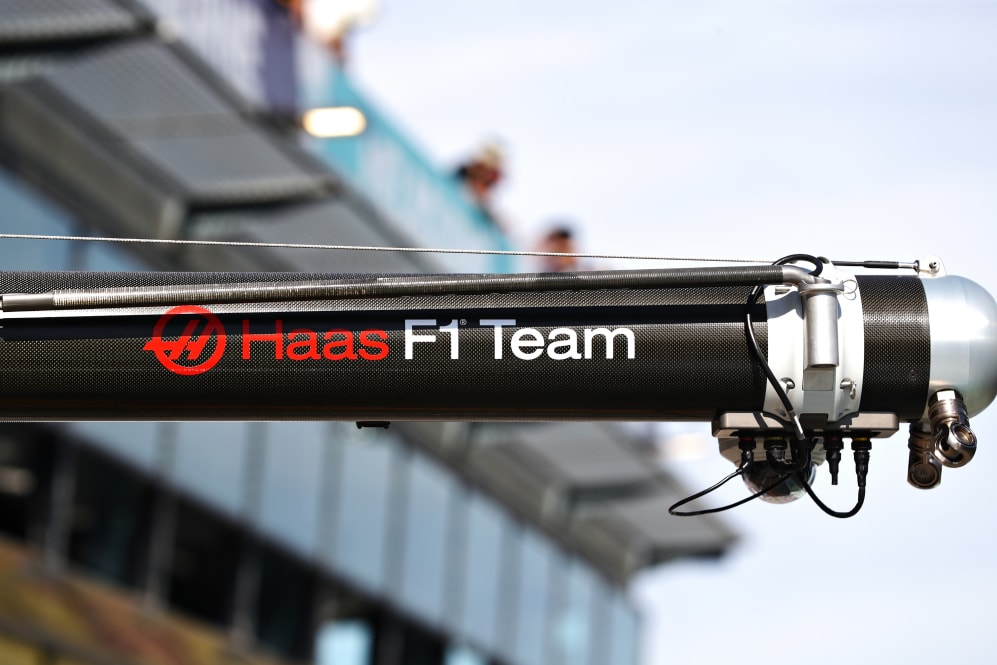 Haas have placed the majority of their UK staff on furlough, meaning half of the Formula 1 grid now have at least some of their employees on an enforced absence from work as the coronavirus pandemic continues.
For their UK-based staff, the American team have retrospectively applied for the British government scheme, which pays 80% of salaries for staff who are kept on by their employer and covers wages up to £2,500 per month, effective April 1.
A Haas spokesperson confirmed to Formula1.com a few key personnel will continue to work, taking reduced salaries. It is believed drivers Romain Grosjean and Kevin Magnussen have agreed to a salary reduction.
READ MORE: F1 and coronavirus FAQ – Everything you need to know
Haas also have staff in Italy and the United States of America. Their situation remains unclear, but the team say they are keeping them all updated on progress.
The news comes a day after Renault announced they were furloughing the "majority" of their staff, with McLaren, Williams and Racing Point having done so earlier this month.
Earlier this week, it was announced the mandatory factory shutdown has been extended by two weeks to 35 consecutive days. As the sport battles to keep costs down and protect the health of the 10 teams.
READ MORE: Sainz reveals 'essential' routine during coronavirus outbreak