Haas ready to forget 2019 after final 'hard fight' in Abu Dhabi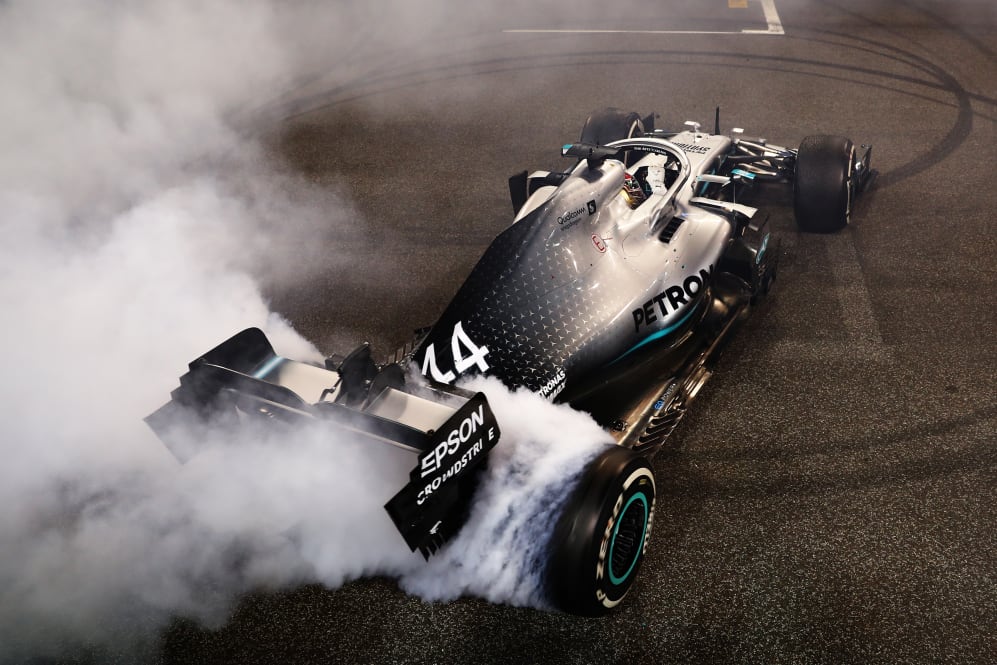 The story of Haas's 2019 F1 campaign has been one of ongoing struggles. No surprise then that drivers Kevin Magnussen and Romain Grosjean finished the Abu Dhabi Grand Prix looking forward to 2020 – when the lessons learnt from this season could yield a step back up the standings.
Magnussen, who started 14th at Yas Marina and finished in the same position, said that Haas had "fought as hard as we could" both there and throughout the year, with a season-high race result of P8.
READ MORE: The Winners and Losers of the Abu Dhabi Grand Prix
"From there we just didn't have the pace – massively out of position – but I mean the team is doing really well and has done [really well] all year with just pushing as hard as they can," said the Dane.
"And even in a tough situation where the car looks very slow and it doesn't look good, they're still extracting everything and giving me all the [guidance] that I need. Just pushing through and extracting everything from the car, which is tough when you don't have that natural motivation of scoring points with a good car."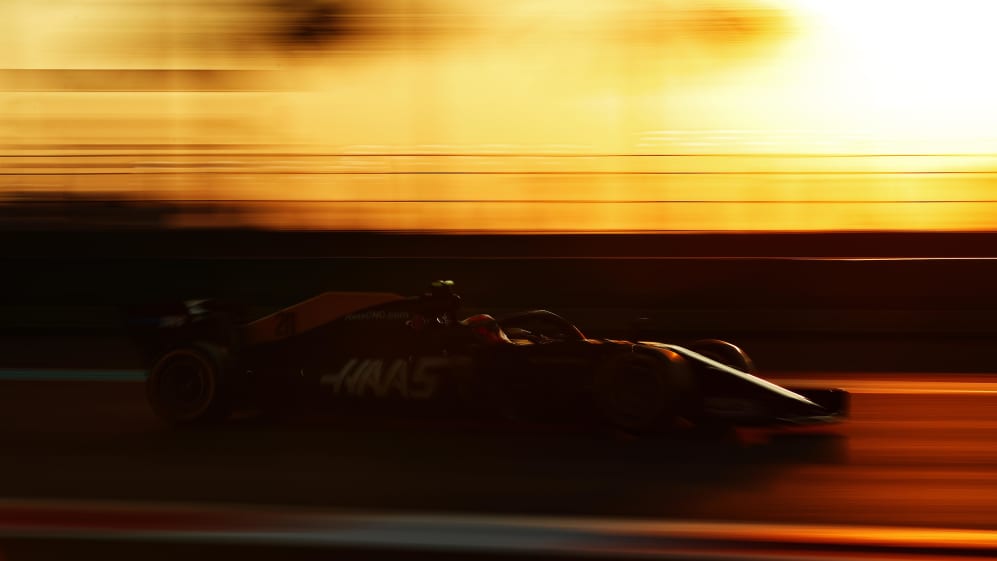 "Can't wait for next year… It's not been the best car, but it's still been a learning year and you take something away from every situation and especially in the tough ones you take even more…"
Team mate Grosjean previously said that the VF-19 Haas F1 car "won't go into a museum", but the Frenchman was more upbeat in Abu Dhabi, even after he failed to make up any positions from P15 on the grid.
"It's been tough, a tough race," he said. "I think Friday afternoon, the crash with Bottas, compromised the race a lot because we only had one floor and we did all the practice with that one so we had to change the spec and revert back to another one, which we know.
"It was always going to be tough. I think I need to work on the starts on my side, it's been a big weakness of mine this year… next year I want to have some good starts."
Team Principal Guenther Steiner summed up the mood at Haas, adding: "The season ended as we expected. We got the most out of the car today. We're glad the season is over and now we can focus on next year.
READ MORE: 'Total relief' to end 'tough' 2019 season on a high – Wolff
"We got a little bit bruised this year, but we're not broken – we will come back. The aim is to forget 2019 and start next season as we left off 2018. The focus is on next year and we're really looking forward to that work."
With just 28 points on the board, Haas predictably recorded their lowest season score since joining F1 in 2016 – and their worst finishing position, ninth in the table behind Alfa Romeo.