Haas unlikely to chance a rookie after 2019 struggles, says Steiner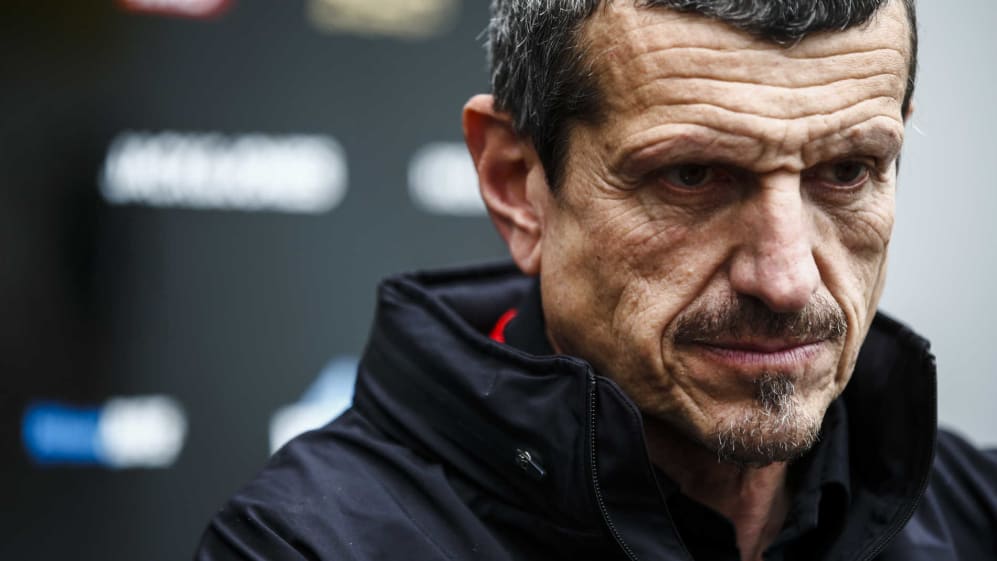 The futures of Kevin Magnussen and Romain Grosjean at Haas beyond 2019 may not have been decided yet, but the team are unlikely to be taking a chance on a rookie driver next year, according to boss Guenther Steiner. After 12 races of the season, their focus is on improving the car, not cultivating young drivers.
Steiner has a puzzle to solve, having watched Haas go from regular points contenders in 2018 to midfield strugglers this year, as they continue to try and get to grips with Pirelli's tyre compounds and intra-team rivalries. With that in mind, there's little room for the US squad to take on a rookie. It would be too much of a risk, as he explained.
"These decisions are actually very difficult to make," he said. "It's an opportunity but it comes at a high risk rate, so it's more like as a team we could do it, but do we want to do it? Because I think again this year if we had two rookies or a rookie, it wouldn't help us, because we are a little bit lost where we are with the tyres and a rookie doesn't help you."
The rookie in the running would be Ferrari Driver Academy member Pietro Fittipaldi, Haas's 2019 test driver and grandson of two-time Formula 1 world champion Emerson Fittipaldi. But the Brazilian hasn't taken part in a Free Practice Session this season, as Steiner and the team have more pressing priorities.
Lando [Norris] is doing a good job, I think he's very fast, but it can go wrong as well and then it's difficult to get out of that mess.
"For us it's difficult, otherwise we'd do it for him… " said Steiner of getting Fittipaldi more track time. "We need both drivers [Grosjean and Magnussen] to be testing the car as much as possible. Our focus is still not to be ninth in the championship, we need to be better, so I cannot promise anything to Pietro."
Furthermore, Fittipaldi doesn't have a superlicence, which holds him back from racing an F1 car, although Free Practice participations will count towards a driver's superlicence in 2020.
"That's one of the problems of all young drivers at the moment," added Steiner. "There's not many people with a superlicence around and to get one is pretty difficult at the moment. There is now a superlicence that a team can get points for by putting a driver into FP1, and he's missing four points. We'll see what we can do."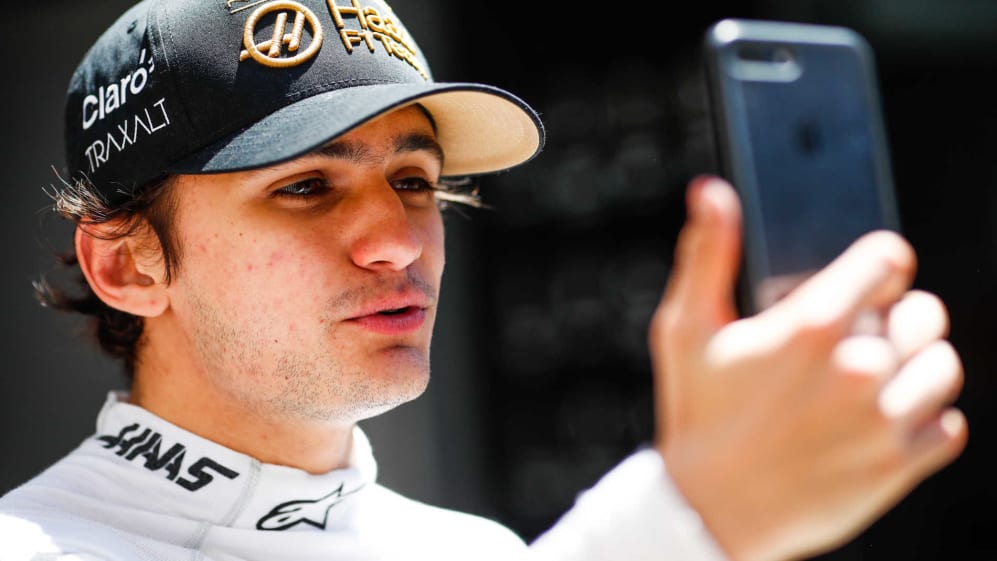 Steiner did, however, concede that 'risking' a rookie can work, McLaren being the prime example of that as they sit fourth in the standings with Lando Norris having taken 24 points so far in his debut season.
"This year I would say McLaren took the risk and did it very good," he continued. "Lando is doing a good job, I think he's very fast - but it can go wrong as well, and then it's difficult to get out of that mess."
After Haas's tough opening half of the season - Grosjean has retired six times and reverted back to an Australian Grand Prix-spec car while Magnussen has continued to take on upgrades - it's fair to say that Haas could do with avoiding a "mess". Nine races left, and they trail eighth-place constructors Racing Point by five points.
2019
Constructors' standings
POSITION
POINTS

6

Renault

39

7

Alfa Romeo Racing

32

8

Racing Point

31

9

Haas F1 Team

26

10

Williams

1