Hamilton disappointed to lose a weapon from his armoury with engine mode ban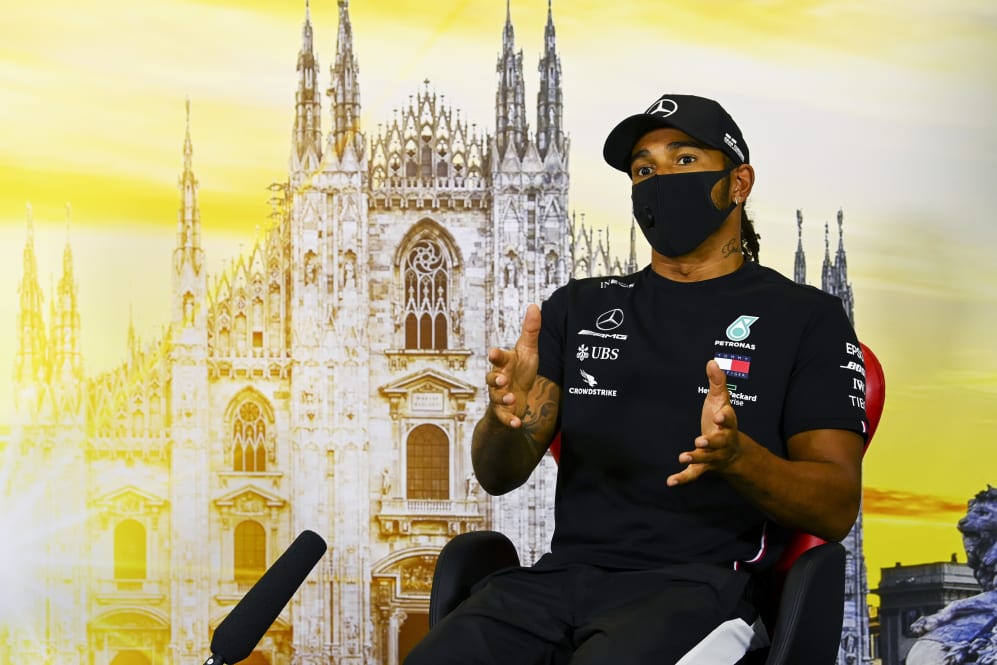 Mercedes' Lewis Hamilton has revealed his mixed feelings over the ban on 'party mode' engine settings – which comes in at this weekend's Italian Grand Prix – admitting that managing engine modes had been one of his strengths, while predicting that the changes could actually help Mercedes in the races.
Following a Technical Directive sent around last month, from this weekend's Monza race onwards, all teams will be forced to run with the same single engine mode across both qualifying and the race. And while Hamilton conceded that there would at least be less work for him to do in the cockpit now, he also lamented losing the ability to choose his engine settings.
READ MORE: F1's 'Party mode' ban – What are the changes to engine modes and why do they matter?
"I like personally being able to control when you use some of the life of the engine and when you save it," said Hamilton. "That's kind of been a strength of mine in terms of saving engine mileage through the year and making the engine last longer. They take a bit of that away, but it means we have to worry less about switching over to anything else.
"I think [the ban] is a compliment at the end of the day," he added, "hopefully the guys back at the factory [take it as a] compliment that they've done such a fantastic job with the engine. But we will continue to work and improve with the situation we're given and it will be interesting to see how it plays out during the weekend… [But we should have] better race pace."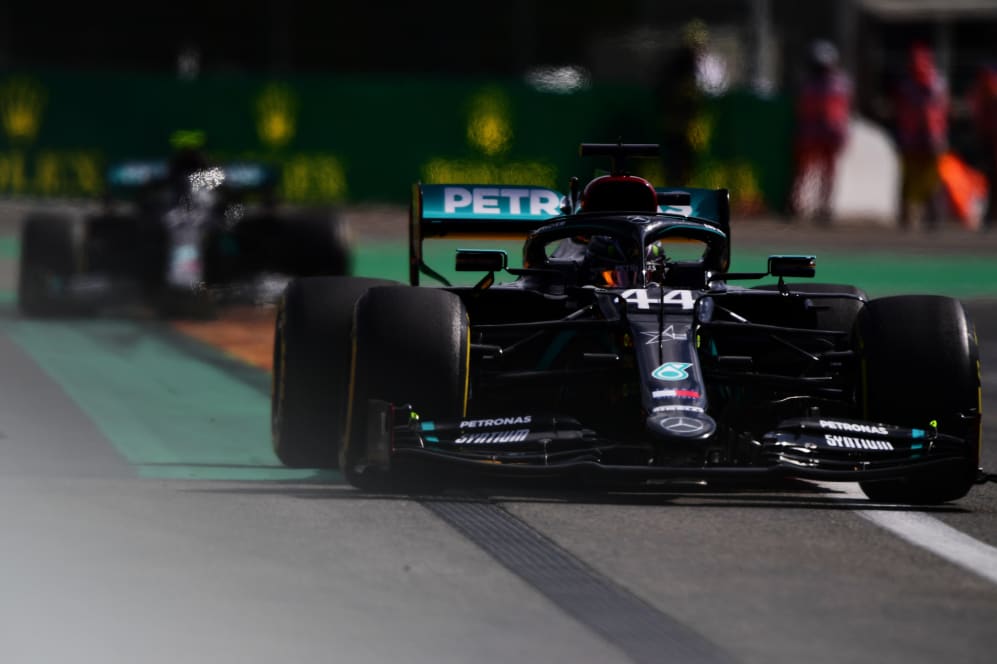 Hamilton's team mate Valtteri Bottas agreed that an unintended consequence from the ban would be Mercedes' ability to run their engines harder across the race, given that they won't have had to produce the superior performance the team have traditionally reserved for the Q3 segment of qualifying.
READ MORE: Qualifying engine mode clampdown will help Mercedes in races, says Wolff
"I think in qualifying, obviously, there's going to be a small difference – it's not huge," said Bottas. "But then in the race, it seems like we're actually overall going to have a better race car with a decent mode all through the race, so I think the team has really tried to maximise it, of course, this weekend, with how it goes.
"But it's not going to change much, as I said earlier. It's just one strategic thing less, so everything's just a bit more equal I guess."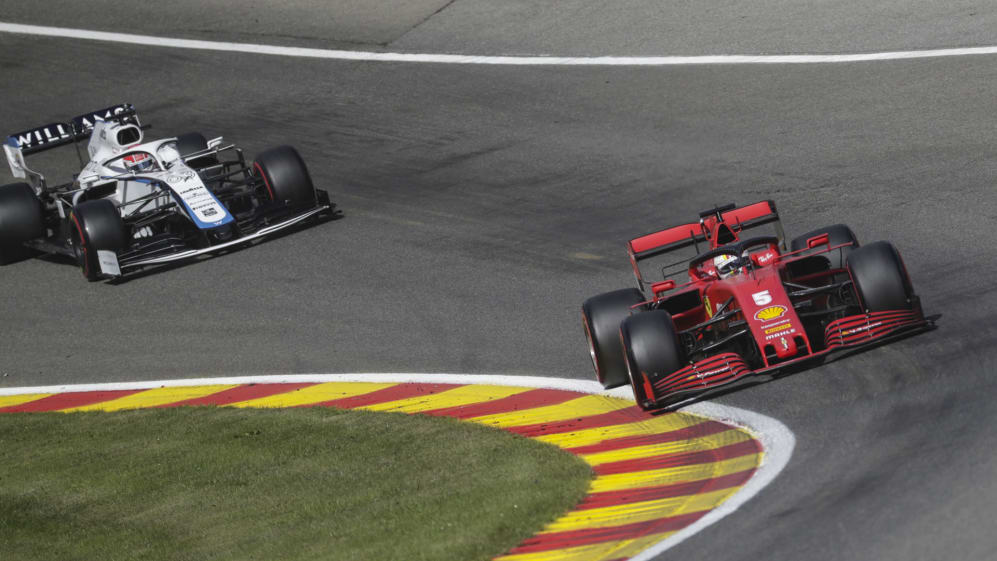 Down at the other end of the grid, meanwhile, the changes will naturally have a knock-on effect for Mercedes' customer team Williams – as well as Racing Point – although George Russell said he was looking forward to experiencing the improved power unit performance during the races.
"I think unfortunately [the ban] will probably affect us and Racing Point more than Mercedes, purely because Mercedes are so far ahead in qualifying anyway," said Russell. "If anything it's only going to help them even more in the race, so the whole idea of trying to slow them down is actually going to go completely the opposite way, and is only going to enhance their performance.
READ MORE: Williams announce board overhaul after founding family's exit - and there's a royal connection
"I think on a Saturday, it will probably compromise us a tenth or two," he added, "but we expect it to also compromise the other manufacturers a tenth or so.
"So we're probably net one tenth down on a Saturday, but on a Sunday, we're definitely net up by a big margin, and I think what Mercedes have done to improve the engine to allow us to run a very high engine mode for the races is really impressive. She's going to be flying on the Sundays!"
Despite the changes, meanwhile, Mercedes are still favourite to take their first pole position at Monza since 2017 this weekend, with Ferrari having started from pole at their home race in the past two seasons.