Qualifying engine mode clampdown would help Mercedes in races, says Wolff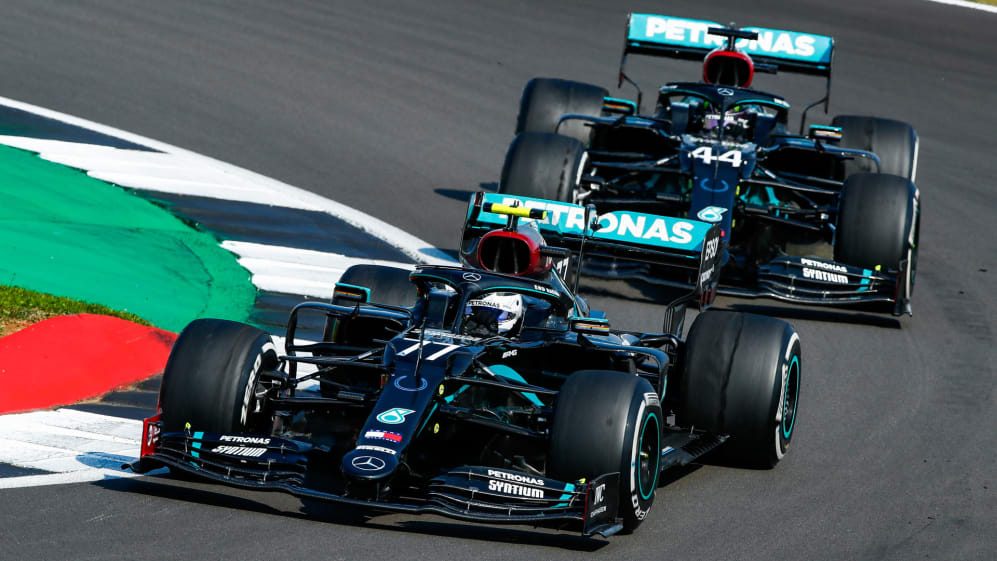 Formula 1 power unit manufacturers are set to face a clampdown on the use of engine modes, and while Mercedes boss Toto Wolff believes that while it may "hurt" his team in qualifying, he suspects it'll make them stronger in the races…
Earlier this month, a letter was sent to the teams by the FIA informing them of plans to restrict the use of special modes, which allow a team to change the engine power at certain points.
READ MORE: Qualifying engine modes – What are the proposed changes and why do they matter?
It's particularly useful in qualifying, as these modes make extra engine revs available and allow for the ability to run without harvesting power and diverting it to the battery, which in turn allows maximum deployment of energy recovered from the two energy recovery systems.
As it stands, the restrictions are set to come into force at some point during the upcoming triple header of races, and there had been speculation that Mercedes would stand to lose the most from such a change, given the performance advantage they currently enjoy.
But speaking about the impact such a clampdown would have on the reigning world champions, Wolff said: "We don't lack performance on Saturdays. We had until now quite a margin.
If we were to be limited in qualifying modes, then we will be stronger in the race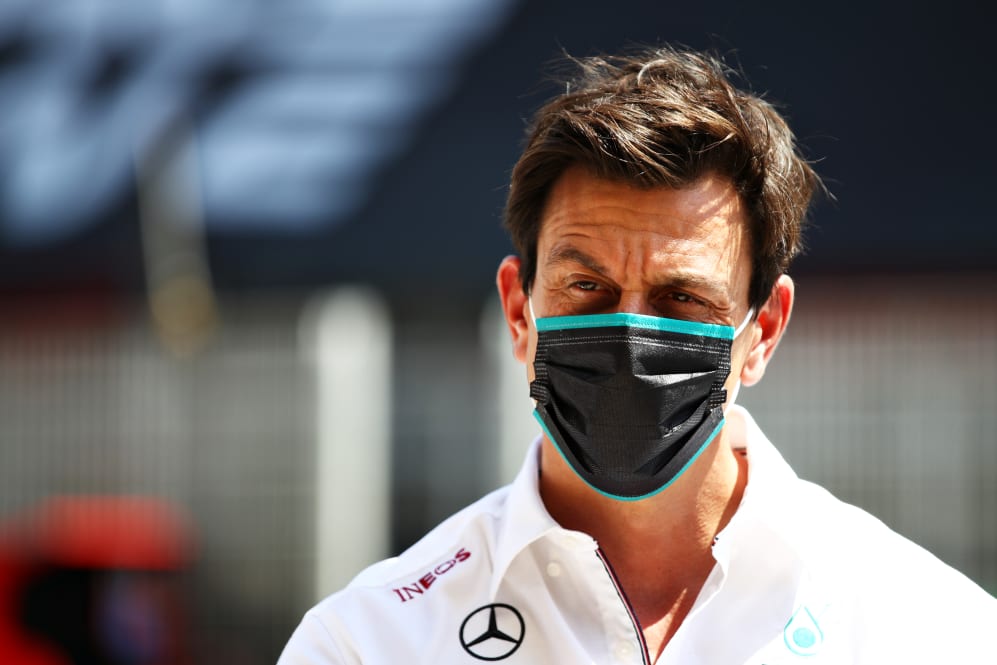 "We struggled in some of the races where we were quite limited in powerful engine modes, and if Formula 1 were to ban in-season, certain power unit modes, then I think it will actually help us in the race.
"If you can avoid to damage your power unit in those few qualifying laps that you have available, in Q3 and then the odd lap in the race, the damage metrics goes down dramatically.
"So five laps of qualy mode not being done gives us 25 laps of more performance in the race, and that is something we believe will give us more performance.
READ MORE: 'They're always trying to slow us down' – Hamilton unsurprised by possible 'party mode' ban
"You must take into effect even if it may hurt us more in qualifying, which I'm not sure, and it's a couple of tenths, then it will hurt all the others in the same way.
"But for us, we are always very marginal on what we can extract from the power unit, and if we were to be limited in qualifying modes, then we will be stronger in the race."
Mercedes currently have a 100% record in terms of pole positions in 2020, with Lewis Hamilton having taken four and Valtteri Bottas two from the opening six races.