Hamilton fears 'struggle to get into the top 10' in Spanish GP qualifying as Russell gives verdict on Mercedes updates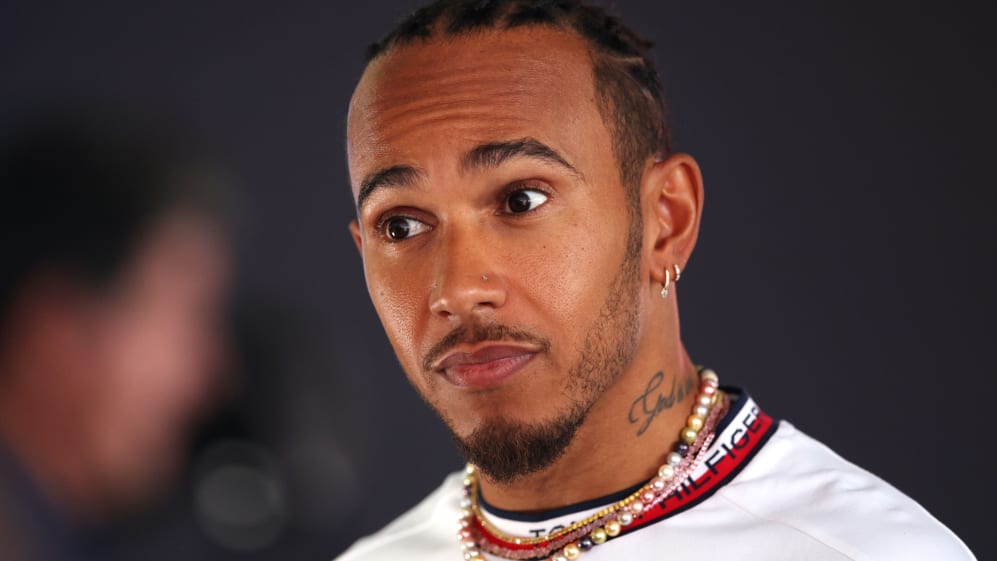 Lewis Hamilton reckons he could be in a battle to reach the final phase of qualifying at the Circuit de Barcelona-Catalunya after a low-key first day of practice where he ended outside the top 10 positions.
With the package of updates Mercedes debuted last time out in Monaco getting its first proper test, the team placed eighth and 11th with George Russell and Hamilton respectively during Friday's running.
FP2: Verstappen edges out Alonso during second Barcelona practice session
Asked about the upgrades and how his car is feeling, Hamilton said: "It's okay, we're fighting as hard as we can. I would say it was a difficult day one, P1 and P2, just getting on top of the tyres and the deg. Our car feels like… the car.
"We're just focusing on… I think the long-run pace didn't look terrible, we've just got to work on trying to figure out how we can extract more on a single lap."
As for his qualifying expectations, Hamilton admitted that there will be plenty of work ahead for himself and the team on Friday night if he is to make an impression on the grid-deciding session.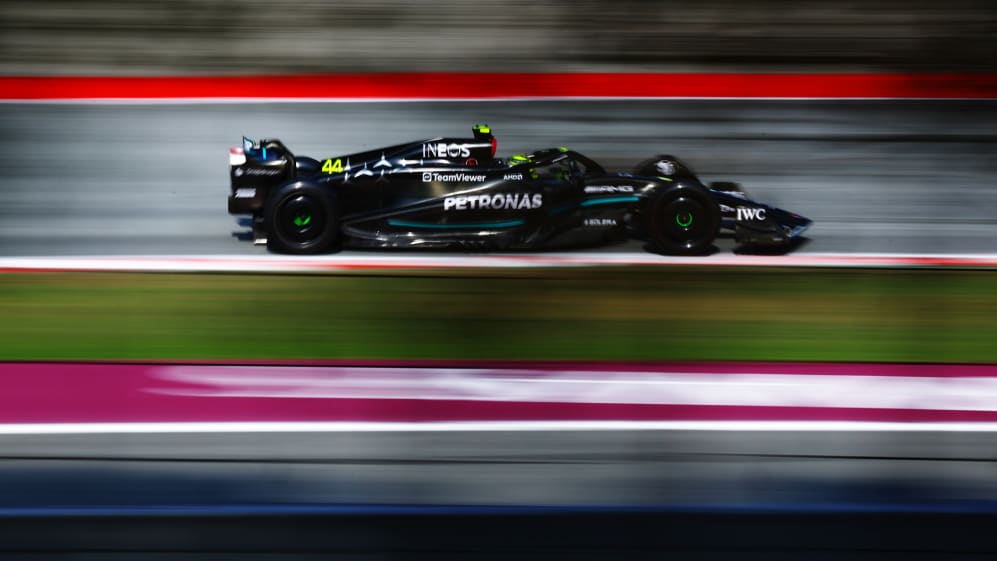 "I think from the pace that I had today, it's a struggle for me currently to get into the top 10, but hopefully we'll do some changes overnight," he commented.
"I think it's very, very close between us and that middle kind of… After P5 back to kind of P10. It's really, really close between us all and it's impressive to see all the improvements that everyone seems to have made all around us.
READ MORE: Vasseur explains Ferrari's sidepod change and how it will 'open some doors' for future development
"If you look at [Esteban] Ocon, the Alpines are doing great. You saw the Aston Martin [of Fernando Alonso] in second, right behind the Red Bull [of Max Verstappen], which is really, really impressive. It's not going to be easy, that's for sure."
He added: "I'm just going to try and do the best job I can tonight to make the right set-up changes. There's definitely improvements I know I can make with the set-up, so I'll get on top of that."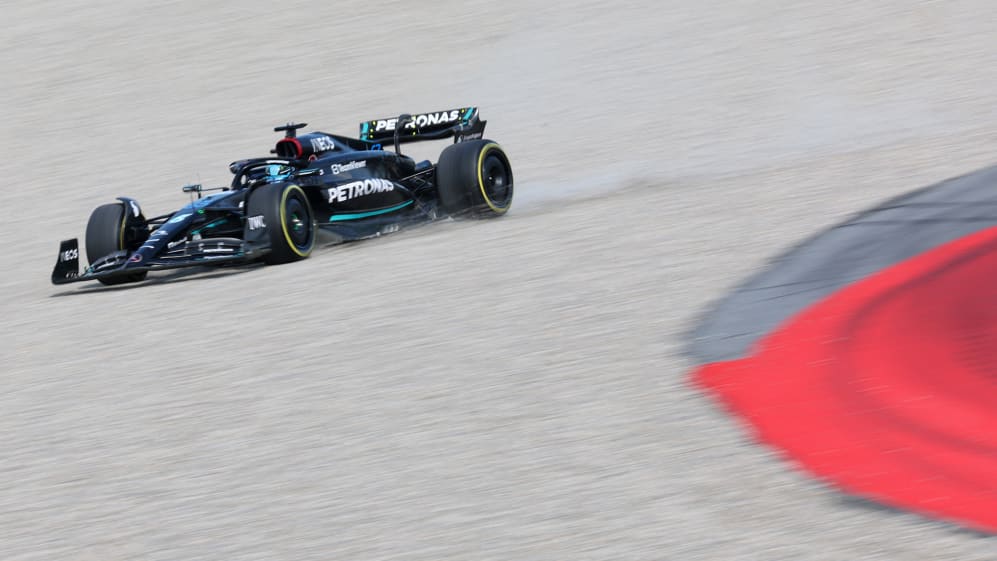 Russell, meanwhile, offered a wider assessment of the upgraded W14 after surviving a trip through the gravel trap when he approached the slow-moving McLaren of Oscar Piastri during FP2.
"I think we learnt a huge amount, and we'll dig into the data tonight," he said. "We know that we're not Friday specialists and we often take a bit of a step forward on Saturday and Sunday, so it's the right way round for it to be.
NEED TO KNOW: The most important facts, stats and trivia ahead of the 2023 Spanish Grand Prix
"But we are where we are. I think a lot of people are bringing updates to the car, we weren't expecting to suddenly set the world on fire, and we just need to learn what we can from the info we've got and try and move forward tomorrow.
"I think definitely we can find some gains. There's a few surprises out there today, but I'm sure the story will be slightly different tomorrow and again on Sunday, and as we know, we score points on Sunday, so that's what we're targeting."