Hamilton 'incredibly grateful' for F1 community support in wake of Piquet comments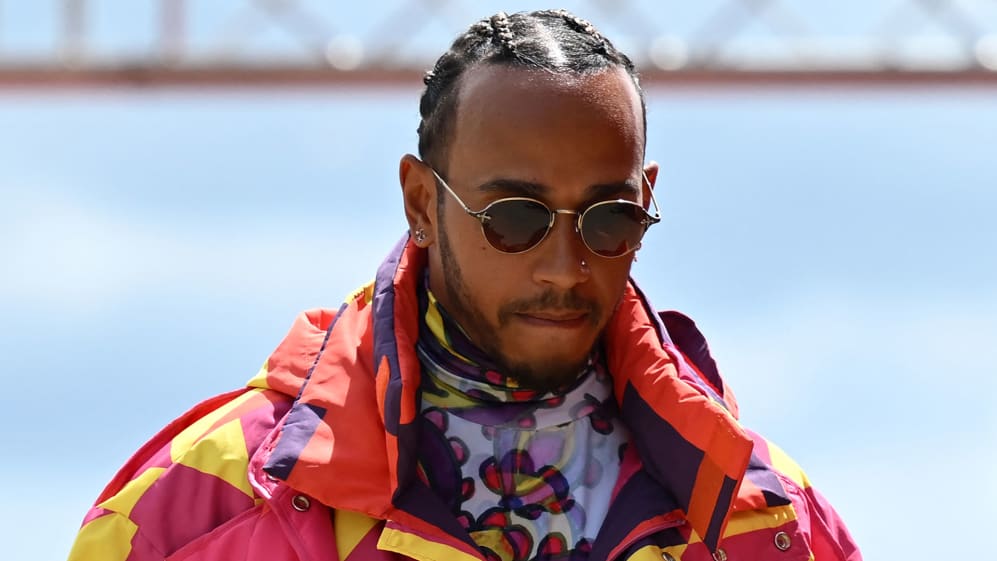 Seven-time world champion Lewis Hamilton has addressed comments made by three-time champion Nelson Piquet that surfaced ahead of the 2022 British Grand Prix, and said he was "incredibly grateful" for support from the F1 community – as other drivers including Max Verstappen and Sebastian Vettel weighed in with words of support on Thursday at Silverstone.
The comments made by Piquet after last year's controversial British Grand Prix surfaced ahead of this year's race at Silverstone, with the Brazilian's words coming under heavy criticism for using an alleged racial slur. On Thursday, Hamilton gave his reaction in person during the drivers' press conference.
READ MORE: Alpine announce Rac(H)er programme to provide path to F1 for female drivers and increase diversity
"Well firstly, I'm incredibly grateful to all those that have been supportive within the sport, particularly the drivers," said the Mercedes racer. "You know, it's been two years since many of us took the knee at the first race in Austria and, of course, we're still faced with the challenges.
"I've been on the receiving end of racism and criticism and negativity and archaic narratives for a long, long time, and undertones of discrimination. So, there's nothing particularly new to me. I think it's more about the bigger picture… it's not just about one individual, it's not just about one use of that term – it's the bigger picture."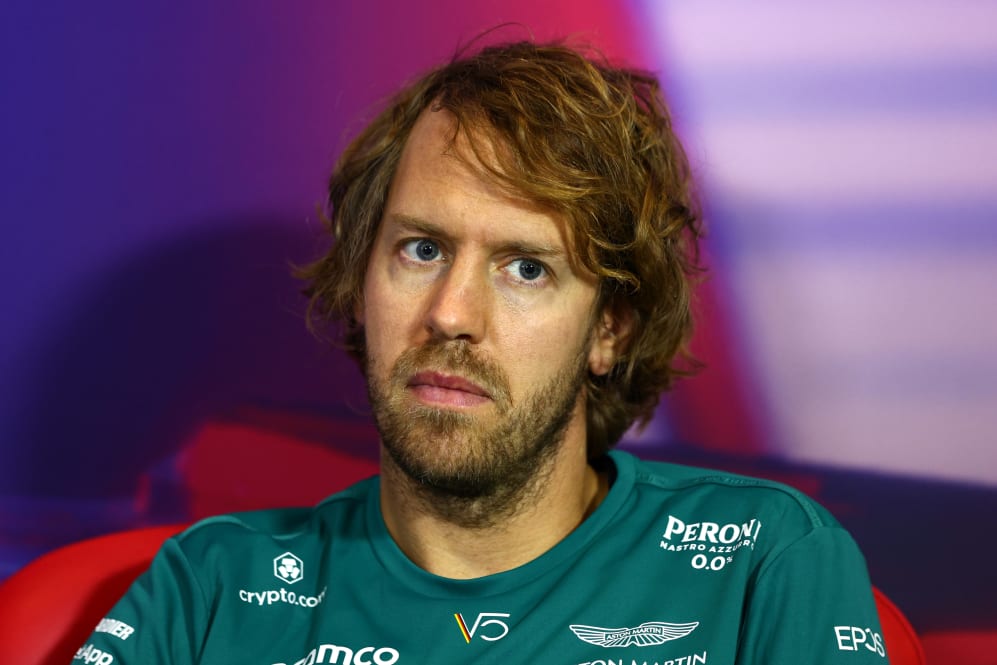 Piquet released a statement on Wednesday in which he apologised to Hamilton, while calling his comments "ill-thought-out", and adding that he "never intended to offend" – as Hamilton also took to social media to criticise "archaic mindsets". Other drivers were asked for their reactions on Thursday.
Reigning champion Verstappen said: "In general, all over the world, it's not only in Formula 1, I think it's not correct to use these words, but that already starts with education. Nowadays from a younger age, at home, at school, you need to be taught these kinds of things cannot be said, or used in general, and that's what we're working on. And of course F1, together also with Lewis, they're working on that for the future and all the drivers are behind that. We're all supporting that."
READ MORE: World Motor Sport Council approves changes to sporting and technical regulations
Four-time champion Sebastian Vettel said: "It is probably what [Lewis] has been through and his family has been through his entire life. Any form of abuse is wrong, so I think it was great to see that there was so much response from all of the F1 community and so quickly people responded and expressed support towards Lewis.
"We have the campaign 'We Race As One'; it's very clear where we're going and where we want to go in the future… Any community is welcome and we should always respond in that way very quickly and make it clear that we are open to anyone, because kindness matters, people matter, and like I said, it was bad to see what was going on."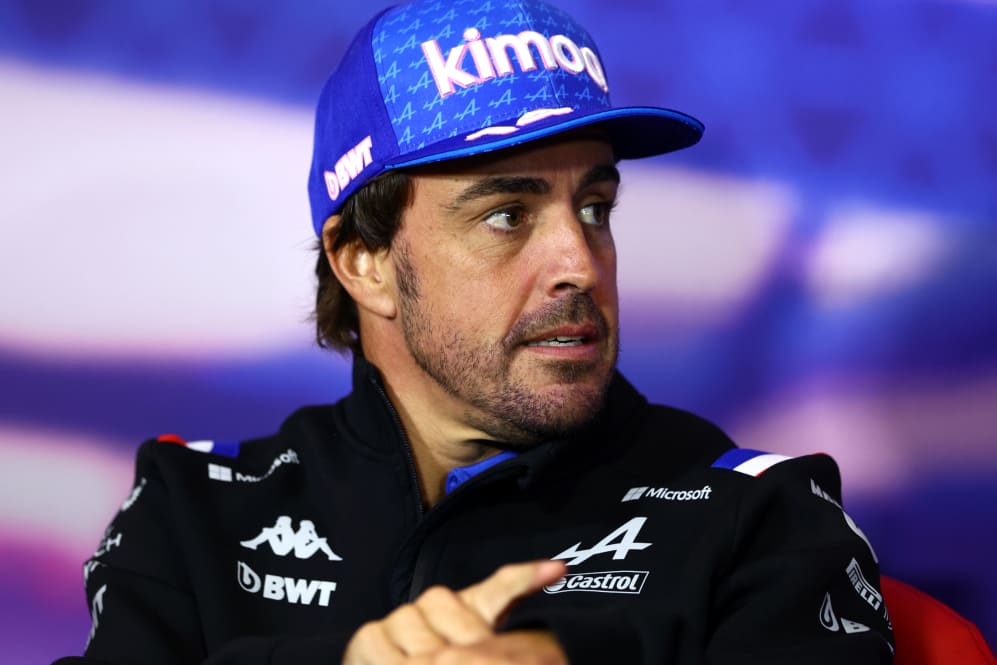 McLaren's Lando Norris agreed, echoing Vettel's comments and adding: "Although we are Formula 1 drivers and that's what we love and want to do the most, we still want to make things better in the world and we want to create changes and always good ones, and it highlights that we still need to continue to do this. And although we work on different areas and different things – climate change or whatever – there's the more simple and obvious [issues] that need to have our continued support and continued voices to speak openly about it."
Alpine's two-time champion Fernando Alonso – Hamilton's former team mate at McLaren – added: "Definitely, there is no room for this type of comments and I think the reaction from the whole community was quite big. If it's needed to take action, I think we will rely on support – what the FIA and FOM are doing.
READ MORE: F1 continues push to hit Net Zero Carbon by 2030 target
"The most important thing from us drivers is to show the support to Lewis and we stand with him."
Hamilton and Mercedes' 'Ignite' foundation announced their first two charitable grants on Thursday, the foundation set to collaborate with Motorsport UK and FIA Girls on Track UK to increase female representation within motorsport.
'Ignite' will also support the Royal Academy of Engineering, establishing a motorsport scholarship programme for at least 10 black students – while a limited Toto Wolff-edition IWC Schaffhausen watch is set to be auctioned by Bonhams, with all proceeds going to the charity.