Hamilton offers update on his F1 future after media reports link him to Ferrari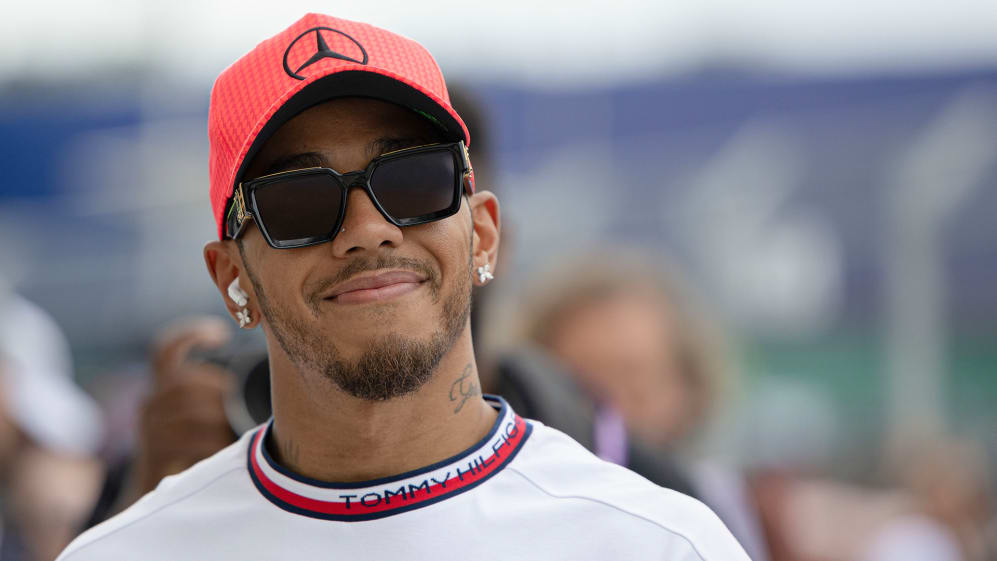 Lewis Hamilton has brushed aside speculation over his F1 future in the wake of reports linking him to Ferrari, revealing that a new contract with Mercedes is "almost ready" to be signed.
Hamilton is in the final year of his latest Mercedes agreement, penned back in 2021, with rumours ahead of the Monaco race weekend suggesting that Ferrari were preparing a huge bid to lure him away.
NEED TO KNOW: The most important facts, stats and trivia ahead of the 2023 Monaco Grand Prix
However, the seven-time world champion insists the discussions that began with Mercedes earlier this year remain on track, while denying suggestions of any contact between himself and Ferrari.
"I think naturally when you're in contract negotiations there's always going to be speculation," said Hamilton. "Unless you hear it from me, then that's what it is."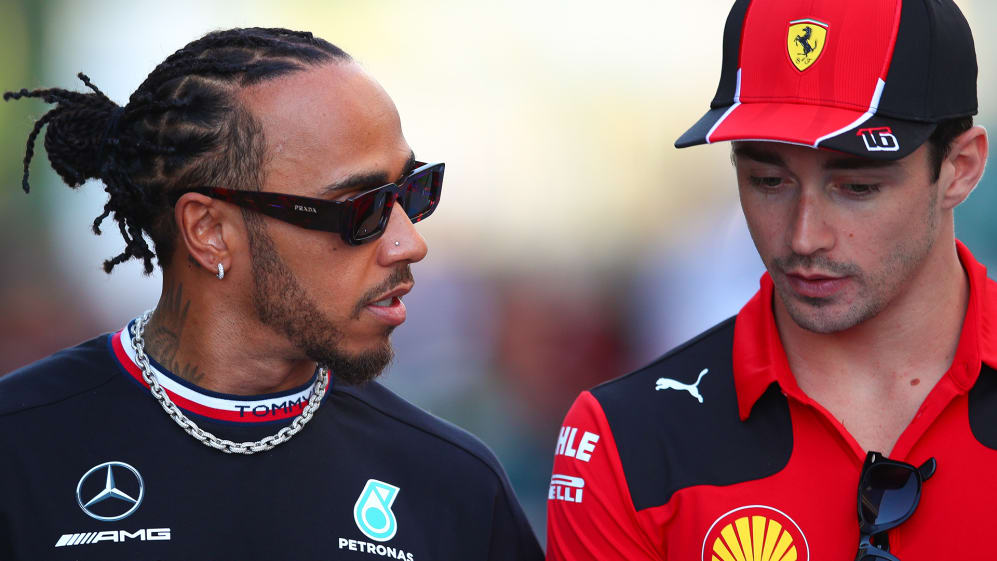 As for how his talks with Mercedes are progressing, Hamilton hopes the process will be concluded in the "coming weeks", continuing: "My team is working closely behind the scenes with Toto [Wolff], we're almost at the end of having the contract ready.
"Having the team focus on that, so I can just do my job, is a much better position than I was in before. I remember I used to do all the negotiations on my own, and it was very stressful, so I don't have to do that anymore."
THIS WEEK IN F1: 10 quiz questions on the latest F1 news ahead of the Monaco Grand Prix
With one of Ferrari's two current drivers, Charles Leclerc, also present during Friday's press conference in Monaco, the home favourite was asked for his take on the reports, and the prospect of racing alongside Hamilton.
"If I say yes, I imagine it being the title of every newspaper!" Leclerc smiled. "I mean Lewis is such an incredible driver and he has achieved so much in the sport.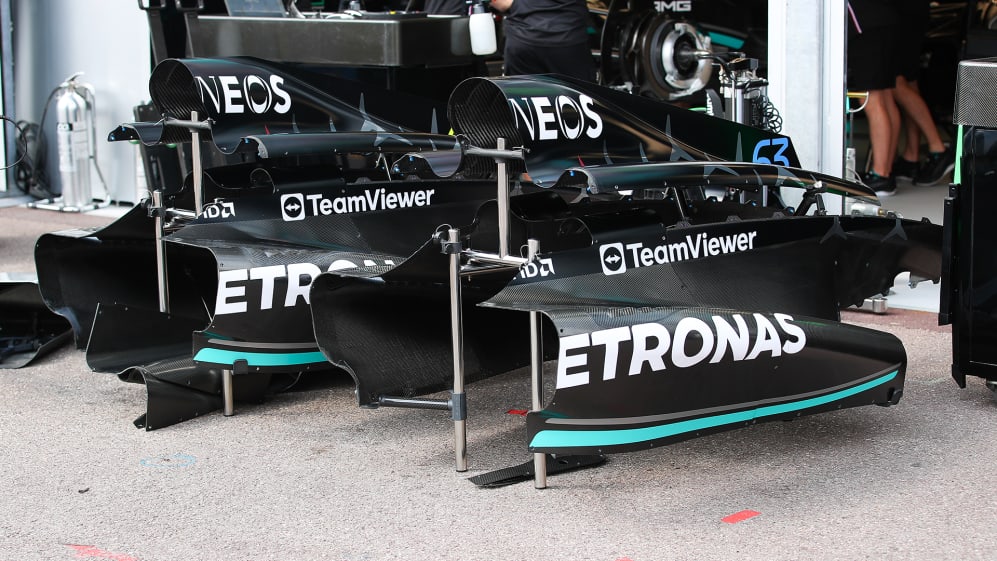 "I think anybody on the grid would love to have Lewis as a team mate, as everybody will learn a lot from him. But I'm happy where I am and with Carlos [Sainz] it's a great relationship too."
Turning the attention back to the on-track action, this weekend's Monaco Grand Prix will see Mercedes introduce their much-awaited upgrade package, which features revised sidepods.
FIRST LOOK: Mercedes' hotly-anticipated upgrades break cover in Monaco – with some big changes on show
"It will be difficult to see just how it works at this kind of track, but I'm hopeful that it puts us a little bit closer to these guys," Hamilton said of the changes. "I don't think we'll be fighting for a win necessarily, but hopefully we'll be more in the fight."
Mercedes head into the Monte Carlo event sitting third in the constructors' standings, between second-placed Aston Martin and fourth-placed Ferrari, while Hamilton and team mate George Russell hold fourth and sixth in the drivers' battle.