Hamilton takes heart from his 2009 season as Mercedes close in on the front runners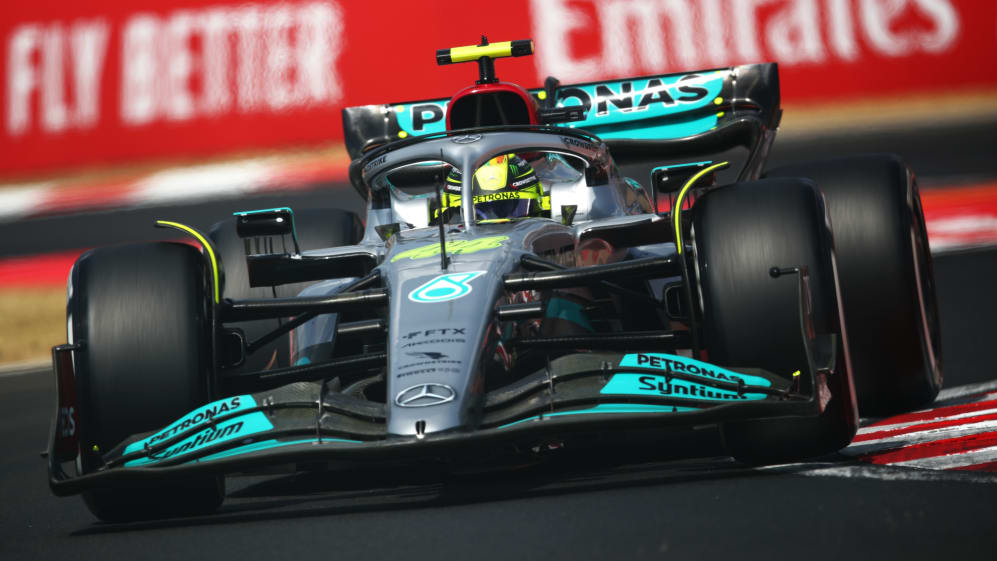 Lewis Hamilton has had – by his lofty standards – a difficult start to the year as Mercedes have struggled to extract pace from their car. But as the Silver Arrows have begun to claw their way back to the front, the seven time world champion says he's taking heart from his 2009 season with McLaren, which began with similarly poor results, but ended with the Brit having taken two victories.
"The beginning of the year was not miserable because there could always be way worse but just in terms of… I would say from a driver's perspective, understanding this car was… it was so confusing," Hamilton said, explaining Mercedes' early season struggles.
THROUGH THE VISOR: Sergio Perez recalls his first F1 podium in Malaysia, ten years on
"We were trying so many different things, we're trying to advance and [had] no trust in the machine beneath you, particularly the rear end. And that's really held us back a little bit.
"So, to now be in a position where we're starting to understand the car a little bit more, we've got more consistency coming up, we're seeing more consistency, it's given us much more of an enjoyable drive.
"We still lack performance in some of those areas but we're slowly getting there. But it's like small chips, just constantly just chipping away at it."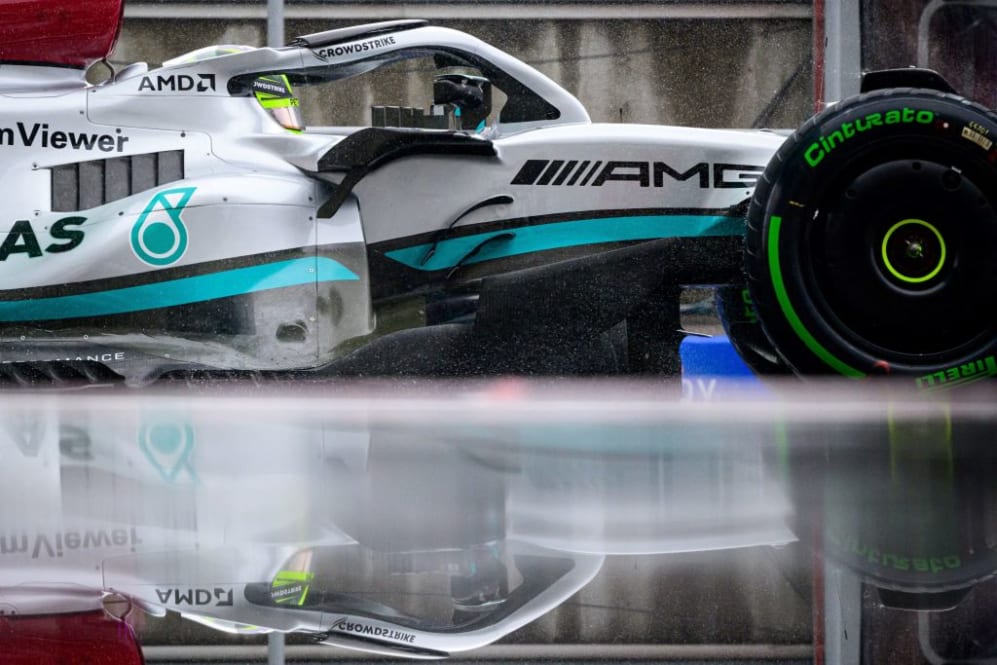 As well as the results on paper, Mercedes have closed the gap on the timing sheets to the front running teams, taking a clear step forward from the midfield. But while their race pace was improving at a rate of knots, their single lap speed was still lacking to Ferrari and Red Bull – until Hungary, when Hamilton's team mate George Russell took a stunning pole position.
"We've just got to keep pushing. Every weekend we're hoping that we're going to get a little bit closer," said Hamilton, who is the only driver in F1 history to have won a race in every year he has competed. And off the back of two second place finishes, that elusive win in 2022 suddenly doesn't look so far-fetched heading into the autumn.
READ MORE: Mercedes announce 50%+ reduction in CO2 emissions and significant increase in female and ethnic minority workforce
Even Hamilton who openly admits to possessing a patchy memory when it comes to his own racing history, has started to draw comparisons with his early career struggles at McLaren back in 2009:
"I remember getting in the car in Portimão I think it was and it was horrendous to drive," he said. "It was the worst car that I had driven apart from the engine was good. I remember the struggles of that year, qualifying 15th or whatever it was in the first race and then just continuously chipping away.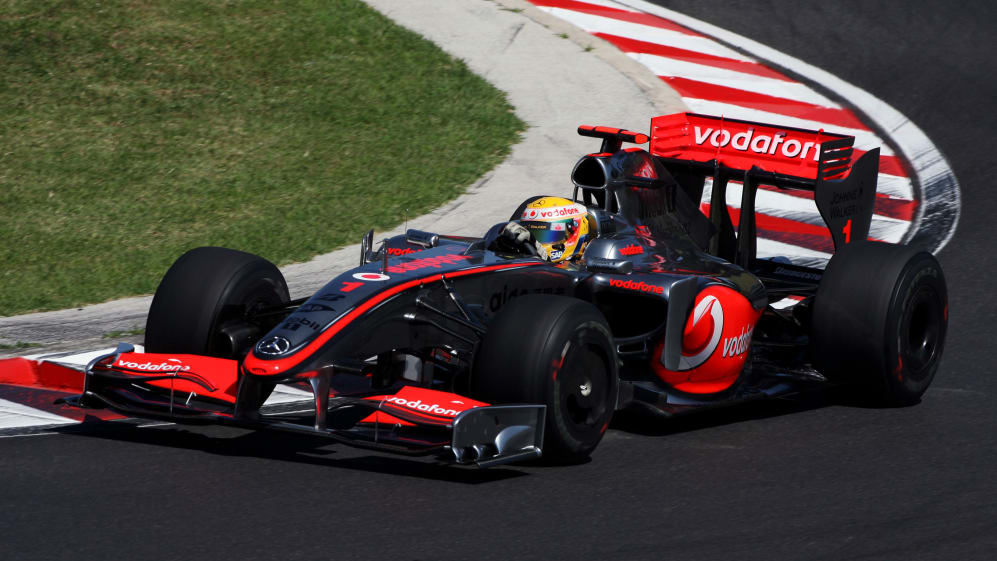 "This year, at the start a season, very, very similar when we were in February sitting down in the room… we'd got a lot of performance on the car, a lot of confidence, like, yeah, the car's going to be good and then you get in the thing and it was bouncing and it's taken us a long time to fix that.
"But I would say this experience is… it's impressive to see a group of people just continuously not giving up. I think we haven't made that big step that we made in 2009 [yet]. We're not giving up, we're staying pedal to the metal."
DATA DEEP DIVE: Was Toto Wolff right? Could Hamilton have won in Hungary without his DRS problem?
While Hamilton didn't manage to win in Budapest as he did with McLaren in 2009, finishing second is a good springboard for the rest of the season. He went on to win again in that troubled 2009 season, in Singapore… Which isn't too far away, coming up after the first triple-header of Spa-Zandvoort-Monza which kicks off the second half of the season.