Hamilton's 2010 Turkish GP-winning McLaren to be auctioned at the British Grand Prix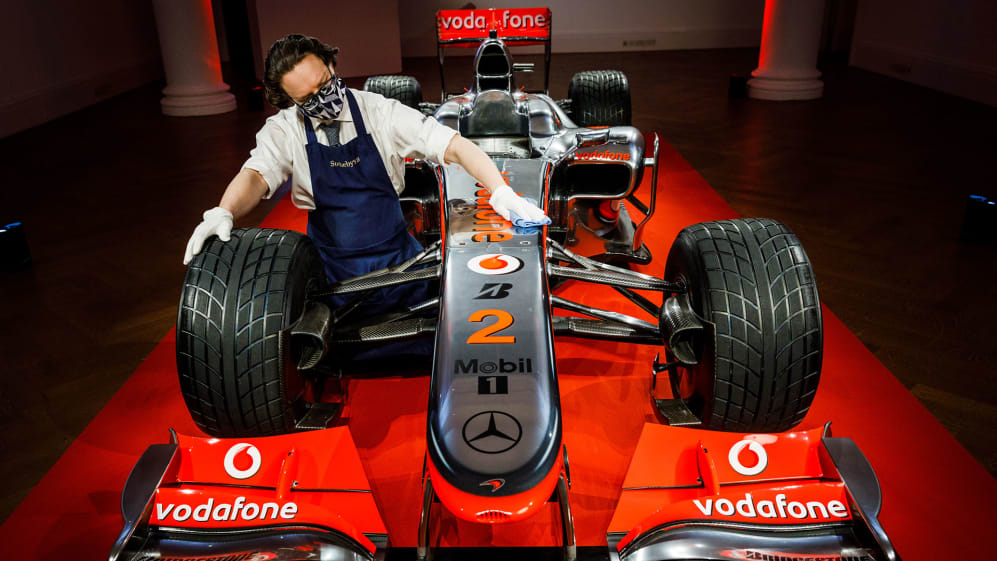 The 2021 British Grand Prix was already going to be a special event given that it will witness the debut of Formula 1's Sprint Qualifying format, but the weekend is set to get an added boost of excitement when Lewis Hamilton's 2010 Turkish Grand Prix-winning McLaren MP4-25A is auctioned off during a live demonstration run.
Hamilton used the chassis #1 MP4-25A to claim victory over team mate Jenson Button at Istanbul in 2010 – at the infamous race where Red Bull's Sebastian Vettel and Mark Webber collided – with the car now expected to fetch between $5-7 million when it goes under the hammer. It marks the first time that any Formula 1 car raced by Hamilton has come up for sale on the open market.
LISTEN: Who will win in Monaco? Sir Jackie Stewart joins the F1 Nation crew to discuss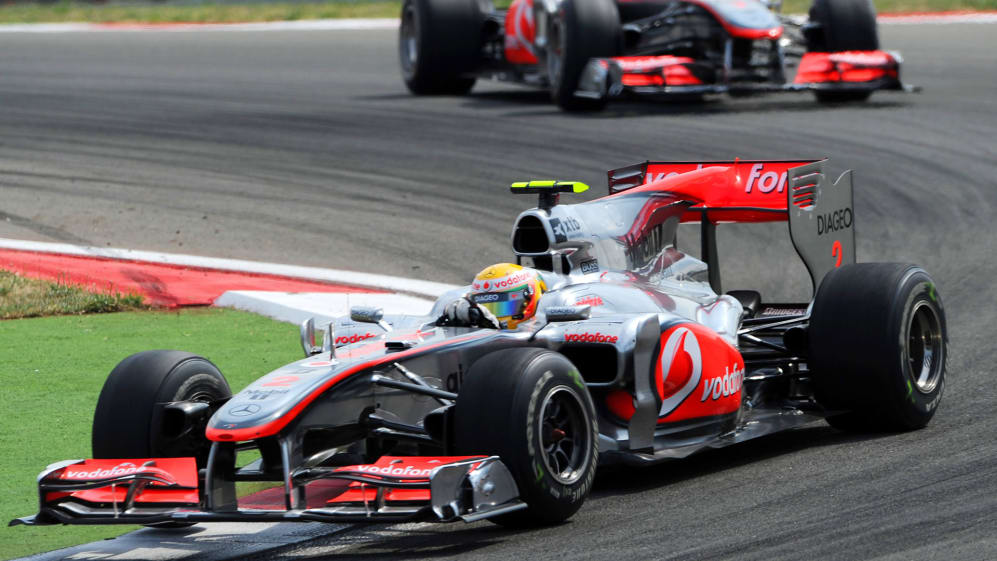 The MP4-25A will form part of a single-lot auction on Saturday, July 17, with the car set to be demoed on the Silverstone circuit as bidding is taking place – ahead of Formula 1's first ever Sprint Qualifying.
READ MORE: Session times revealed for first race weekend with Sprint Qualifying at Silverstone
RM Sotheby's, hosting the auction, called the chance to purchase a race-winning car from the sport's most successful ever driver "an unrepeatable opportunity given the model's scarcity", adding that "while client confidentiality precludes knowing exactly how many cars exist in private ownership, it's believed to be only a scarce few. As such these examples remain highly coveted and largely in private hands, unlikely to be sold in the near future."