Tsunoda reveals his 'heart attack' moment in Austin as Tost apologises to Ricciardo for 'car failure'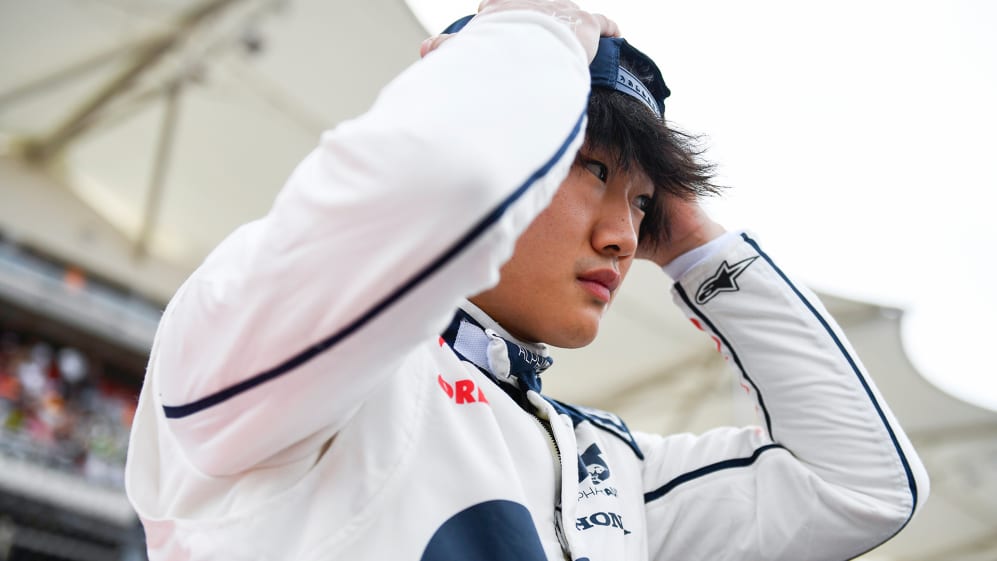 Yuki Tsunoda is renowned for giving his race engineer a hard time on the radio, but on Sunday in Austin it was the other way around, with Mattia Spini delivering a late message that the team were going for a bold strategy call to try and maximise their points haul.
Tsunoda had started the race on the medium tyre in 11th, and opted for the conventional two-stop strategy that most of the field deployed. Having battled hard with the Aston Martin pair, he was promoted to P10 by Fernando Alonso's retirement – which gave the team an idea.
The bonus point for fastest lap is only awarded if you finish in the top 10. With Tsunoda having a large gap to the chasing Alex Albon behind – the Williams man also with a time penalty to serve – AlphaTauri called Tsunoda in for some soft tyres on the penultimate lap.
READ MORE: Verstappen 'very proud' to score 'incredible' 50th F1 win despite brake issues in United States GP
"At first, I got a heart attack when the team called me in to box, because I thought there was an issue, but they told me we were going for the fastest lap on the soft tyre. It was my first experience going for the fastest lap in the final lap of the race, and I really enjoyed it, it was thrilling," he said afterwards.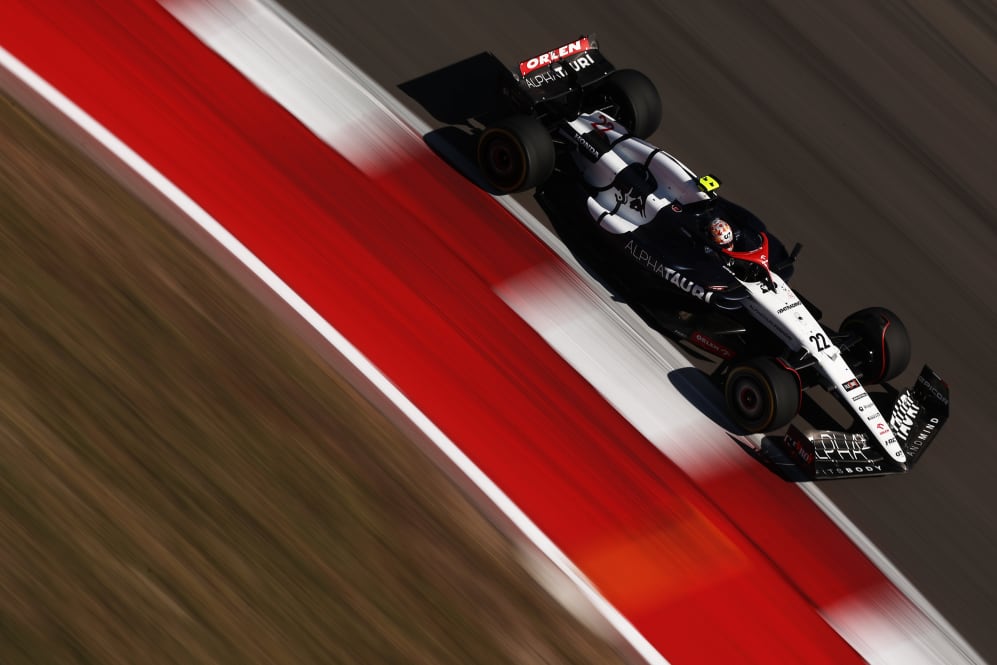 "We got slightly lucky with Fernando [Alonso] in the end, but we maximised the performance because if we weren't driving there, we wouldn't have been able to benefit and score points"
The disqualification of Lewis Hamilton and Charles Leclerc then lifted Tsunoda up to eighth place, meaning he netted five points. But on the other side of the garage, there was disappointment for Daniel Ricciardo in his first race back since recovering from his hand injury.
READ MORE: Russell says missed opportunities the 'story of my season' after podium chance goes begging
He was put on a one-stop strategy, but ran out of grip on the hard compound tyres and fell back through the field. The team pitted him late on, but there weren't enough laps left to recover any places – especially since it transpired he was carrying car damage.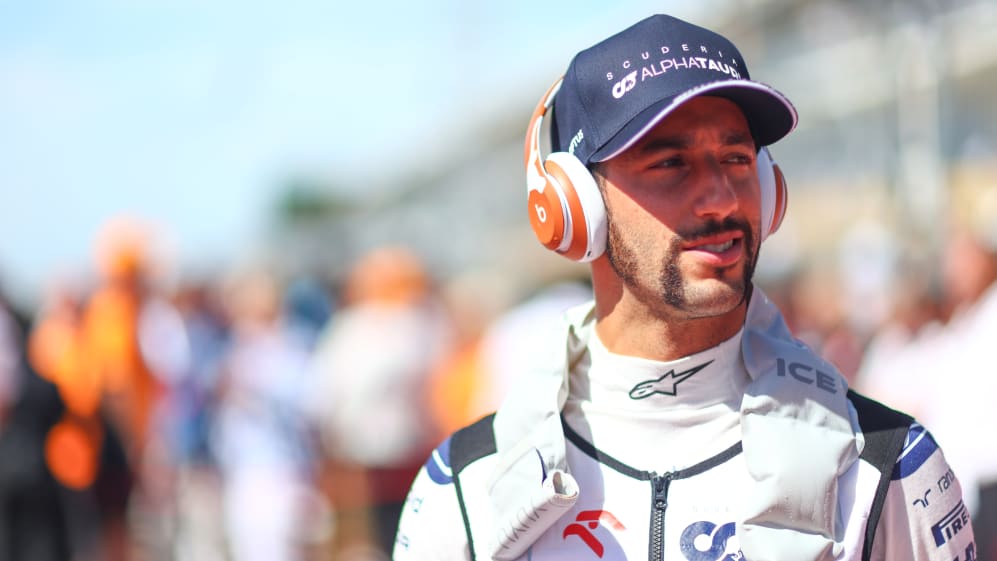 "Texas hasn't been too kind," Ricciardo said. "At the start, we were doing well with our plan, but the problem was once the cars with blue flags came up behind us, we lost too much. We seemed to struggle in traffic and then picked up some damage later on, so after that, we lacked pace.
"On the medium compound, we were doing the same lap times as Yuki [Tsunoda], but because I was on a one-stop, there was a bit more tyre management going on for me."
HIGHLIGHTS: Relive the action from the United States GP as Verstappen clinches win ahead of Hamilton
Team Principal Franz Tost explained that the damage was to the front left brake duct, which affected "the aerodynamics heavily, losing a lot of downforce".
"[Ricciardo] then couldn't perform well because the car was no longer balanced," Tost continued. "We called him in for new tyres in case of a Safety Car, but unfortunately, it didn't happen. I have to apologise to Daniel because of this car failure, which meant he couldn't show a better performance. I'm convinced in Mexico he will come back, and hopefully, the car will be reliable, allowing him to perform a strong qualifying and good race."