'He's a very strong team mate to learn from' – Piastri excited to work with Norris at McLaren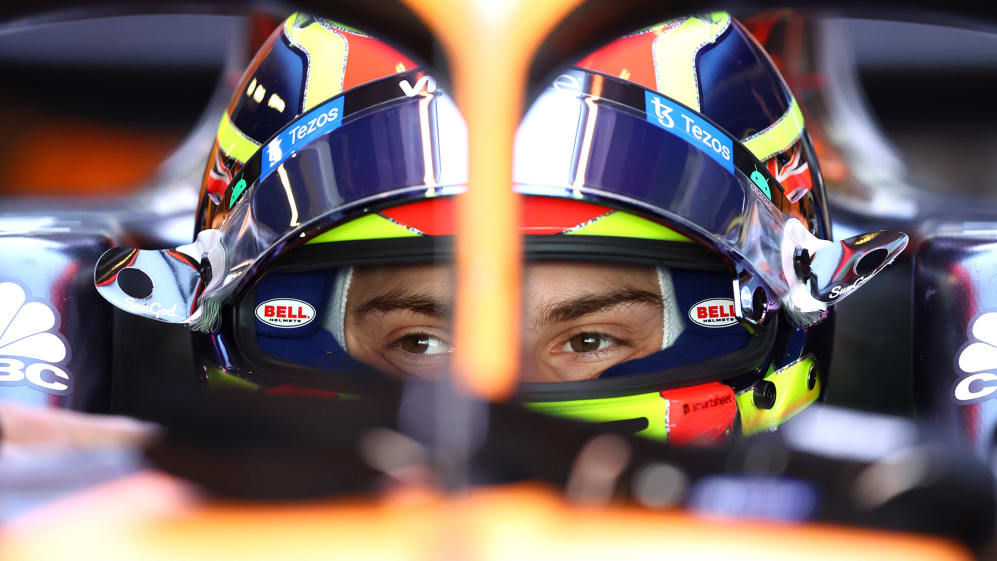 Oscar Piastri is confident that he will be able to forge a positive working relationship with Lando Norris, and drive McLaren up the Formula 1 grid, when the pair join forces for the 2023 season.
Piastri, who boasts an impressive junior record including Formula Renault Eurocup, Formula 3 and Formula 2 titles, has taken the place of fellow Australian Daniel Ricciardo at the Woking operation over the winter.
READ MORE: 'A pretty special one' – Piastri hails 'awesome' first day with McLaren at Abu Dhabi test
While the 21-year-old former Alpine protege will be making his F1 debut, Norris, 23, is preparing to enter his fifth season, having firmly established himself at McLaren and within the sport.
Asked about the prospect of partnering Norris on Australian Grand Prix podcast In The Fast Lane, Piastri said: "I don't know Lando that well. I've spoken to him a couple of times very briefly and we've got a few mutual friends in common. But yes, I'm looking forward to getting to know him, both personally and professionally.
"I think our junior careers have been quite similar. He's obviously proven as well in F1 that he's a very capable driver and a strong driver as well.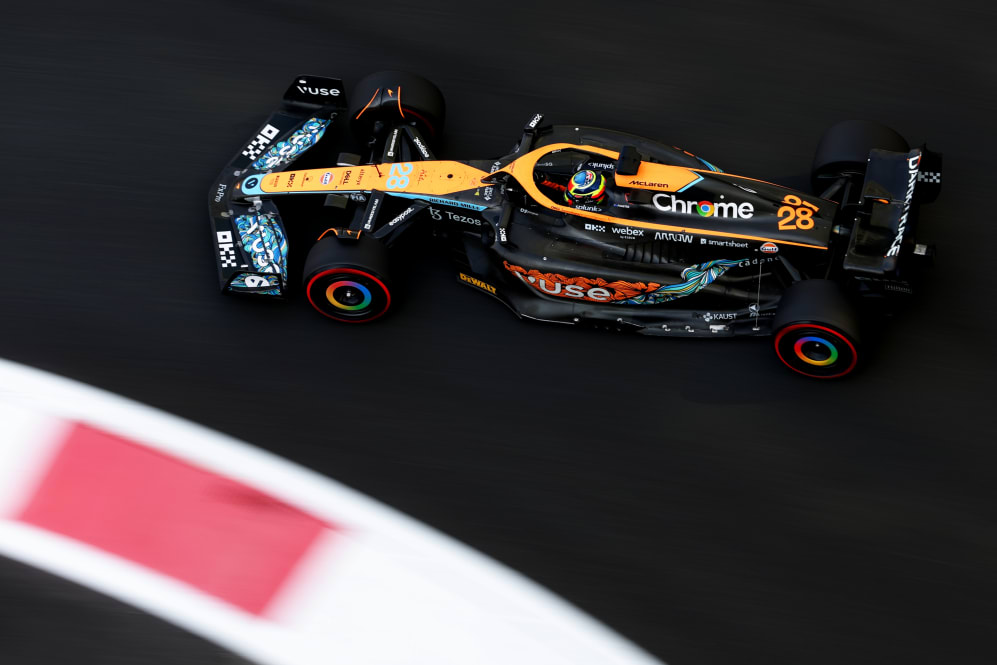 "I'm looking forward to being able to show what I have, but also there's undoubtedly going to be things to learn along the way, and I think Lando's a very strong team mate to be able to learn from. I think it'll be a good working relationship.
"We're both quite similar in age, we've got a few friends in common, like I said, so I'm confident that we'll be able to work well together and hopefully bring the whole team more towards the front of the grid – that's the aim."
READ MORE: McLaren rookie Piastri explains why he chose #81 as his race number for 2023
Piastri is optimistic that, alongside Norris, he can push McLaren towards a more successful future, with the team last winning the constructors' title back in 1998, and Lewis Hamilton remaining their last drivers' champion from 2008.
"A lot of McLaren's history and quite a lot of their winning and championships was either when I was very young or wasn't born at all, so of course that's something I want to – hopefully with the rest of the team – try and get back to those ways, and get back further towards the front," the Melbourne native commented.
"It's something that I do have at the back of my mind, that I'm joining a very prestigious team, with a lot of success, and a great pedigree – that's exciting. Ultimately, they offered me a fantastic opportunity to be on the F1 grid.
"I think the team is very motivated to try and get back further towards the front, as am I. I don't want to be in F1 to make up the numbers, I want to do as well as I can and hopefully win a few things along the way.
READ MORE: 'He's a true professional' – Piastri thanks Ricciardo for reaching out after McLaren driver market drama
"I think, for me, that's the biggest thing I'm looking forward to firstly... getting on the grid, but also trying to write a new chapter of success for myself and also for the team."
McLaren recently finished as high as third in the constructors' standings, placing behind Mercedes and Red Bull in 2020, but the team slipped to fourth in 2021 and fifth in 2022, having been edged out by Piastri's former outfit Alpine.