'He's better than ever' – Hakkinen predicts Bottas for title honours in 2020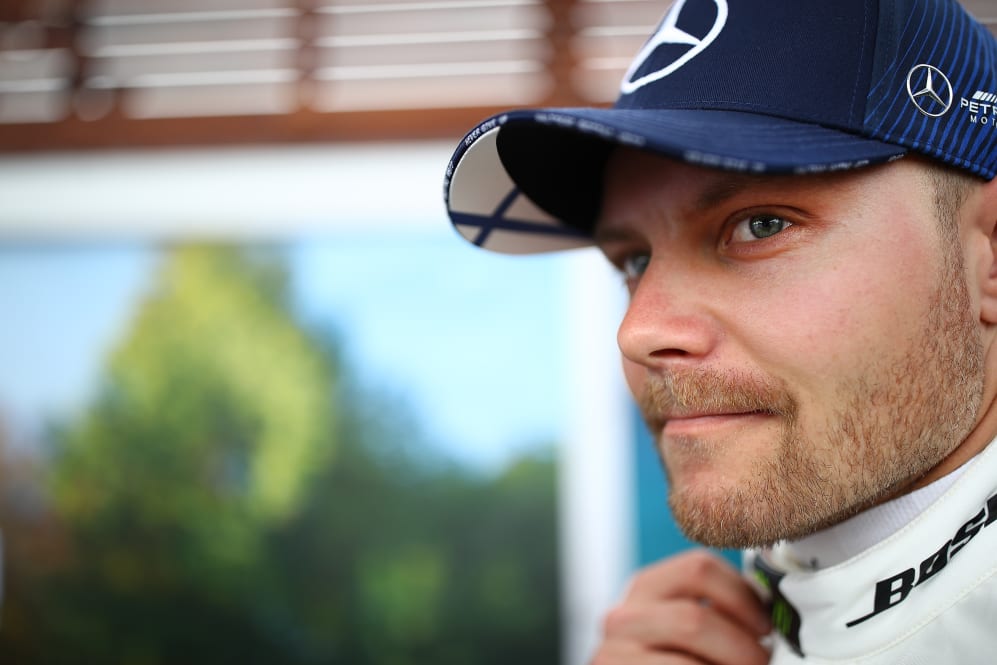 Could 2020 be the year that Valtteri Bottas emerges from Lewis Hamilton's shadow at Mercedes and takes his first drivers' title? Two-time F1 world champion – and member of Bottas' management team – Mika Hakkinen certainly thinks so, believing that his fellow Finn is at the peak of his powers as a driver currently.
2019 was Bottas' strongest season in Formula 1 to date, as he took five pole positions and four victories to finish second in the title race, his best placing to date. But according to Hakkinen, who steers Bottas' career alongside his own former manager Didier Coton, Bottas is well-placed to go one better in 2020.
READ MORE: 2019 was Vettel's best season in F1, says former Ferrari man Smedley
"Valtteri has a great position in Mercedes," said Hakkinen, speaking on the latest episode of the F1 Nation podcast. "He's a mega great driver, and I am confident that he's better than ever.
"I have an extremely high expectation for him to be world champion this year – and that's what we've been working very hard on for years, [giving him] all the qualities, all the tools for him to get there. He's been working hard."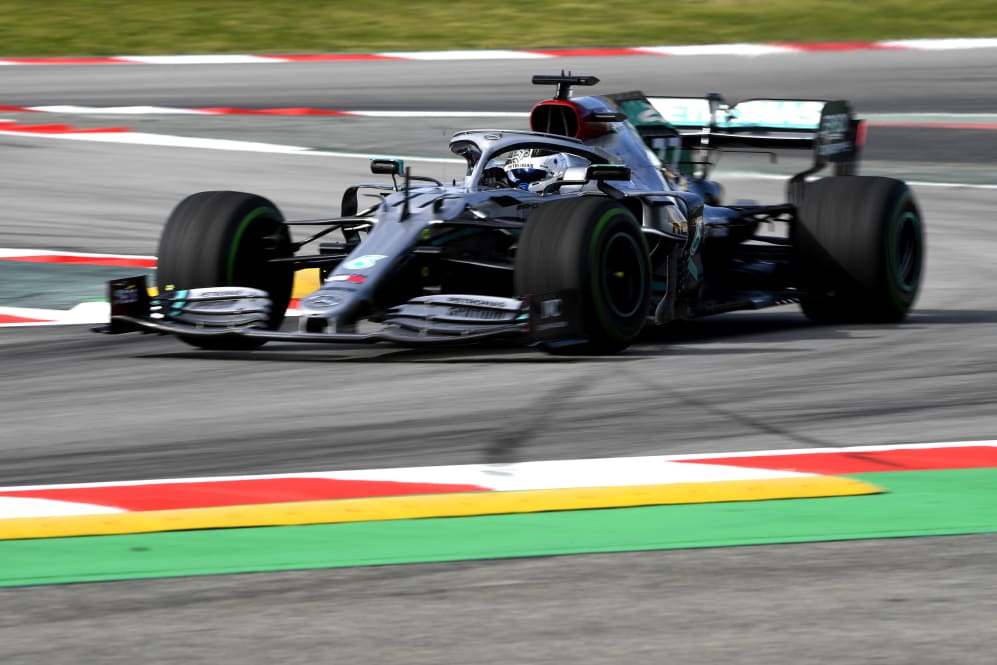 Bottas will be keen to impress Mercedes during the early part of the truncated 2020 season, as he looks to fight off potential competition for his seat from an out-of-contract Sebastian Vettel – who announced recently that he would be leaving Ferrari at the end of the year – as well as the Mercedes-backed George Russell, the Williams driver who's been causing a stir recently after taking back-to-back victories in Formula 1's Virtual Grand Prix series.
READ MORE: Virtual Grand Prix wins are reminding people what I can do, says Russell
Should Bottas and Mercedes agree to part company after the 2020 season, meanwhile, the Finn could be a candidate to replace the departing Daniel Ricciardo at Renault, with the Anglo-French team having recently restated their commitment to remaining in Formula 1 for the foreseeable future.