Horner confirms Ricciardo will test for Red Bull in 2023 as he backs Australian to 'rediscover his love for the sport'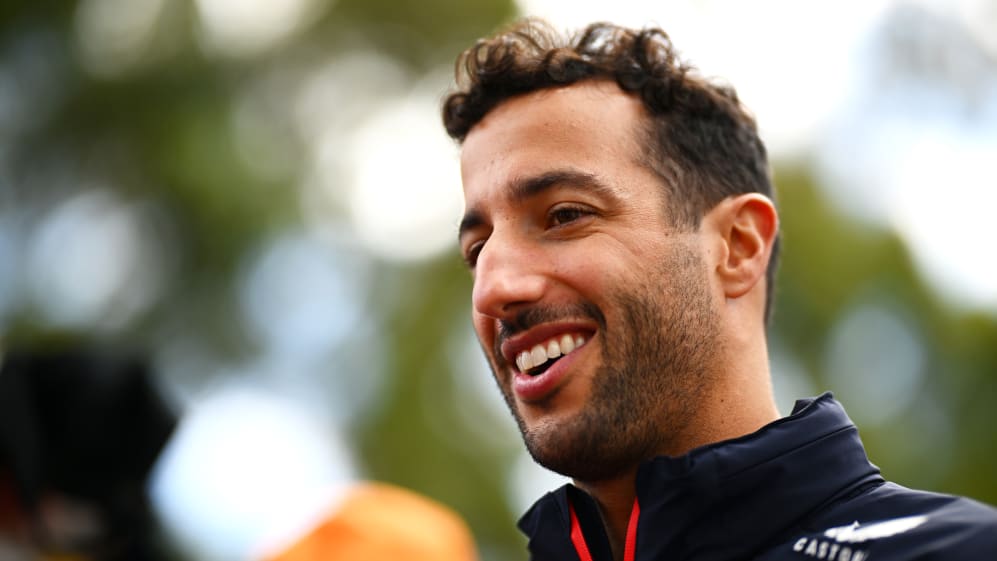 Christian Horner believes Daniel Ricciardo is "getting his mojo back" after returning to Red Bull and has confirmed that the eight-time Grand Prix winner is set to test for the team later this year.
Ricciardo made his F1 debut with Red Bull backing in 2011, joining Hispania Racing midway through the season, before progressing to Toro Rosso (now known as AlphaTauri) and then the drinks company's senior outfit.
READ MORE: Ricciardo outlines professional and personal goals ahead of 'luxury' year as Red Bull third driver
After a successful stint at Milton Keynes, which yielded seven wins and a host of podium finishes, Ricciardo opted for new chapters at Renault and later McLaren. However, two years with the Woking team failed to produce the desired results.
With the high of winning the 2021 Italian Grand Prix outweighed by the lows of struggling to match team mate Lando Norris weekend in and weekend out, Ricciardo left McLaren at the end of last season and returned to Red Bull in a third driver role.
Discussing Ricciardo's return over the Australian Grand Prix weekend, Horner said: "It's great to have him back in blue and back in the team. He's really throwing himself into it. [He's] sitting in all the briefings, he's been working hard on the simulator as well, doing some race support and some development work on that.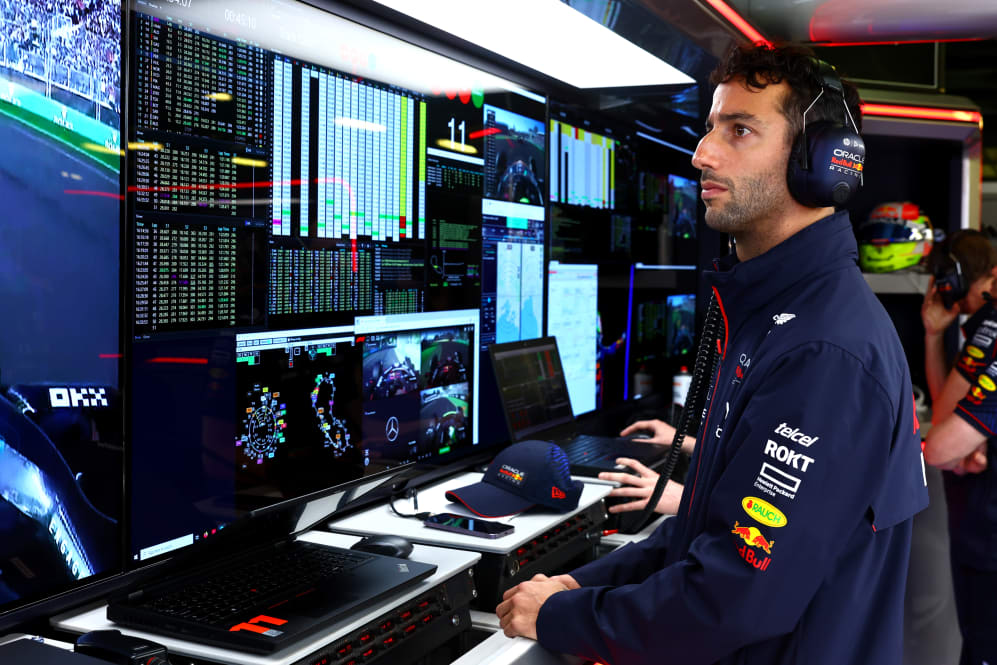 "Daniel's just a positive energy to have around and it's great to see him getting his mojo back, to see that big smile on his face – he lights up a room when he walks in.
"His popularity in Formula 1… even though he's not driving, he's still probably the most popular driver here, and for us, it's just positive to have him in the team, contributing to the team, to the drivers, to the engineering team.
READ MORE: Alpine team boss Szafnauer confirms he had discussions with Ricciardo over 2023 drive
"Hopefully he'll rediscover his love for the sport. He'll do a bit of testing for us later in the year and we'll see how that how that goes for him. But I think it's a different experience. He's thrown himself [in] and [is] embracing this new role."
Pushed on how race-ready Ricciardo is – should regular drivers Max Verstappen or Sergio Perez be unable to compete – Horner expressed full confidence that the 33-year-old could step in and do the job.
"I'd say he's about 10 minutes away from being ready!" Horner joked. "He's in good shape; he's kept himself fit and well. I think that he's training hard and he's ready to go given the chance."