Horner says reports that ex-Mercedes engine boss Cowell has agreed to join Red Bull are untrue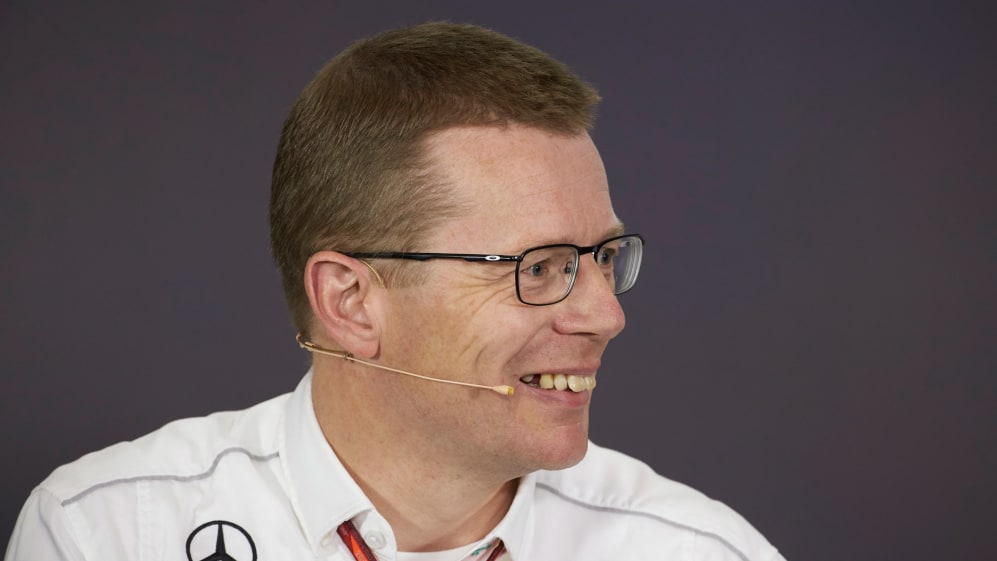 Christian Horner has denied reports that ex-Mercedes engine chief Andy Cowell has agreed to join Red Bull's new powertrains project.
Cowell announced last year that he would step down from his role as Managing Director of Mercedes AMG High Performance Powertrains (HPP), and that led to speculation that he could take a prominent role at another high-profile F1 constructor.
Meanwhile, Red Bull are currently busy setting up their own powertrains arm, following Honda's decision to pull out of F1, and have already snapped up a number of Mercedes personnel, including Ben Hodgkinson who will be technical director of the new outfit.
ANALYSIS: Why Red Bull's swoop for new engine boss is such a huge statement of intent
But amid reports that Cowell has agreed to join Red Bull Powertrains, Horner was quick to deny a deal has been done.
"Obviously, there's a lot of media traction on these topics and with personnel joining obviously this new venture," said Horner. "But I can say I was surprised to read a story this morning that apparently Andy had agreed to join us because that isn't the case."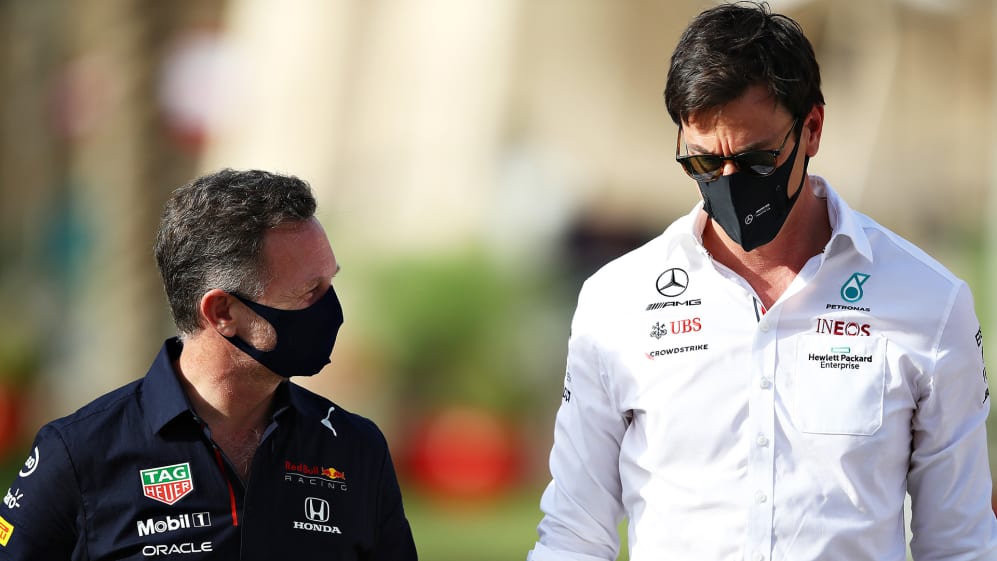 Horner added that Red Bull Powertrains' recruitment depends on what the 2025 engine regulations will look like, given that they're adopting Honda's existing engine technology to run to the end of 2024.
"You package your team around those regulations, so of course we've been very focused in bringing in the leadership team for this project which we've largely now done," he said. "We've got some great talent that's joining this business, we're inheriting some more talent also from [Honda] and yes, I think we're looking forward with interest to see what those new regs are."
DRIVER MARKET: Alpine boss says Ocon 'doing everything' to earn 2022 seat, as he rules out Gasly move
Meanwhile Toto Wolff said it would be a "great surprise" if Cowell joined Red Bull given his constant contact with the ex-Mercedes engine head. But the Mercedes Team Principal added that there's "nothing stopping him" from taking a role.
"It would be a great surprise," said Wolff, "because it would mean it's different to what we have discussed. But there's nothing stopping him from taking any decision, whether he continues on his entrepreneurial journey or returns to Formula 1 in a different role.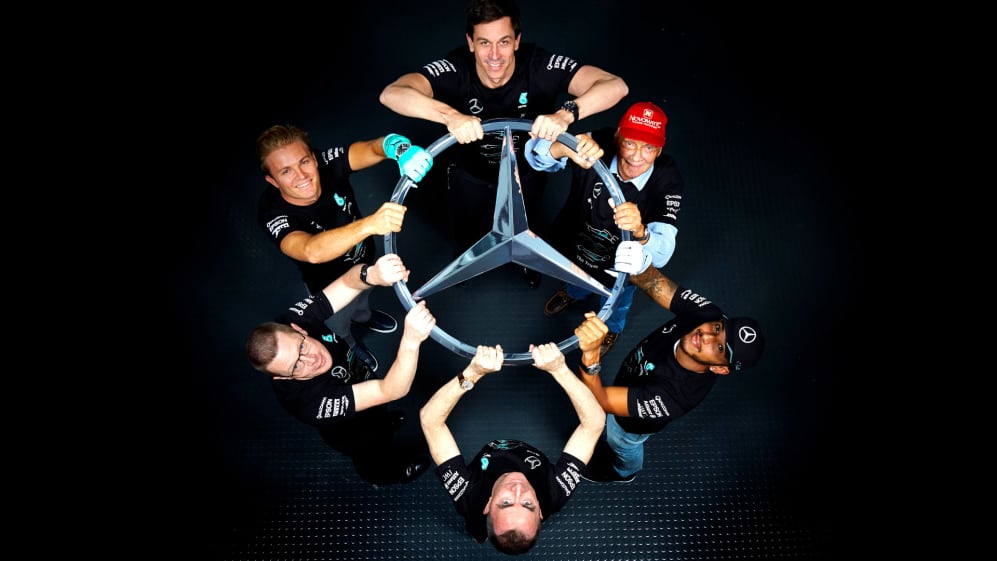 "I speak to Andy every week about different things," he added, "and for me it doesn't seem that he's going to Red Bull. But in this sport, we've seen many black swans, so at the moment what I think: he's not going there," maintained Wolff.
This weekend Red Bull are aiming to clinch their first win since Imola and their first Monaco win since 2018, when Daniel Ricciardo was at the helm, as they sit 29 points behind Mercedes in the constructors' championship.